PPHE Hotel Group has announced plans to transform its Berlin Mitte property into a new generation art'otel. The move is in response to the growing consumer trend for boutique and lifestyle hotels and aligns with the Group's strategy to rejuvenate and elevate the art'otel brand positioning.
art'otel Berlin Mitte is currently undergoing a €2.8 million investment programme, which aims to transform the property into an upper upscale premium lifestyle art'otel branded hotel. The refurbishment will include the hotel's public areas and the creation of a spa and wellness area. A full renovation of all 109 bedrooms, suites, bathrooms, and corridors is expected to be completed by the end of the first quarter of 2024.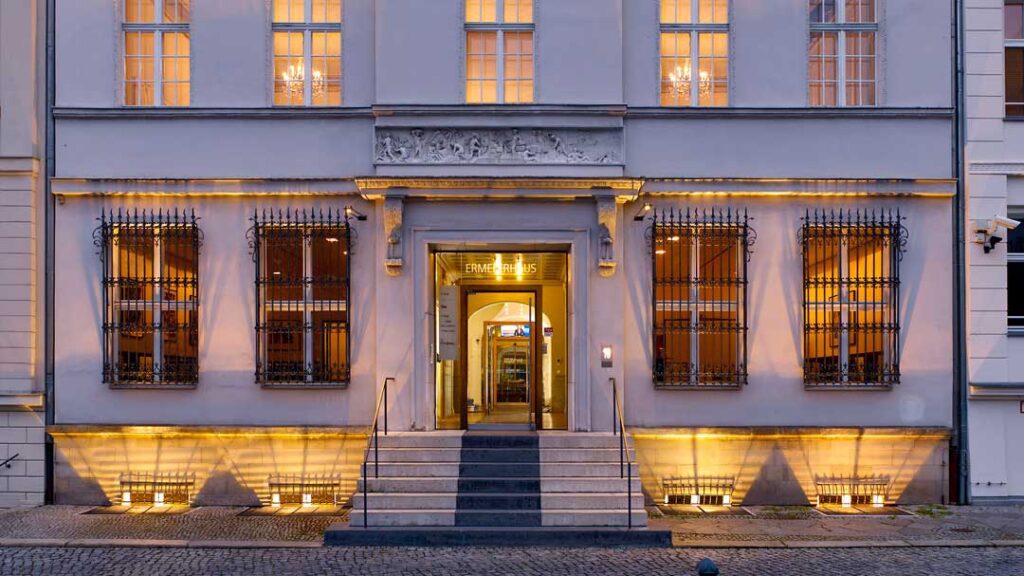 London and Zagreb-based design studio Atellior is responsible for the contemporary and luxurious designs. The hotel features the works of Georg Baselitz, one of Germany's most prolific contemporary modern artists, throughout its public areas and guest rooms. Baselitz is known for his upside-down images and layering style, which inspired the new guestroom design that incorporates various materials, textures, and soft colour schemes.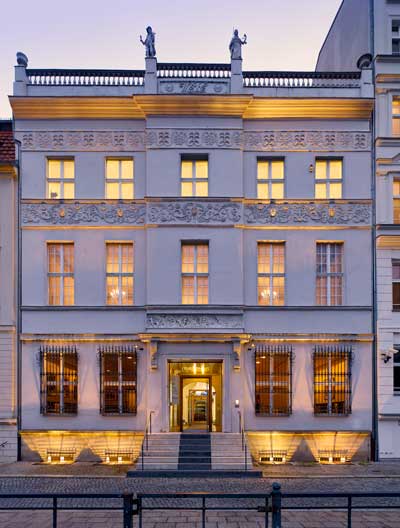 Located in Berlin's Mitte district, art'otel Berlin Mitte is close to Alexanderplatz, Museum Island, Berlin Cathedral, The Berlin Palace, East Side Gallery, Potsdamer Platz, and Checkpoint Charlie. The vibrant Kreuzberg area, renowned for its nightlife and galleries, is also nearby.
The investment programme follows the successful launch of art'otel Amsterdam and the recent opening of art'otel London Battersea Power Station in December 2022. The Group's development pipeline for 2023 and 2024 includes three new generation art'otel branded properties in Zagreb, Rome and London Hoxton.
Boris Ivesha, President & CEO of PPHE Hotel Group, commented: "We are thrilled to be transforming art'otel Berlin Mitte to become our latest new generation art'otel. In the next 12 months, we plan to open exciting new lifestyle art'otel branded properties in Zagreb, Rome and London Hoxton, and we have an appetite to grow the brand further through a number of additional new acquisitions and joint venture partnerships."