The benefits of mobile pay-at-table solutions are abundant, for both businesses and consumers.
However, without adequate protection, mobile payment devices could fail to produce such benefits and could instead result in lost potential revenue. In bustling Hospitality and Leisure settings, it is crucial that technology is secure from theft and is protected from damage whether this be from drops, scratches, or spillages.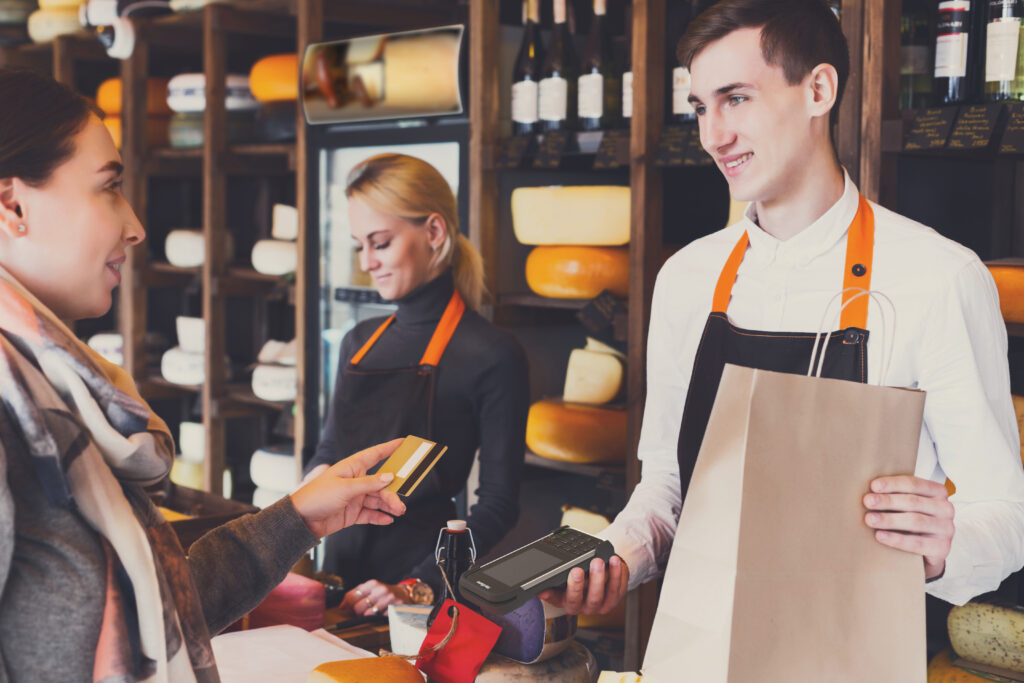 So, how best to avoid costly damage and lost potential revenue?
Protective cases – and no, we aren't talking about the cheap, silicone ones. 
Mobile Protect & Go from ENS Group is the ideal solution for ensuring that mobile payment devices are safe and protected when in use throughout busy working environments whether this be in restaurants, cinemas, coffee shops, gyms or hotels – you name it. Available for a range of leading devices such as PAX A77, PAX A920, PAX A920 PRO and Verifone e285 (*also includes charging option), the Mobile Protect & Go line has been meticulously designed with rugged, high quality and protective materials so that your technology will always be safe, secure and available to use.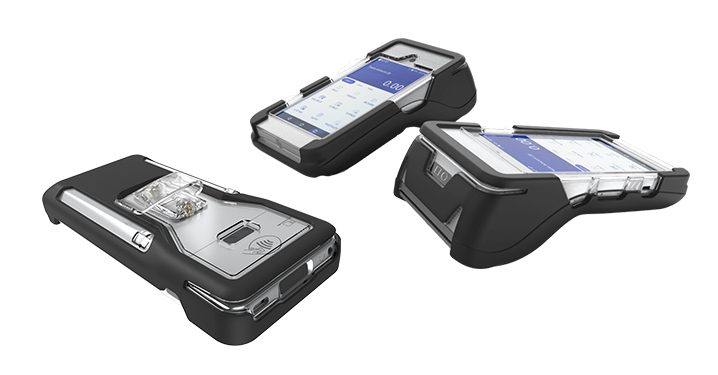 ENS Mobile Protect – Key Features:
Designed in partnership with major payment terminal manufacturers.
Excellent device protection against drops, especially on corners.
Rigid shell with durable elastomer cover for enhanced grip experience.
Unhindered access to all device functions and features.

 

Optional lanyard and belt clip accessories to securely transport device around the working environment.
Enhance productivity and customer experience.