Chaiiwala has launched their 41st store in the UK, to celebrate Chaiiwala has launched a proof-of-concept store in the heart of a vibrant, densely populated community, rather than the main thorough-fair or busy high street. The aim is to offer its customers a much closer grab and go option, as well as an easier place for locals to meet. 
Working with award-winning interior design and fit-out company Retail Mark, the cafe interior design is partly influenced by roadside Indian shacks serving the popular South Asian tea.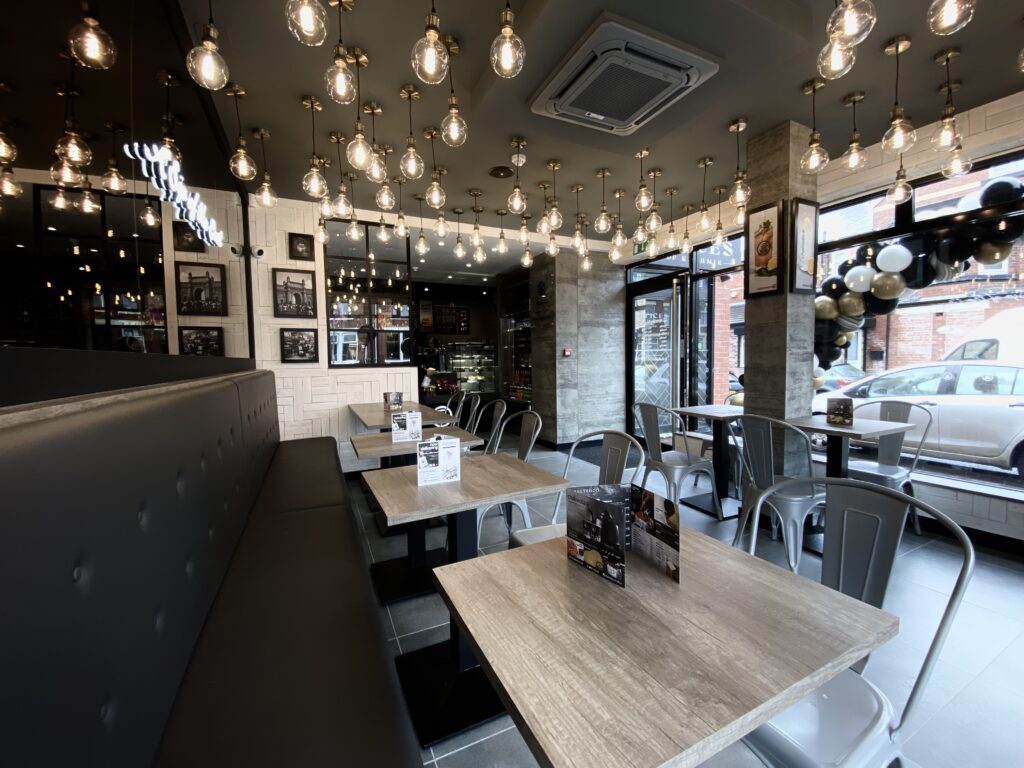 The inclusion of over 300 hand-fitted white-washed timber pieces and textured concrete walls add to an authentic outside feel for customers. The addition of over 100 filament pendant lights, all carefully spaced throughout the store is a nod to the star-light feel in the late evenings.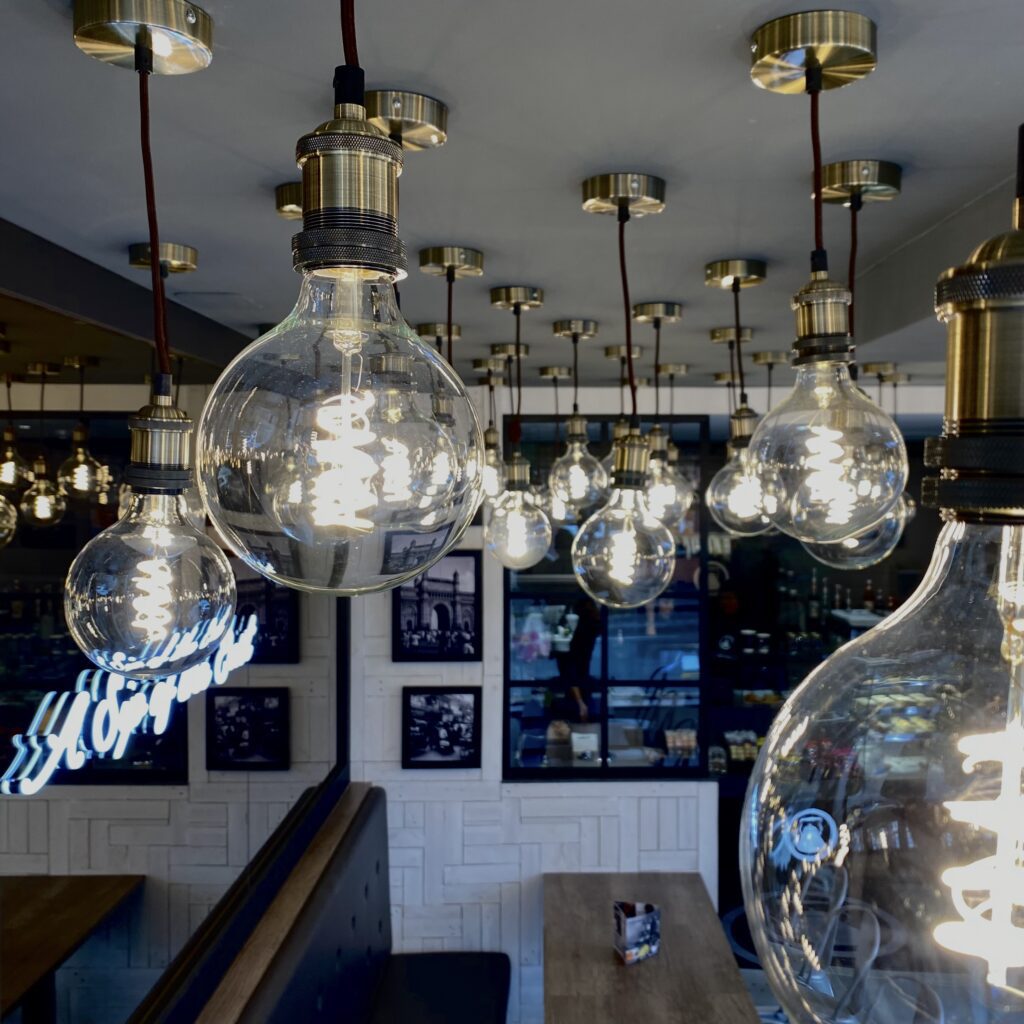 The large windows retain a connection to the hustle and bustle outside, yet customers can still relax and enjoy a cup of the brands signature karak chaii, as well as a bite to eat. 
Modern touches to the design include Crittall glazing, LED signage and Corian solid surfaces. Commenting on the project, CEO of Retail Mark Usman Malik praised the location for the store "This is truly a neighbourhood cafe and it is a credit to the brand vision to locate it away from the high street. This diverse community needs more places to meet, especially as we look to come back to normality, and to have a Chaiiwala serving their unique menu on their doorstep will be a real treat".