Shaftesbury has announced that two UK debut concepts will be joining Chinatown London's Shaftesbury Avenue. Hong Kong-style tea restaurant, The Eight, and serve yourself Sichuan eatery, Zhang Liang Malatang, are both set to launch at the destination later this summer. 
Inspired by the traditional Hong Kong tearooms that originated in the 1950s, The Eight will bring its debut concept to Chinatown London's 68/70 Shaftesbury Avenue. The 80 cover, 1,500 sq ft restaurant and café, next door to Japanese patisserie Sakurado, will serve a selection of traditional Hong Kong dishes, including signature abalone wanton noodle, rice wrapped in omelette with wagyu beef, and rickshaw noodles. The Eight will also offer snacks such as Hong Kong curry fish balls and red bean pudding cake (Put Chai Ko), alongside traditional milk tea and the brand's home brewed Ginseng drink.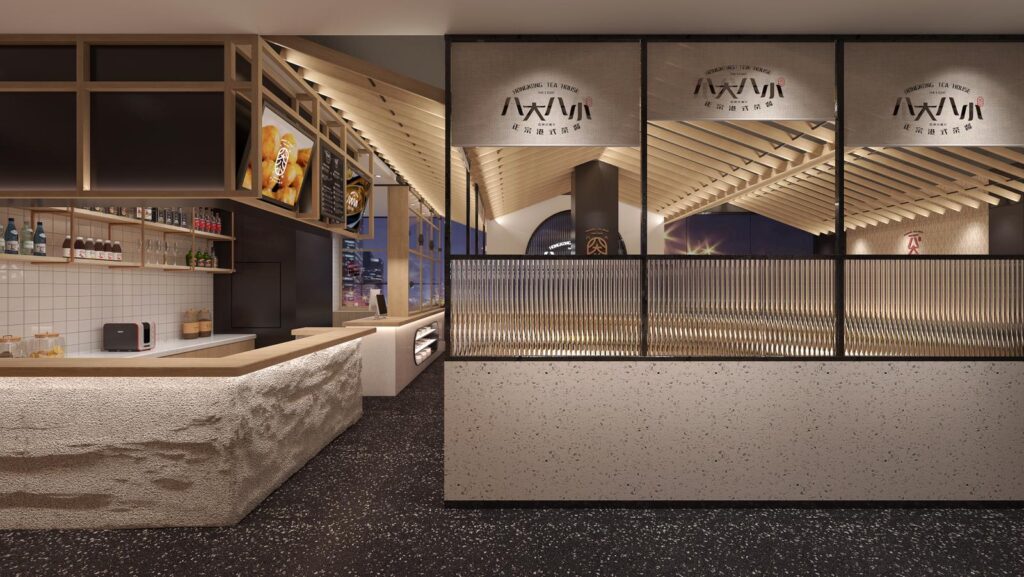 With over 5,500 sites, Zhang Liang Malatang is one of the most famous concepts across Asia-Pacific. Bringing the concept to Europe for the first time, the operator has selected the 1,200 sq ft 112 Shaftesbury Avenue site adjacent to Indonesian eatery Nusa Dua. Translating to 'spicy soup', Mala Tang is traditional street food from Sichuan where diners can customise their hot pot with a choice of fresh ingredients, including crab legs, fish balls, and seafood sausages.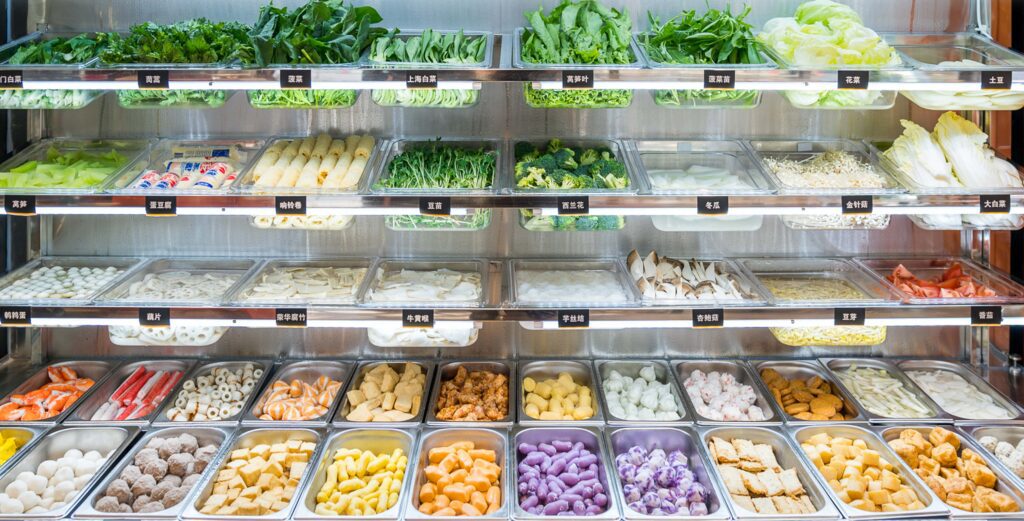 A spokesperson for The Eight, commented: "Since originating in the 50s, the style of the Hong Kong tea restaurant has evolved. The tea rooms back home are heavily inspired by cuisine from around the world and we wanted to bring this unique experience to the UK. Chinatown London has an incredible selection of global flavours and we know The Eight will feel right at home here."
Julia Wilkinson, Restaurant Director at Shaftesbury, added: "Chinatown London is the place to be for new experiences. Both The Eight and Zhang Liang Malatang are brilliant examples of concepts launching their UK debut offering within the Chinatown London community, providing our visitors with yet more unique regional Chinese and Pan-Asian foodie adventures. By choosing Chinatown London, they also really cement the destination's position as somewhere ESEA brands can trust, with an insatiable growing audience that will help them to succeed."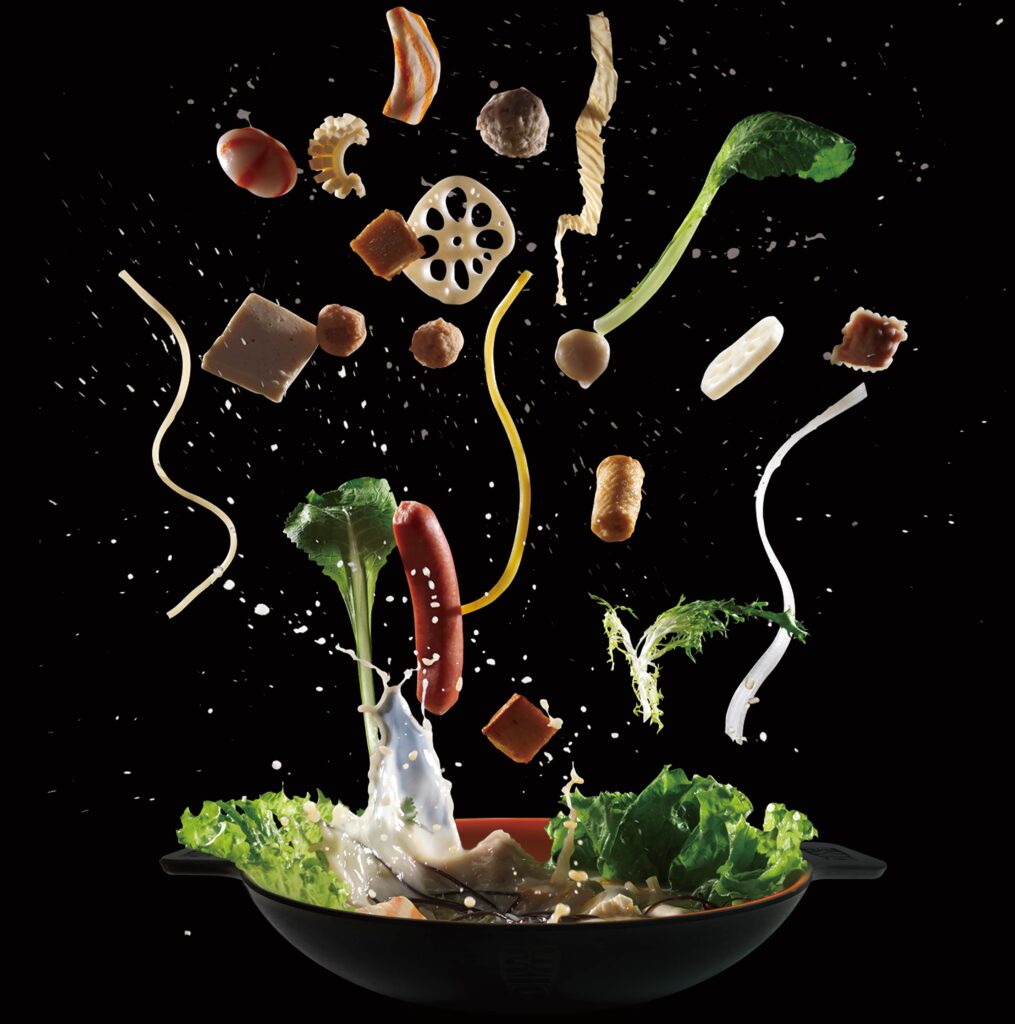 Further information can be found @ChinatownLondon and www.chinatown.co.uk