Spanning 2,100 sq ft, the former horse hospital and stables building will be Camden Market's first-ever pub and restaurant featuring a hidden courtyard with outdoor heating and fire pit.
The Farrier will restore the building's Grade II listed heritage, embracing its original exposed brickwork and cast iron features, whilst adding warmth through its soft furnishings. Founded by three friends, George Hartshorn, Chris Gibson and Ollie Patterson, who have collectively worked in the hospitality and music industries for over 30 years, The Farrier will bring a touch of Northern charm to the North London hospitality scene.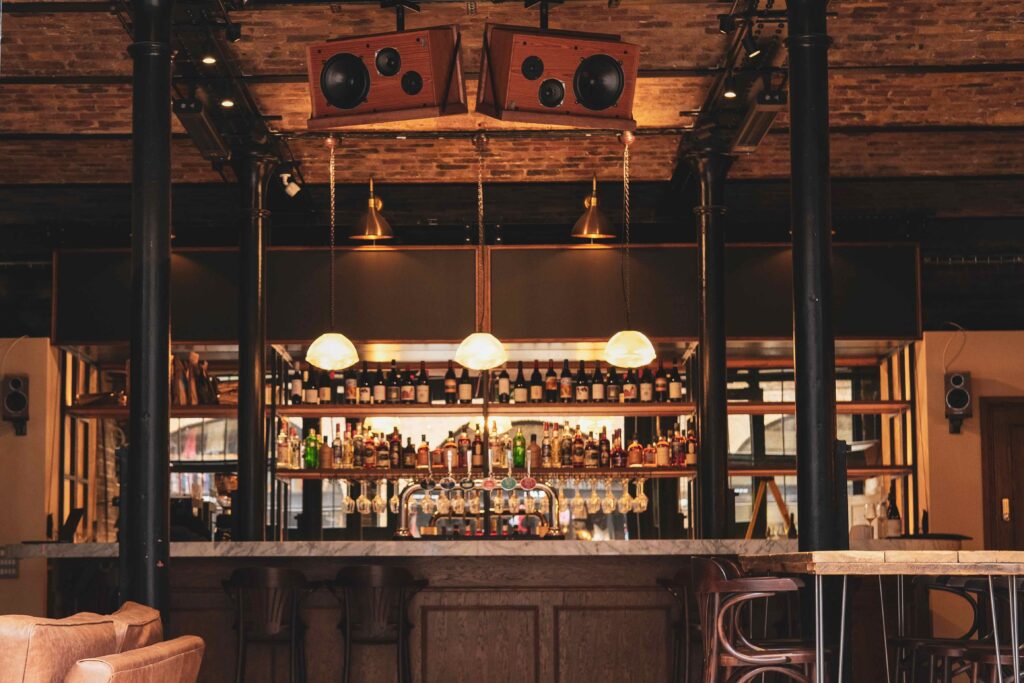 The 90-cover pub and restaurant will focus on modern rustic dining, headed up by a three Michelin star-trained chef, Ash Finch. Offering a seasonal menu, dishes will include everything from Game Pie, Beef Fat Cured Mackerel, to Wild Smoked Pigeon and Salt Baked Squash. The Farrier will also showcase a floor-to-ceiling wine wall with sliding ladder, and the drinks menu will provide a choice of organic wines from small producers and wineries from around the world, that guests will be able to enjoy by the glass, bottle. In true neighbourhood style, the drinks menu also nods to the local area with Camden Hells and Camden Pale Ale available on tap, alongside a range of bottled and canned craft beers. The bar also includes The Farrier's neighbours, Half Hitch Gin, also located in the market.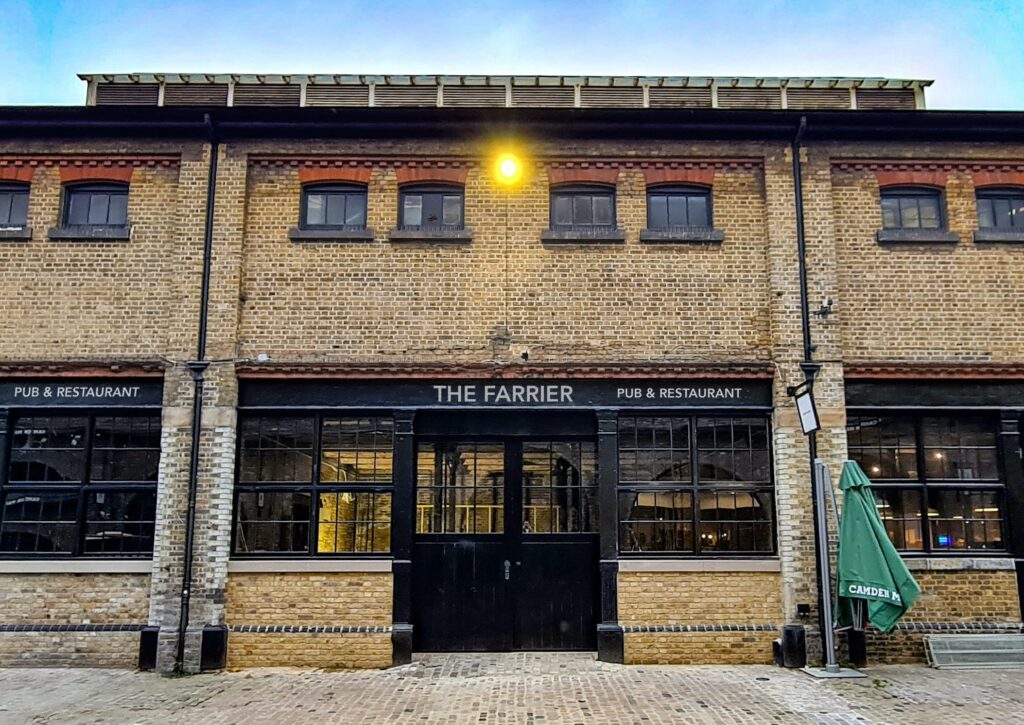 Maggie Milosavljevic, LabTech's Commercial Director, commented: "We are very excited to be opening The Farrier, Camden's first-ever pub and restaurant. Through such a challenging time, we have continued to work closely with all our traders and have been committed to adapting our market to help encourage and support the return of our local community. We have no doubt that The Farrier will be a huge success and a great addition to the market.
"Despite the pandemic, we have continued to welcome several new brands to Camden Market in the last 12 months, and The Farrier is another great addition, we look forward to welcoming visitors to the new venue later in the year."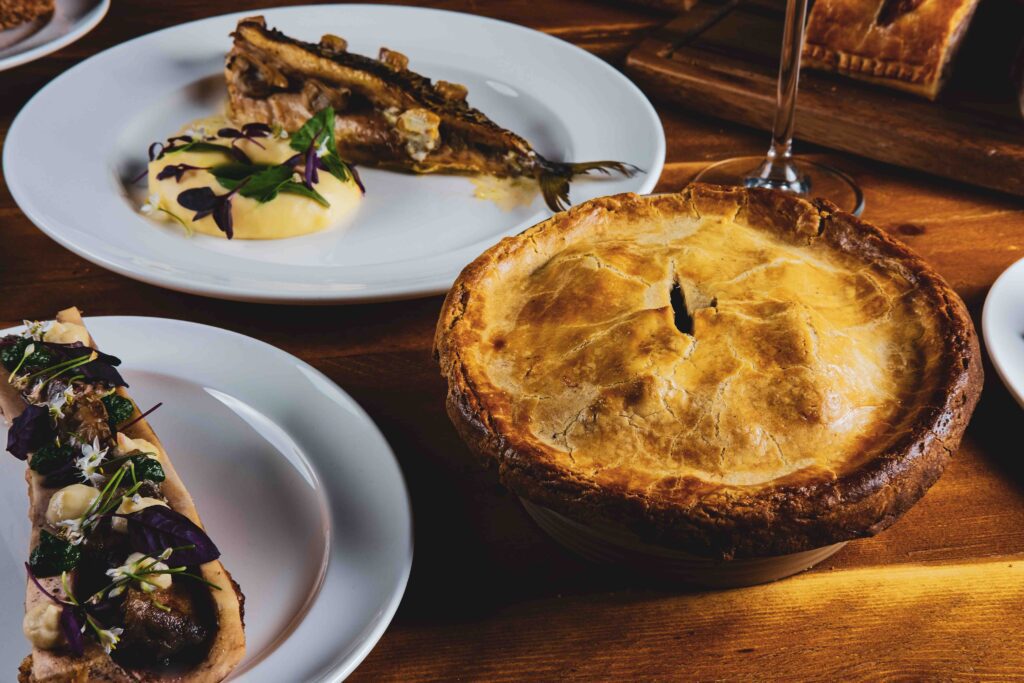 Ollie Patterson, co-founder The Farrier, said: "Some might call us crazy to be opening a new pub and restaurant during such uncertain times. It's definitely been a rollercoaster of a challenge. But when London comes out the other side, which we're confident we will, The Farrier will be ready to welcome Londoners with open arms for quality comfort food, wine and good times."
The announcement of The Farrier, follows recent news that Philippe Conticini, Café De Nata, Ugly Dumpling, and Indian Alley have also recently joined Camden's food and beverage offering.