Olea Social, a modern Mediterranean eatery, has recently opened its doors in The Yards, Covent Garden, as part of Longmartin Properties Ltd's joint venture between Shaftesbury Capital and the Mercers' Company. Situated at 10 Upper St Martin's Lane, the 7,000 sq ft restaurant is nestled between Dishoom and the newly opened Gura Gura, marking Olea Social's first-ever site.
Offering a fresh twist on traditional Mediterranean cuisine, the restaurant is set to delight Londoners with its range of small plates, such as grilled confit artichoke with crispy polenta and octopus poached in red wine with zucchini blossom salad. The dishes are accompanied by a selection of regional wines and exclusive cocktails, making Olea Social a vibrant day-to-night hub.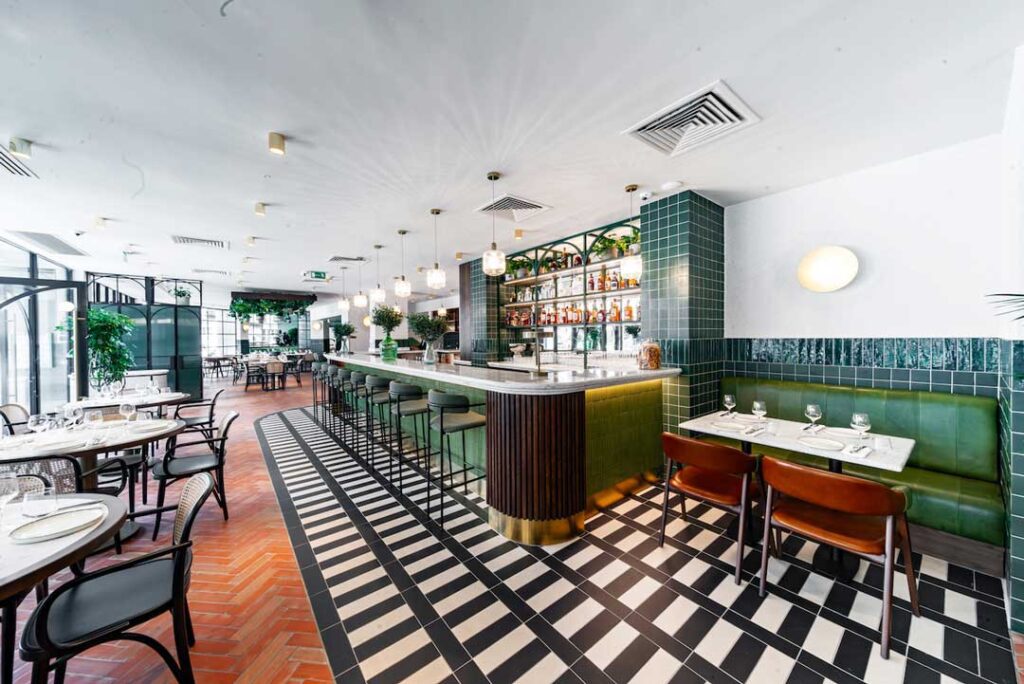 The mastermind behind HAZ Restaurant, Zafer Cicek, serves as the Director of Olea Social, which adds another dimension to The Yards' unique food and beverage offerings. With its strategic location in the heart of London's West End, the restaurant cements its position as a leading day-to-night destination. Designed by an in-house team and featuring original artwork by Colores Art Studio, Olea Social can accommodate up to 200 guests.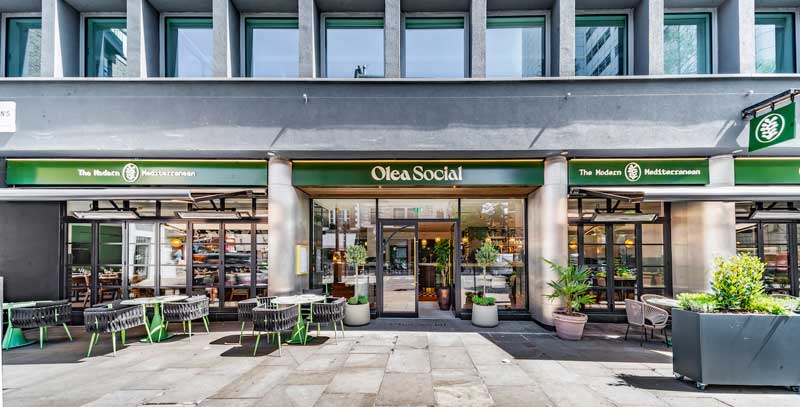 Cicek expressed his excitement about the launch, stating, "We are delighted to have launched Olea Social at The Yards, bringing a fresh perspective on authentic Mediterranean cuisine to a bustling and unique environment." He added that the success of HAZ inspired the opening of Olea Social, which aims to breathe new life into the Mediterranean food scene and transport guests to an oasis through its culinary offerings.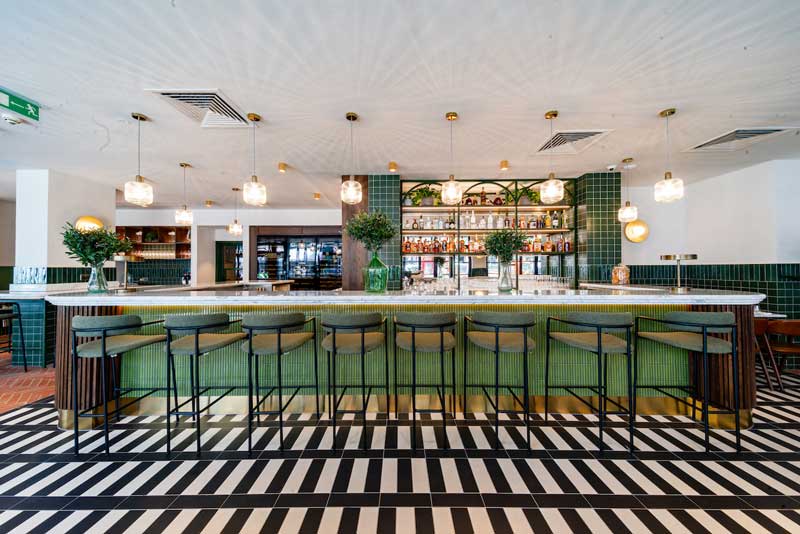 Simon Taylor, Property Director at the Mercers' Company, also commented on behalf of Longmartin Properties Ltd, saying, "The opening of Olea Social brings The Yards one step closer to curating a fully let destination in the heart of central London that is rich in authenticity and difference." He highlighted the restaurant's role in attracting new brands to the location, and expressed enthusiasm for the continued growth of The Yards.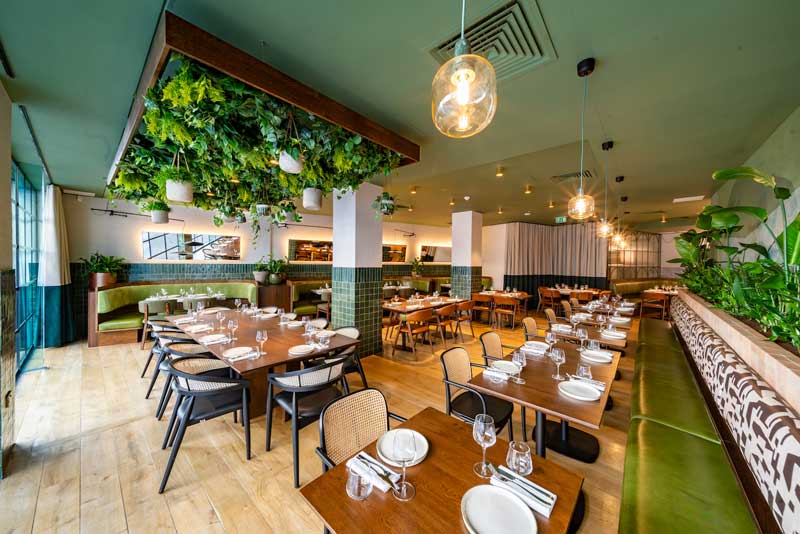 The recent opening of Olea Social follows the launch of Fair Shot Café at The Yards, a social enterprise café that promotes positive change and integrated employment opportunities for individuals with learning disabilities. Other brands joining Olea Social at The Yards include Lahpet, a Burmese restaurant, Miscusi, an Italian pasta brand, Buns From Home, an independent bakery, and Gura Gura, a Pan-Asian concept by veteran restaurateur Gobind Chona.