Due to its popularity, Shaftesbury has announced the signing of a second Chinatown London site for Chinatown Bakery, due to open in Spring. Meanwhile, Korean crispy chicken specialists,Wing Wing, have opened a new flagship at 47-49 Charing Cross Road.
Operating from 7 Newport Place since 2012, Chinatown Bakery has been a beloved bakery in Chinatown London due to its authentic array of sweet and savoury baked goods. The success of the brand's original site has led to expansion with this new 400 sq ft bakery at 25 Wardour Street, offering the full range of iconic products from Char Siu pork buns, to egg tarts, and pork floss buns.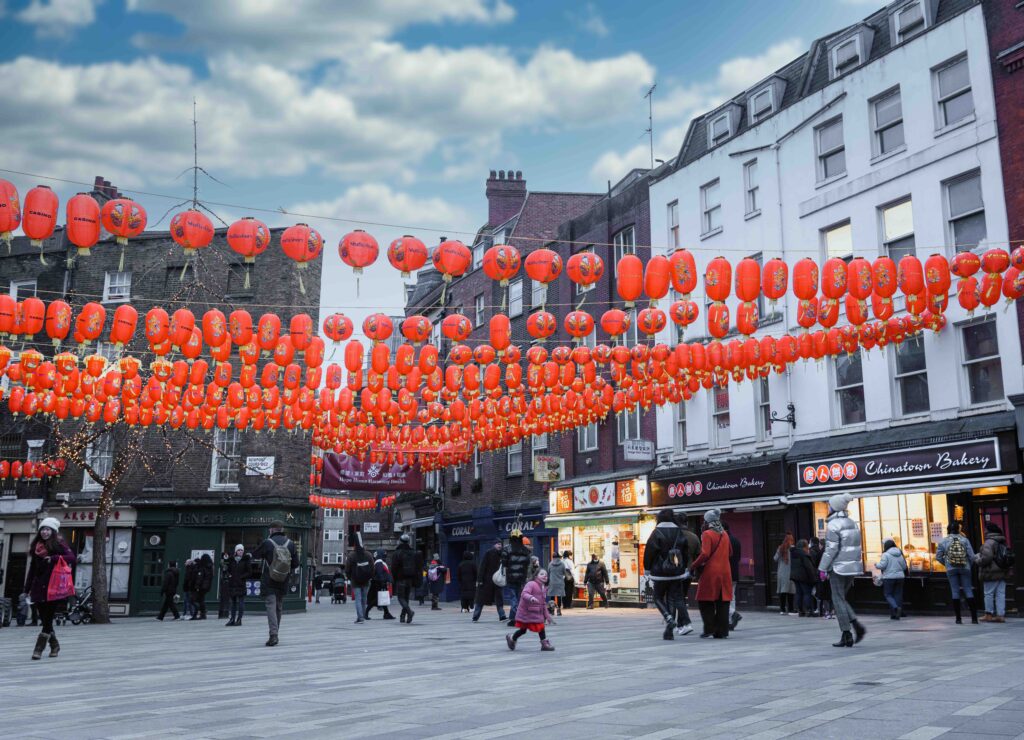 The new site will also feature a mesmerising Taiyaki machine in the store window, creating fish-shaped waffles and bringing the theatre of the bakery to life. Chinatown Bakery will sit a few doors down from Bake, its sister-brand at 9 Wardour Street, which also specialises in Taiyaki; but while Bake serves theirs as a soft-serve ice cream cone, Chinatown Bakery will deliver the traditional pre-filled waffles with flavours including custard and red bean paste.
Wing Wing has this month launched its brand-new restaurant, covering 2,500 sq ft and spread across three floors. The brand specialises in light, crispy chicken wings, cooked to order and individually hand-brushed with a signature glaze. Currently open for takeaway and delivery, Wing Wing will invite customers for indoor dining – to experience 'bottoms-up' beer dispensers and KTV karaoke rooms – as soon as government guidelines allow.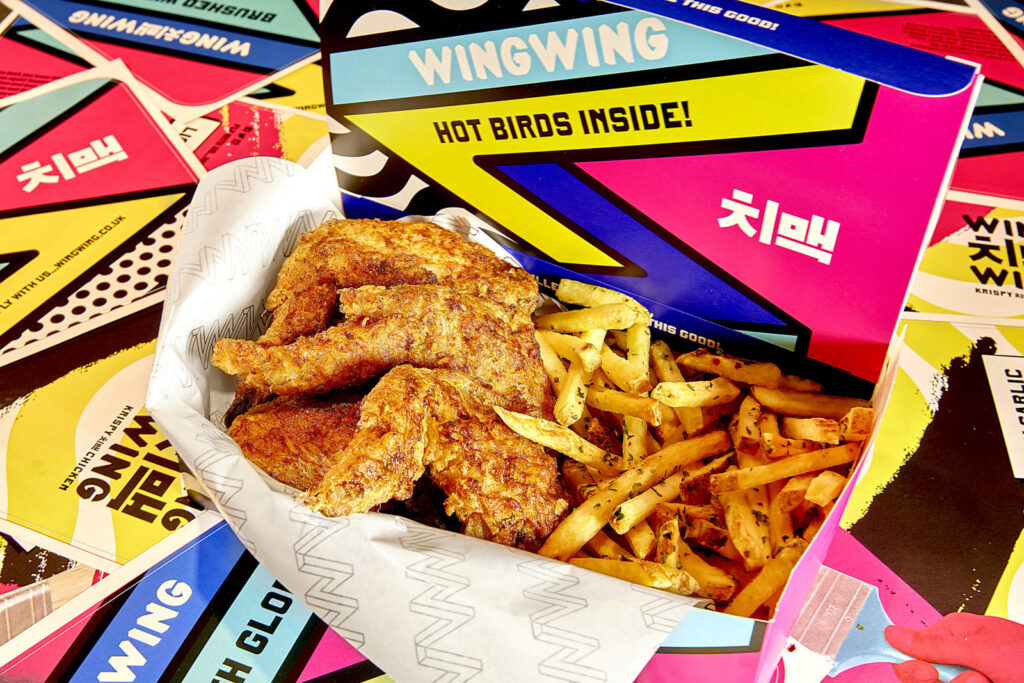 Julia Wilkinson, Restaurant Director at Shaftesbury, commented: "Chinatown London is the most authentic portrayal of Far East dining in Europe, so it is vital we continue to provide both the home comforts and new trends revered by our communities. Adding Chinatown Bakery and Wing Wing does just this – helping a much-loved brand built on tradition extend its presence at the destination, while introducing something new that reflects modern East and Southeast Asian foodie culture."
Simon Tang, Co-Owner, Chinatown Bakery added: "We are very proud of the name we have created for ourselves at Chinatown Bakery, and to announce that we will be opening a second location is a great demonstration of our work. We attribute our success to not only our brilliant selection of sweet and savoury goods, but also to being a part of the exceptional hospitality community within Chinatown London, there really is no comparison in location."
DCL and Shelley Sandzer represented Chinatown London for Wing Wing. HGR and CDG Leisure acted for Chinatown London on Chinatown Bakery.