Premier Inn, the largest hotel chain in the UK, has announced a significant upgrade to its bathroom products thanks to a new partnership with fellow British brand, Baylis & Harding.
The hotel company will be introducing Baylis & Harding's shower gel and handwash range in all its 80,000+ rooms across the UK and Germany. This move represents a substantial investment by Premier Inn to ensure guests can experience 'home from home' comforts during their stays.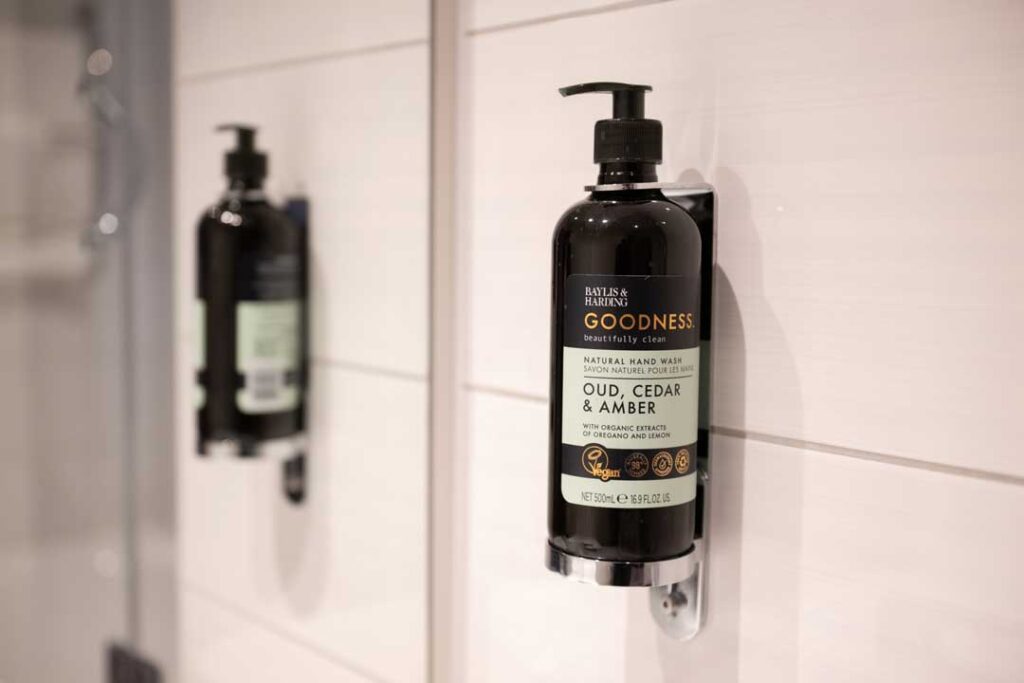 Baylis & Harding, established in 1970 and based in Worcestershire, is renowned for its luxurious and sustainable products. The family-owned business has built a reputation for producing affordable luxury products, a feature that Premier Inn guests will now be able to enjoy.
The upgrade will see Premier Inn standard bedrooms equipped with Baylis & Harding's award-winning Elements White Tea & Neroli range. Premier Plus rooms will feature the brand's natural and sustainable Goodness range. All of these ranges are registered with the Vegan society, reflecting a commitment to quality ingredients and sustainability.
The alliance with Baylis & Harding aligns with Premier Inn's dedication to providing guests with an excellent night's sleep.
Tamara Strauss, Global Customer Director at Premier Inn, stated, "In the historic year of the Coronation, the world's eyes are on all things British and so there couldn't be a more fitting time to announce our partnership with another great British brand. We are as pleased as punch to be working with Baylis & Harding – a company whose values around quality, sustainability and affordability are fully aligned to our own."
Tania Slater, co-founder of Baylis & Harding, expressed similar excitement, saying, "Our partnership with Premier Inn, will allow us to provide its guests which a touch of luxury and a home from home feeling even when they're travelling, helping elevate their stay and add a touch of home comfort."
This partnership follows another recent collaboration between Premier Inn and Silentnight, another iconic British brand. Silentnight, based in Lancashire, was selected as the official bed supplier for Premier Inn, emphasising the hotel company's investment in comfort, sustainability, and durability.