Set to launch in May 2023, Kinsfolk & Co. is a fresh face in the field of hospitality management. Conceived in London but with an international view, this dynamic entity is helmed by top talents from across the industry. The mission? To deliver enhanced performance guided by a triple bottom line principle. The focus is on the long run, marrying thoughtful excellence with an ethical business conscience.
At the helm of this privately-owned enterprise is Paul Brackley, the founder and CEO, who served as Managing Director of The Beaumont Hotel, Mayfair (Corbin & King) and General Manager of Shangri-La at The Shard London. Brackley has assembled a remarkable team, featuring leaders like People & Culture Director, Ninoska Leppard, a veteran of Corbin & King and The Beaumont Hotel, and Commercial Director, Rachel Fearon, an experienced hand from Firmdale Hotels.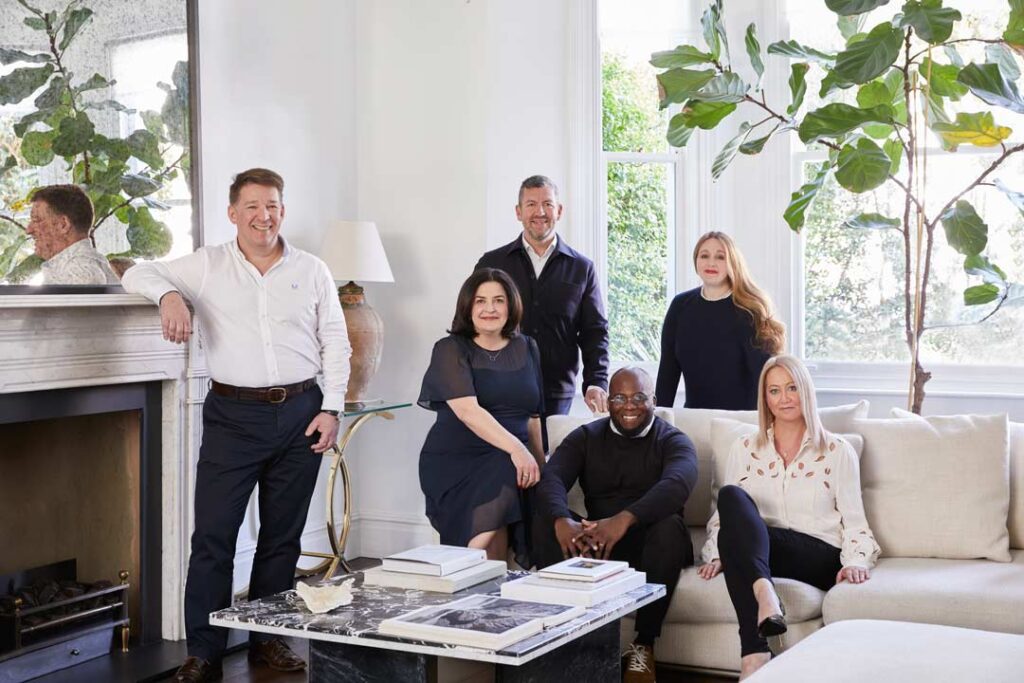 Paul has joined together a founding super-team of hospitality professionals, including People & Culture Director, Ninoska Leppard who spent 19 years with Corbin & King and The Beaumont Hotel and eight years at Caprice Holdings; Commercial Director, Rachel Fearon, who spent 22 years at Firmdale Hotels and prior to this worked at One Aldwych, London. Heymo Nyoni, Chief Financial Officer, who most recently worked for Standard International, and Stas Anastasiades, Restaurants & Innovations Director, who is a well-known and respected hospitality figure having worked for Milsom Hotels and Restaurants for 20 years.
Brackley explains their goal, "We are incredibly fortunate to start a completely fresh company, where we can build a community with a shared vision – be that with our team, our partners, or our investors. We believe in the power of hospitality, working together within our wider industry. As a collective force, our company will deliver sustainable returns for all our stakeholders."
Kinsfolk & Co. has ambitious plans to construct a managed portfolio of hospitality businesses, with three luxury boutique hotels already in the pipeline, two of which will be nestled in central London and the third in Europe. They are also developing standalone neighbourhood restaurants and luxury serviced apartment concepts, each meticulously woven into the fabric of the local community.
Fearon adds, "While each new opening will be completely individual and independent, all will have a Kinsfolk & Co. sensibility and golden thread running through. We will craft and create places that inspire new experiences, always putting people and relationships at the centre of what we do. Ultimately working in a balanced way, we will deliver enhanced profits, adding value for all our clients. Welcoming and warm, Kinsfolk & Co. will bring something new, but at the same time something familiar."
With an all-encompassing management offering that covers everything from advisory and asset management to concept creation and design guidelines, Kinsfolk & Co. is poised to leave its mark on the industry. At its heart, the company seeks to uplift hospitality as a career, backed by shared values and principles that form its foundation. This up-and-coming enterprise is certainly one to watch in the world of hospitality management.