Grosvenor has announced the official launch of a new locally-based dining concept, Boujee Restaurant & Bar, at Liverpool ONE's Kenyon Steps. The launch took place on Friday 4 December, with Boujee unveiled as the city's 'most Instagrammable' bar and restaurant.
Offering a family-friendly environment during the day and buzzing, experiential atmosphere in the evening, the new Boujee flagship spans a two storey, 9,600 sq ft space which can accommodate up to 250 covers.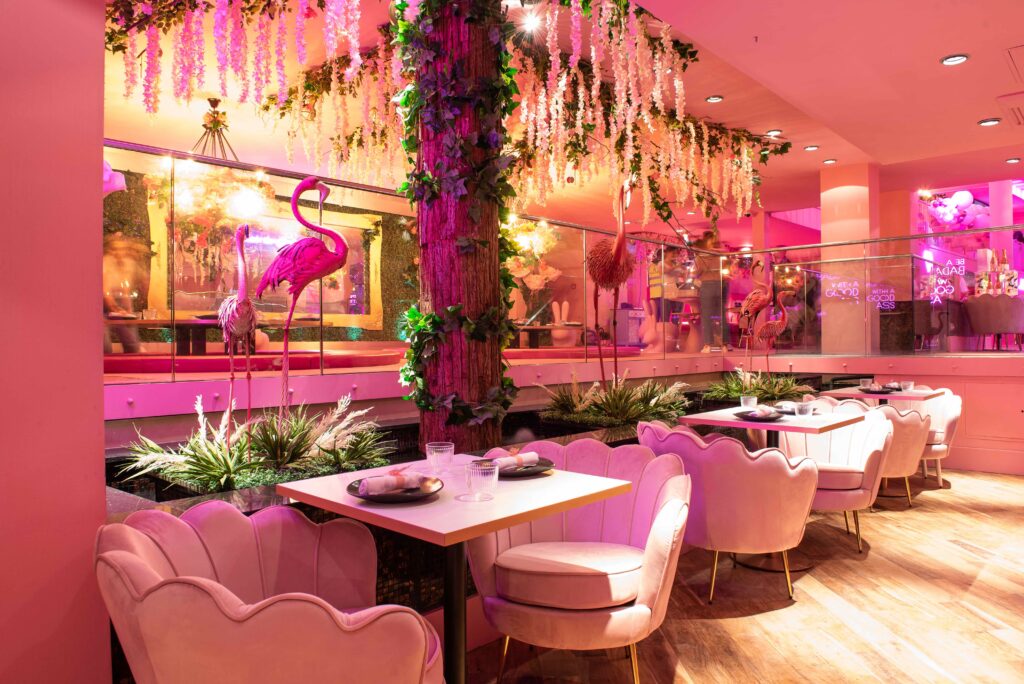 Individual light dishes, sushi, cocktails, champagne and signature drinks are on offer to patrons, while a private VIP area on the upper level is available on a reservation basis for events and larger groups.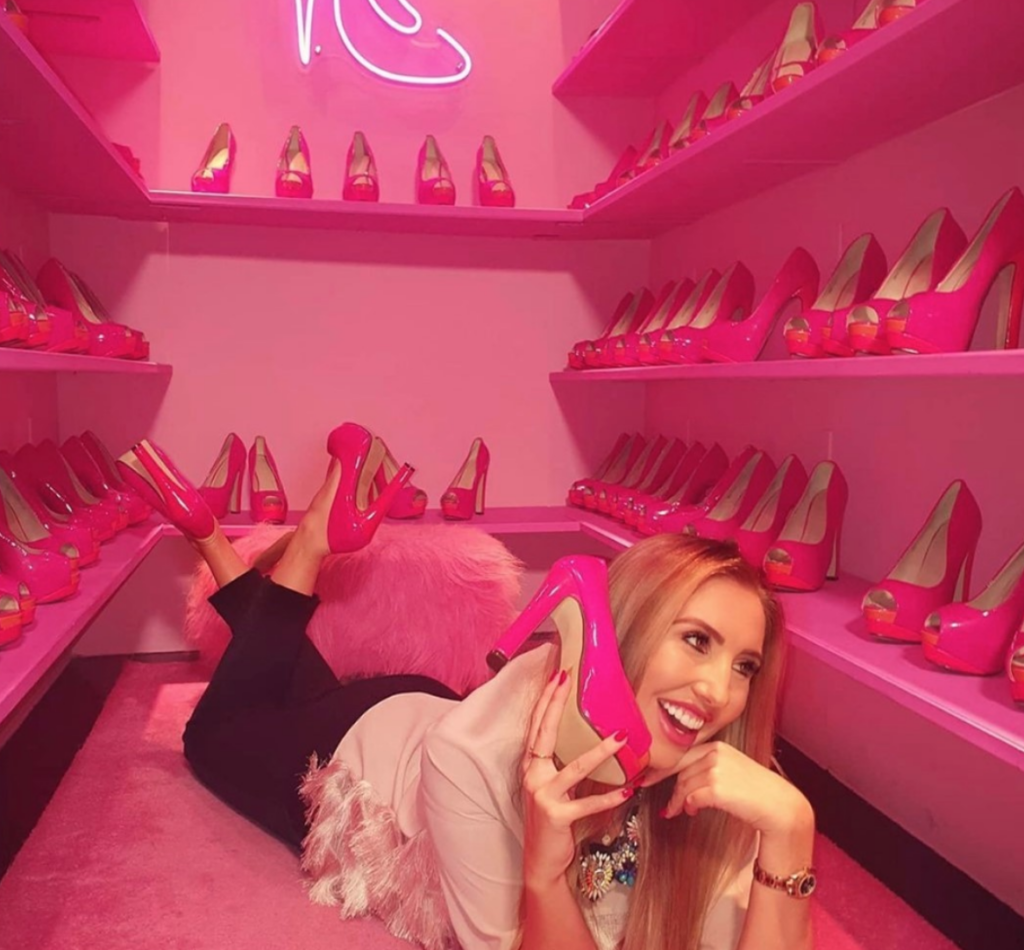 The Boujee concept, which focuses on creating Instagram-worthy photo opportunities for guests, has secured high profile support with investment from entrepreneur, model, and reality television personality Lystra Adams. The photogenic spaces include a convertible pink car, giant candy area and a variety of themed areas, completed with colourful and premium finishes throughout.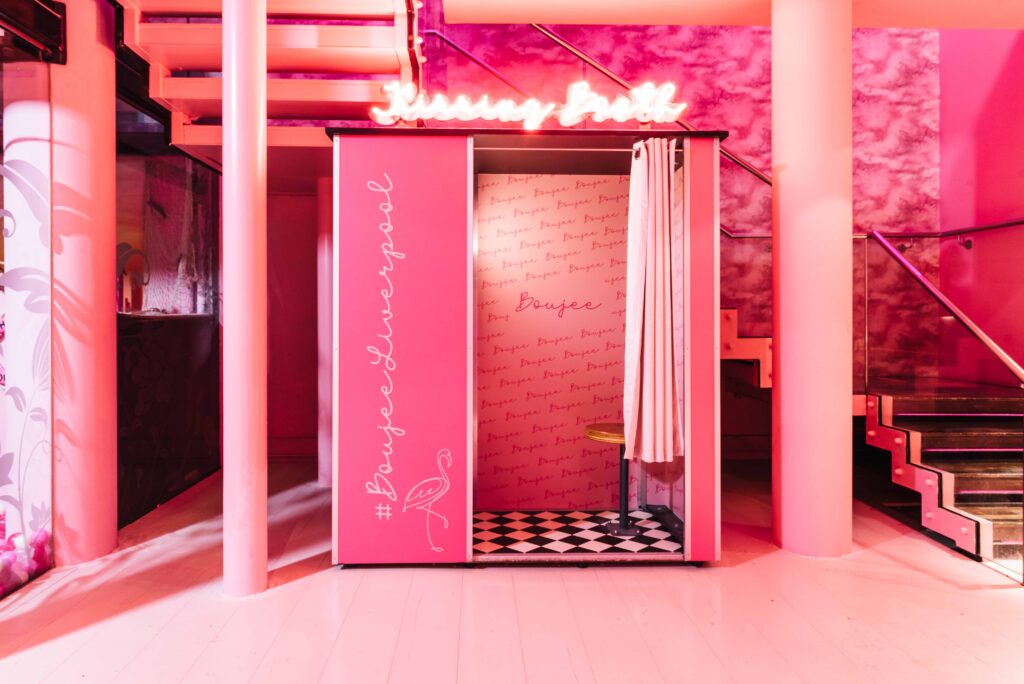 Alison Clegg, Director, Asset Management, Grosvenor Europe, added: "The Boujee flagship is a very exciting launch for Liverpool ONE, especially as it coincides with the reopening of our hospitality operators at the destination. The unique interactive elements will set Boujee apart as a dining experience whilst also providing something extra special for our visitors. We're pleased to be in a position to support Boujee's independent, entrepreneurial spirit, especially during these challenging times."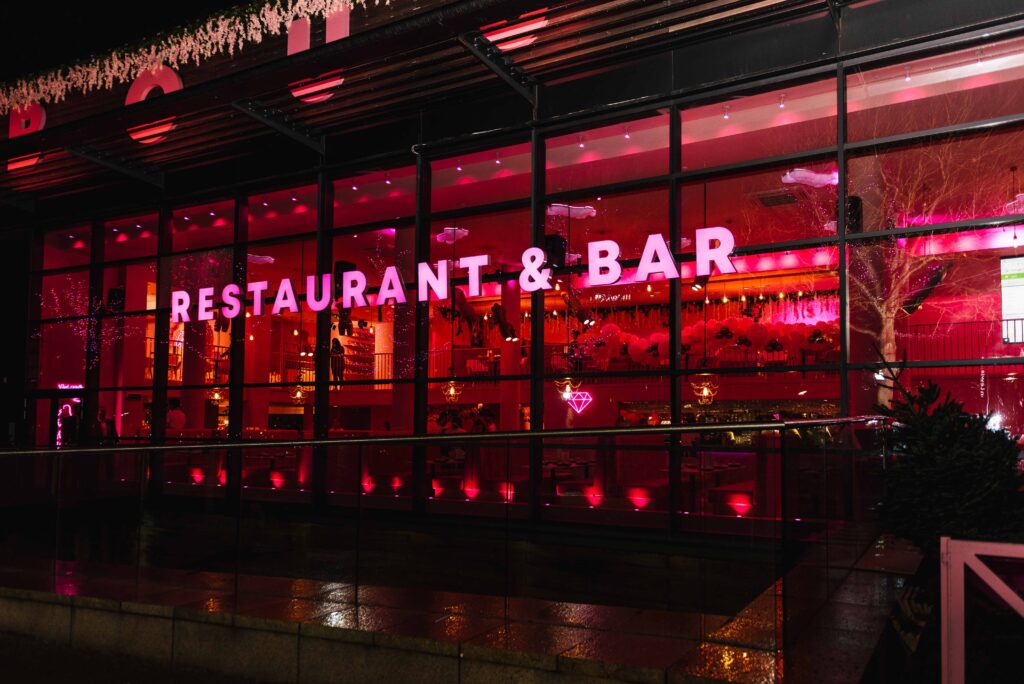 Lystra Adams, a Boujee investor, added: "The Boujee concept is one I am passionate about, and it is fantastic to now see the vision come to life at Liverpool ONE for people to experience first-hand. The vibrant venue offers the fun and sense of social connection which people have been missing throughout the pandemic, and we're pleased the timing of the launch will allow people to safely gather and experience Boujee throughout the festive period."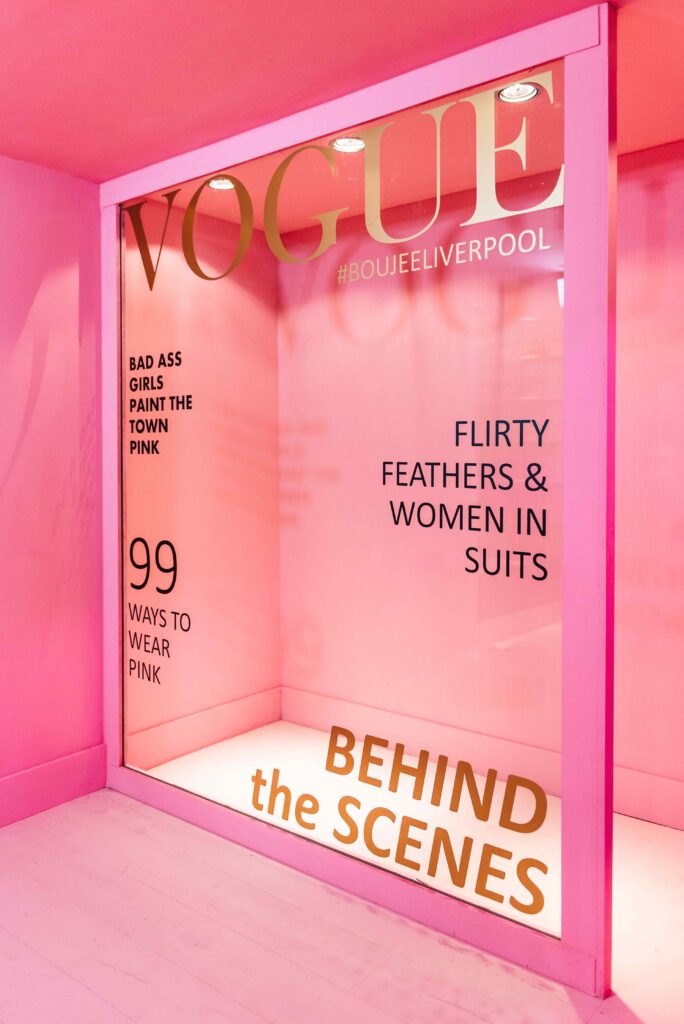 Boujee joins a distinctive list of dining concepts at Liverpool ONE, including Italian-American concept restaurant Smoke and Dough and The Club House by New World Trading Company. In addition, Maggie Fu, the Liverpool-based Asian street food restaurant, is set to open on Liverpool ONE's Hanover Street in early 2021.