Louche Soho is Soho's new home for diverse nightlife, live music and cabaret, housed in a building with a celebrated story and steeped in Soho folklore. The first noteworthy opening of a live music venue in Soho in years, the 260-capacity venue, featuring two stages, opened on 8th October and intends to emulate the old, infamous louche Soho culture with its entertainment and style.
The venue takes its inspiration and aesthetic from the old Soho of the 1920s and is a celebration of Soho nightlife through the eras, capturing the lives within them and championing the loose and inclusive attitudes that made the area: the rich characters, the history and the drama.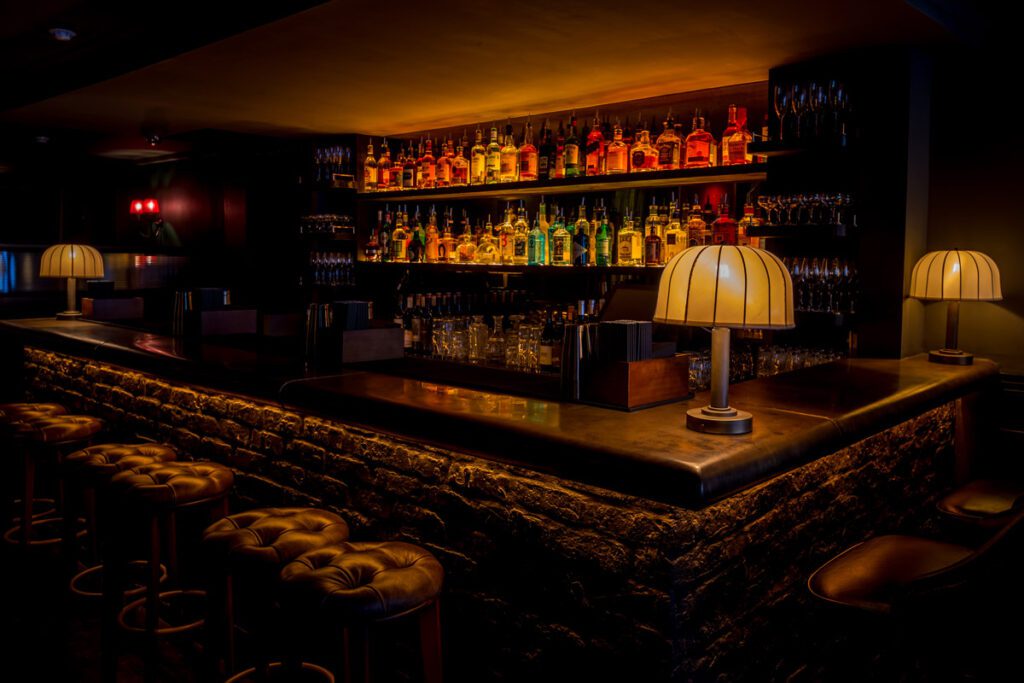 Brought to you by the team behind the Records Bars, it will be their most distinctive venue to date. Split over an old three-storey townhouse, newly refurbished in line with the building's history, the site contains inconspicuous spaces, old-English panelled suites, and alcoves that complement the low-lit, raffish interior that shows the story of Soho on its walls.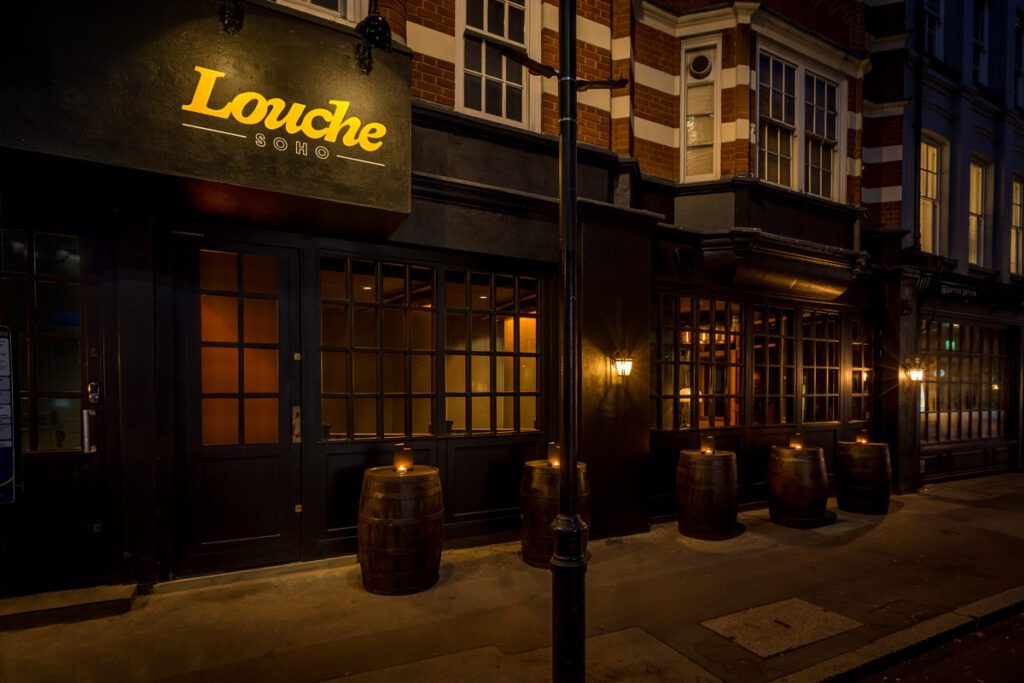 In and around the rooms are pictures, murals and hidden peep shows, which serve as a subtle nod to the famed, rascally history of the district. The interiors are a celebration of sexual expression, individuality and performance, showcasing everything from the glitz and the glamour to the misbehaviours and the underbelly of Soho. Photos display the famous characters from Soho's past, including socialite Philip Sallon, jazz musician Horace Silver and lesbian club owner Madame Louise to living louche Soho legends such as Soho George.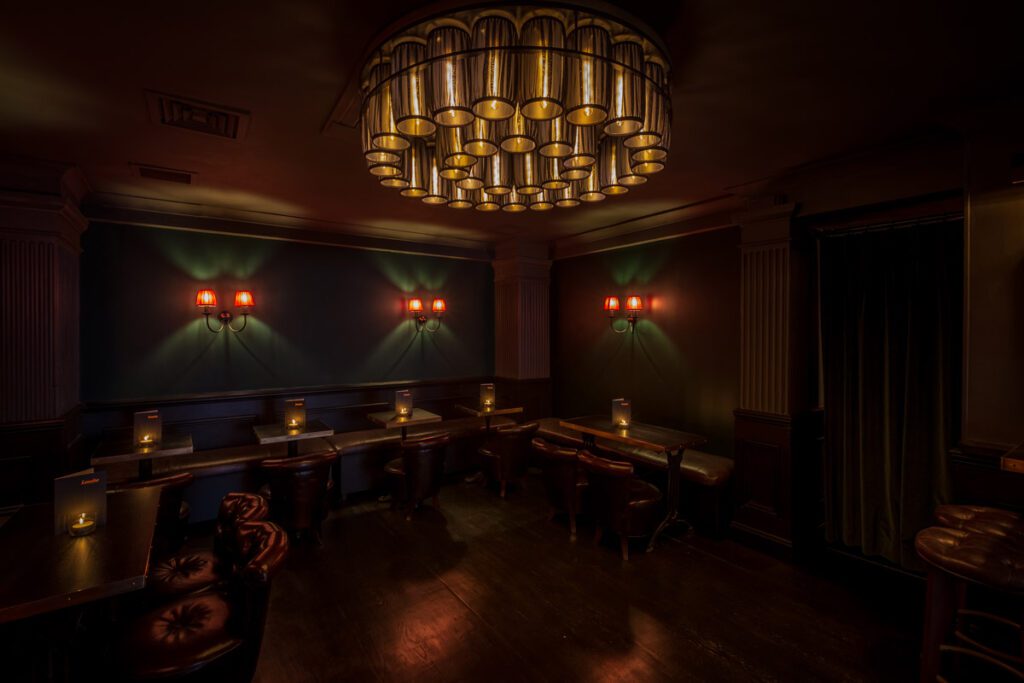 Louche has two bars that will serve renowned and twisted classic cocktails complemented with signature specials. There will be a selection of bar snacks available with a menu of light bites coming in early November.
The late-night, low-lit establishment will be brimming with disreputable Soho culture, dynamic live music, and a host of exceptional cocktails. Louche will be the ideal den for an after work feel-good atmosphere through to spirited night-time revelling.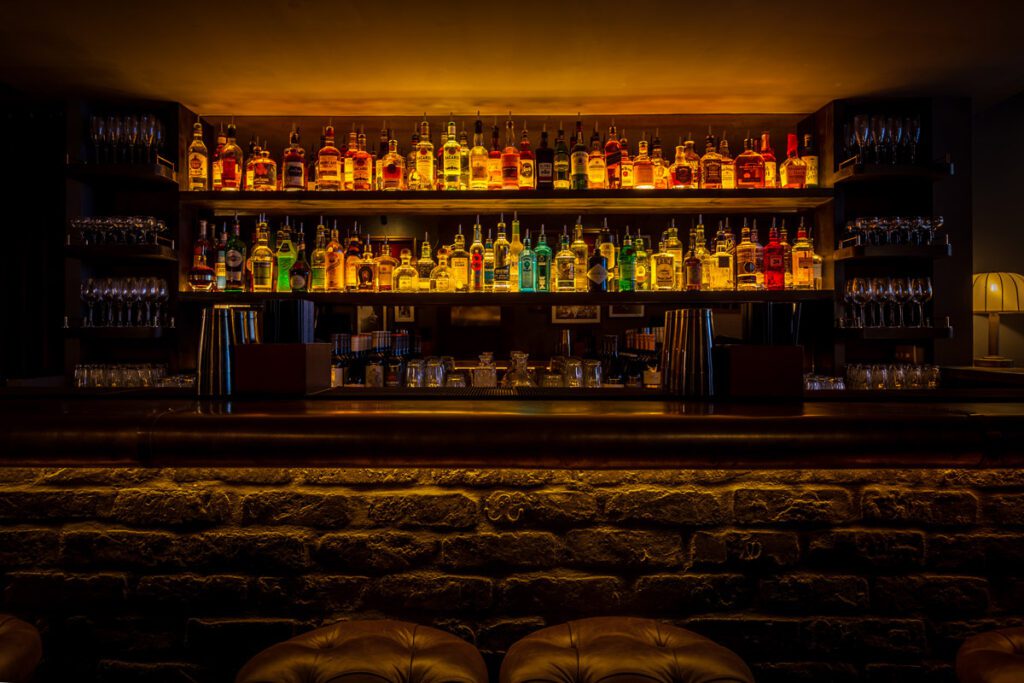 Founder Howard Taylor says: "Every detail of Louche Soho takes inspiration from the notorious characters and attitudes of old Soho, from the low-lit interior styling to the diverse entertainment schedule, all to create a truly inclusive atmosphere. We're excited to continue to build on our reputation for bringing great entertainment, delicious cocktails and outright fun to the London bar scene."