London property investment company, LabTech, has announced that casual dining venue, The Lucky Club Camden, has opened its rooftop restaurant within the world-famous Camden Market.
Located within the Grade II listed former horse hospital in Camden Market's North Yard, the roof top restaurant offers a variety of Mexican-inspired dishes, with contemporary and flavoursome tacos and tostadas served alongside Margaritas and Mezcal cocktails. The 130-cover concept is a second Lucky Club for creators Hartshorn Hook Enterprises, who are also behind the upcoming immersive theatre show Peaky Blinders: The Rise.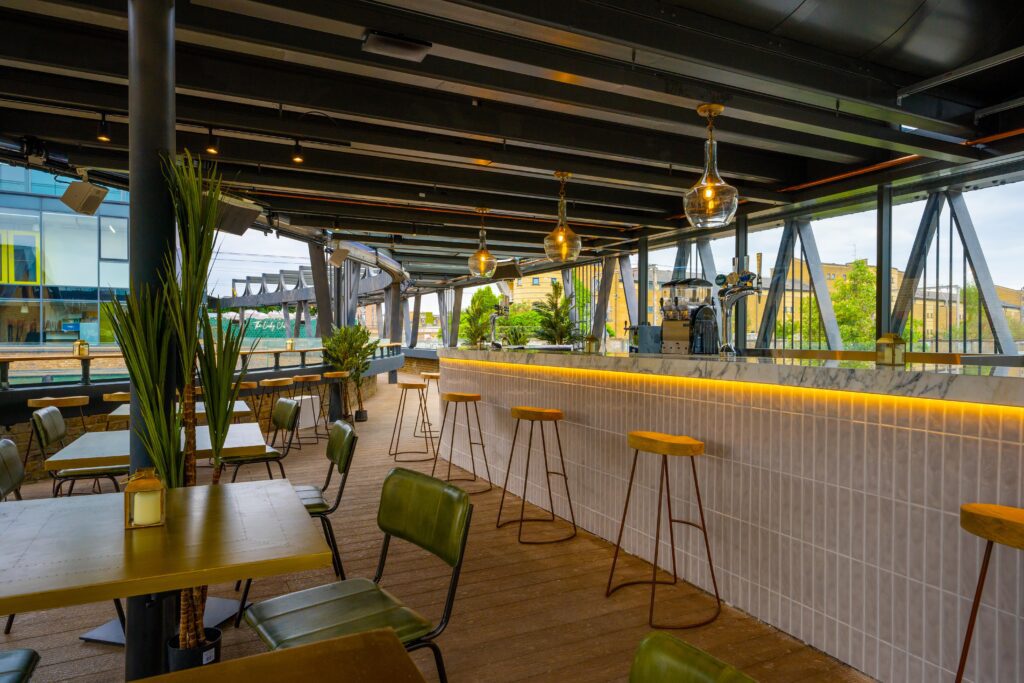 The alfresco venue forms an exciting new addition to North London's skyline, and has been designed in-keeping with the building's history and heritage. The Lucky Club Camden's interior has been designed by Elliot James, using pared back materials, foliage, and neutral colour palettes to create a welcoming but vibrant dining destination in the heart of Camden.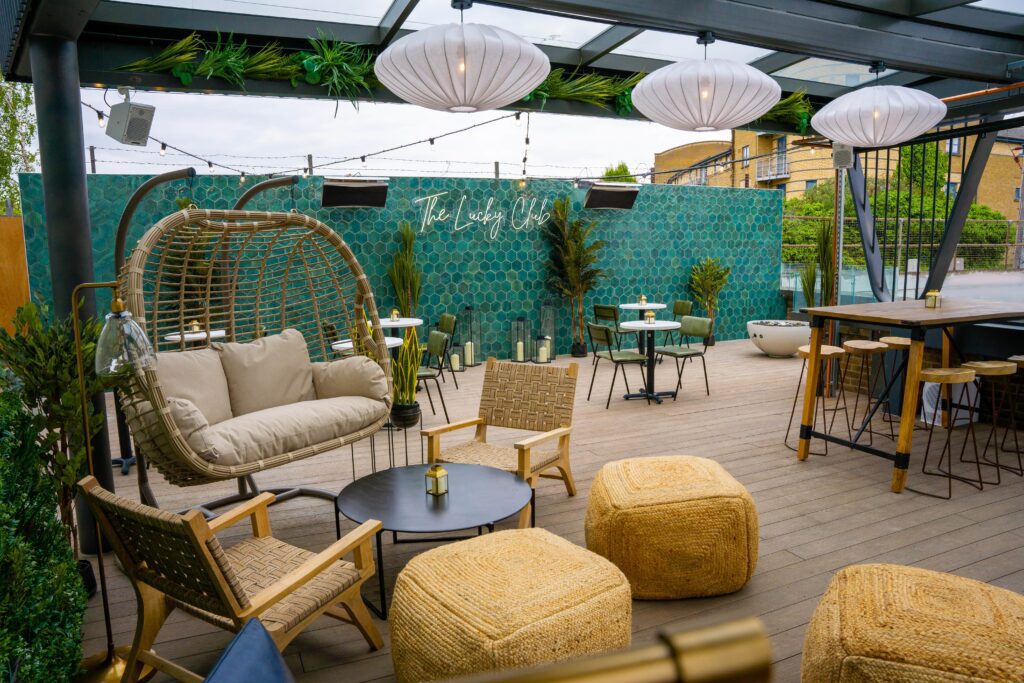 Commenting on the opening, Maggie Milosavljevic, Commercial Director at LabTech, said: "We are very pleased to announce the official opening of The Lucky Club in Camden Market, enriching our F&B offer with a dynamic roof terrace and alfresco space. The Lucky Club has done brilliantly in Mayfair, and I'm confident that this will be replicated here in Camden – the vibrancy of the surrounding area matches the brand's ethos perfectly, and we look forward to watching them flourish here."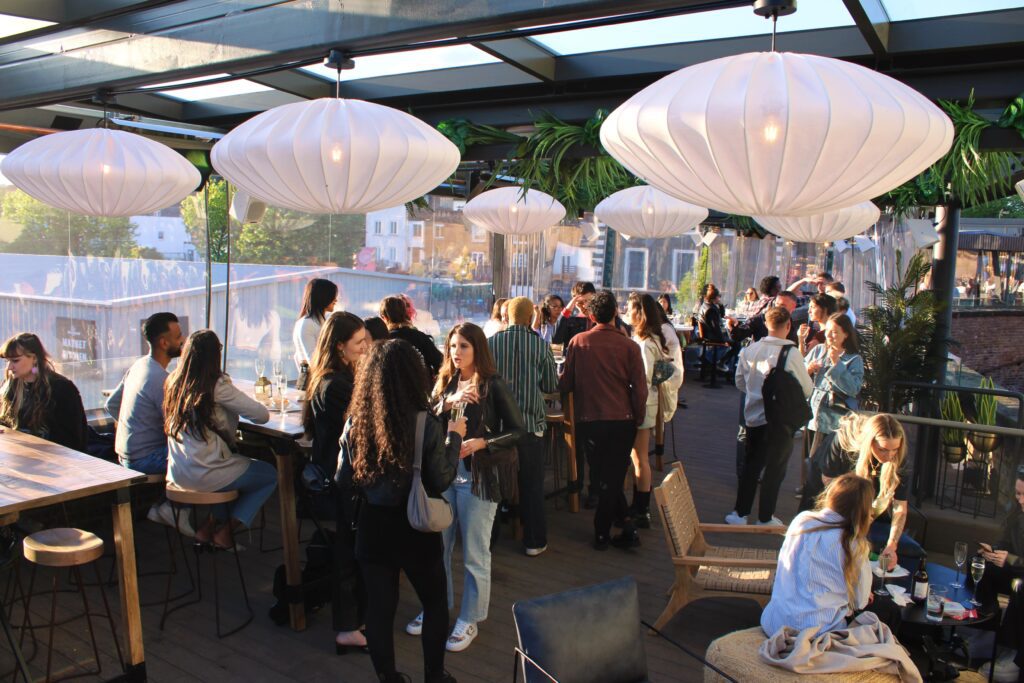 Brian Hook, Co-Founder of The Lucky Club, added: "We're thrilled to have officially opened our doors in London's iconic Camden Market. We've worked hard to bring together different but complementary concepts within the area, and with Peaky Blinders: The Rise set to open later this year, we are extremely proud to see these two projects finally coming to fruition. Through our ongoing partnership with Labtech, I believe we're crafting a truly unique corner of fun and creativity in Camden."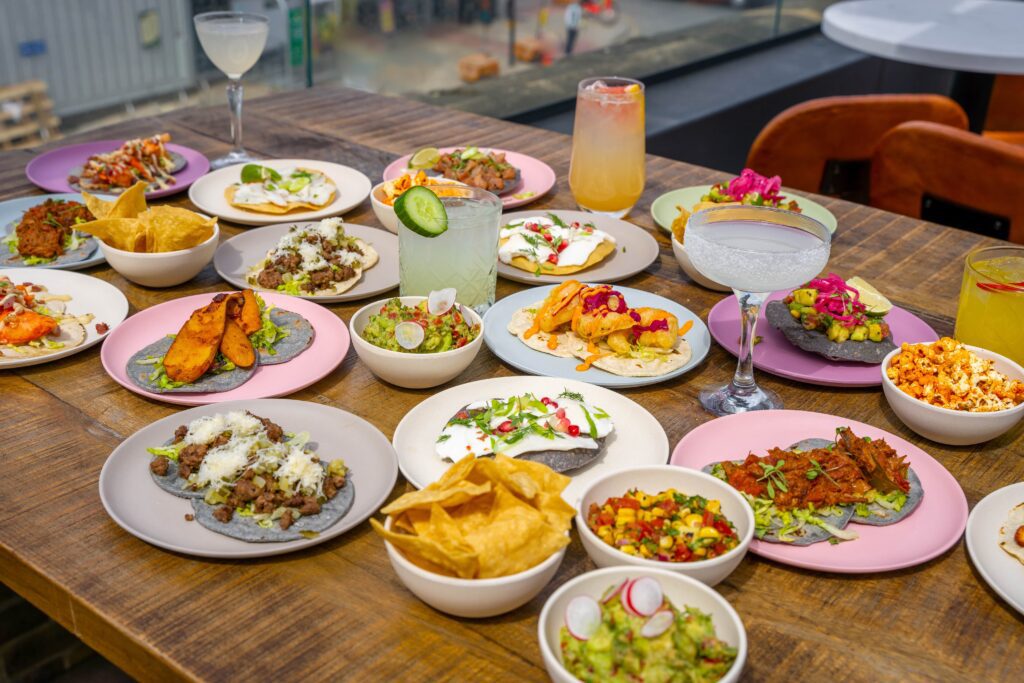 This news follows the opening of Tomb Raider: The LIVE Experience within Camden Market, which offers an adventure-themed, family-friendly experience, diversifying the growing leisure offering within LabTech's Camden portfolio.