easyHotel, the low-carbon, affordable hotel chain, has acquired its first site in Valencia, at 7-8th Rojas Clemente sq. The plot is licensed for the development of a 95-room hotel in the city centre, for travellers looking to make clever travel choices. Savills advised on the sale to easyHotel. It will be easyHotel's first site in the region, and fifth hotel in Spain. This represents the latest step in easyHotel's strategy to become Europe's leader in low-carbon, affordable hotels and highlights its focus on France and Spain. The new hotel, which is expected to open in 2024, will have a breakfast area and parking. It is in a prime location with excellent transport links, including a metro station just a few minutes' walk away, the AVE train station a 15-minute walk away and only a 25-minute journey to Valencia airport. It is also walking distance from some of the city's most popular attractions such as the Central Market and Valencia Cathedral.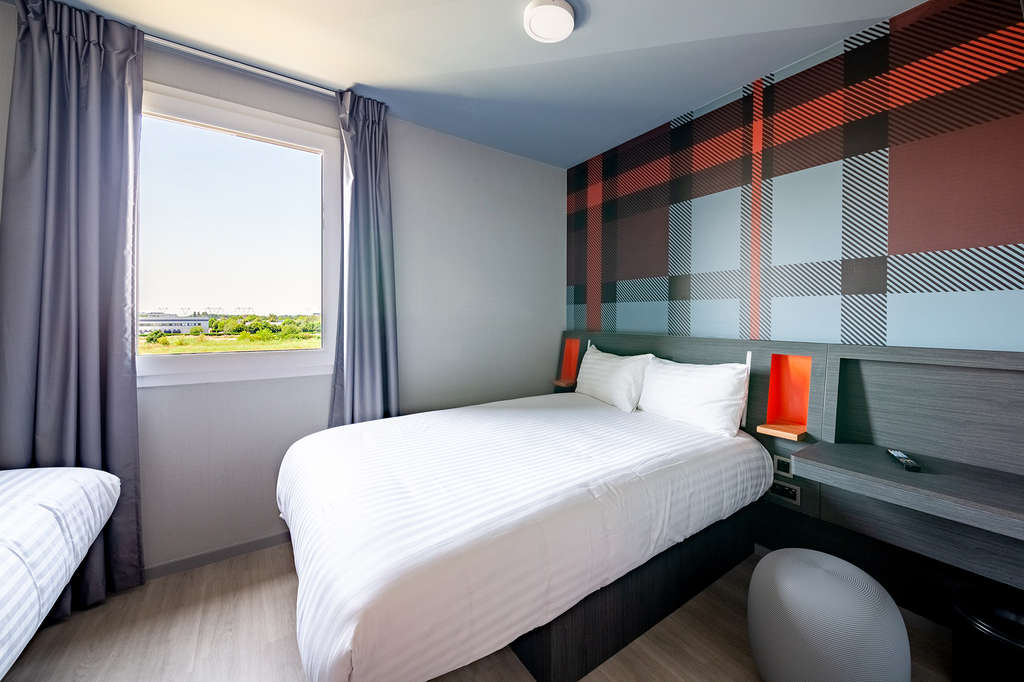 easyHotel currently has 43 hotels across 11 countries. It offers locals and visitors brilliantly simple hotel rooms in city centre locations, catering for a wide demographic, from those looking for affordable stays, those looking to be more discerning about their money and spending more on meals and activities, and those looking for a simple, "no-fuss" option.
This move comes as part of easyHotel's ambitious international expansion strategy as the company plans to more than double its estate to over 100 hotels by 2026. This network will include franchised, owned and rented hotels. In the more immediate future, easyHotel is planning to increase in size to 65 hotels across 15 countries over the next 18 months.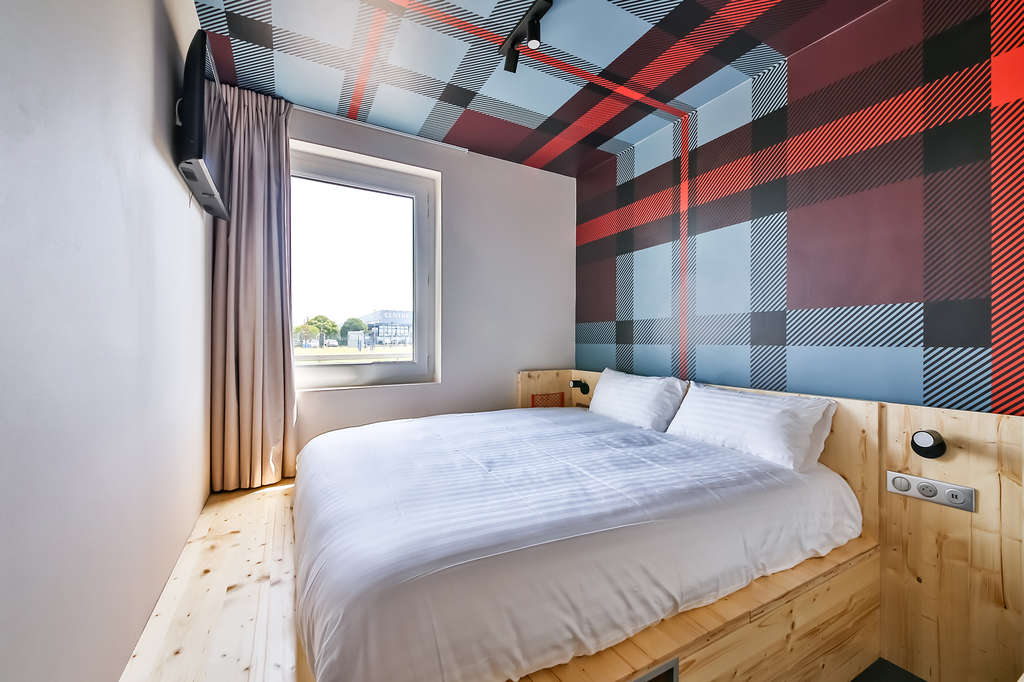 Valencia will be the fourth Spanish city in easyHotel's portfolio, adding even more options for travellers. Current locations include Barcelona and Malaga, and easyHotel is excited to open its 230-room Madrid hotel later this year. easyHotel has committed to opening a second owned location in Barcelona, also
in 2024.