This July, prepare to be swept away by the allure of Hungary's capital city as W Hotels Worldwide, a part of the Marriott Bonvoy's ensemble of 31 remarkable brands, makes its grand debut in Hungary with the opening of W Budapest. The iconic Drechsler Palace, which previously served as the Institute of Ballet, is now being reinvented as a luxury destination that perfectly blends visionary design, eclectic gastronomy, and a socially-driven spirit inspired by the vibrant metropolis of Budapest.
For those eager to experience this rebirth of a historic palace, bookings are now open. The palace, located on Andrassy Avenue – a UNESCO World Heritage Site and the city's premier shopping street – promises a lavish stay. W Budapest will offer 151 elegantly designed guestrooms and suites, including an opulent Extreme WOW (Presidential) Suite, all of which are inspired by Budapest's rich history, creativity, and diversity.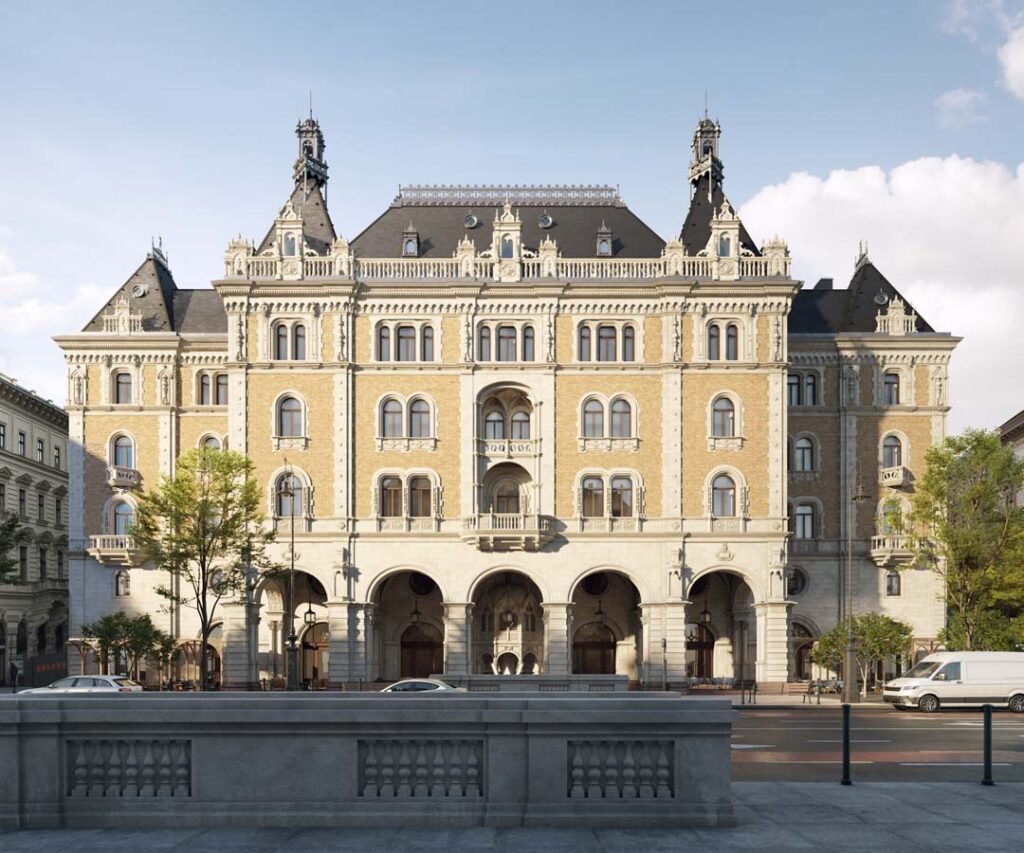 "Budapest, with its diverse blend of cultural influences, gastronomical adventures, and rich architectural and historical heritage, makes it the perfect destination for our first Eastern European opening," says Jenni Benzaquen, SVP Europe, Middle East and Africa Brand Portfolio at Marriott International. "We're incredibly excited for the arrival of W Hotels in Hungary, which will showcase an evolved direction and design for the brand."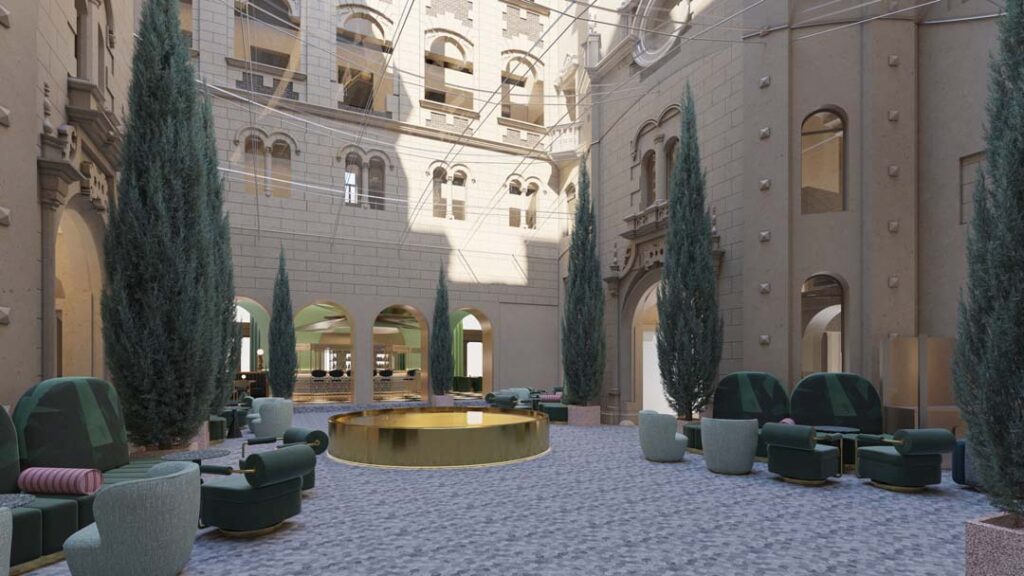 W Budapest plans to spark curiosity and forge connections for its guests through uniquely crafted experiences. These include a destination bar exclusive to the hotel, a reimagined W Lounge, innovative local programming, and a new Asian-inspired restaurant called Nightingale, named after Igor Stravinsky's Nightingale opera.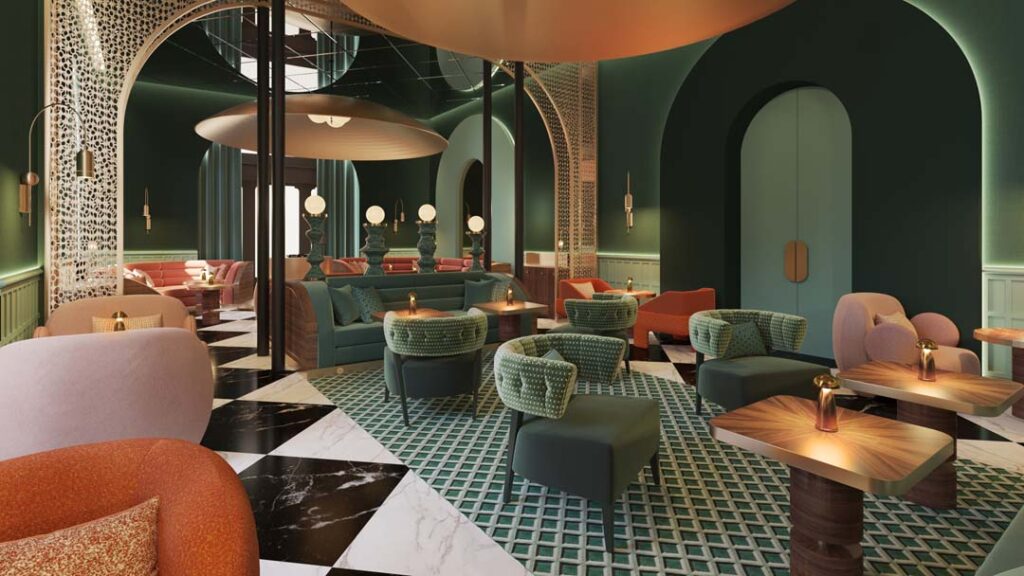 "We aim to celebrate the dynamism and creativity of this city's social culture, coupled with the unique energy of the W brand. W Budapest brings to life the contrast between Buda and Pest, fusing them through the hotel's aesthetic, creating an intriguing interplay between the hotel's design elements. We can't wait to introduce our new, impressive offering to guests and locals alike as we open the hotel for bookings," says Igor Buercher, General Manager, W Budapest.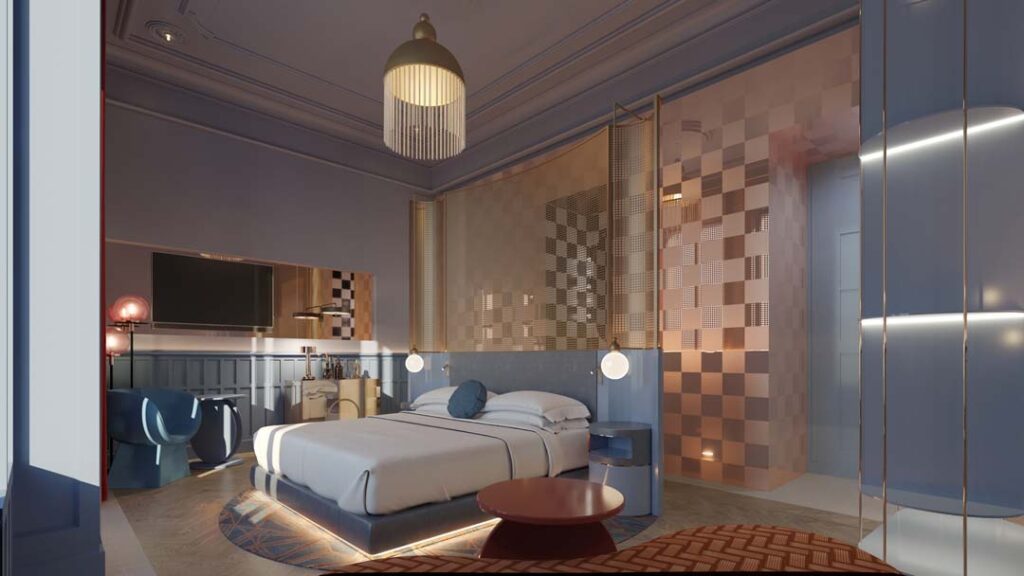 While more details are anticipated to be revealed over the coming months, W Budapest is expected to become the vibrant heart of the capital, complete with innovative design and programming. It will also feature familiar offerings such as the rejuvenating Away® Spa, the energizing FIT® fitness centre, and the refreshing WET® pool.
To make a booking now, visit http://www.wbudapest.com.