Canary Wharf is set to welcome an exciting portfolio of new retailers this quarter. Six new tenants, with a mix of Food & Beverage, Health and Entertainment, will set up residence on the Estate in East London.
All-day restaurant group, Caravan opened its sixth restaurant on 7th February taking a 3,719 sq ft unit in Reuters Plaza. Opened on the 16th February is plant-based restaurant brand backed by Lewis Hamilton, Neat Burger. It will be located in the newly launched food hub, Atrium Kitchen in Cabot Place, and will be in a 1,842 sq ft unit, joining recent additions Marugame Udon, Gallio and German Doner Kebab.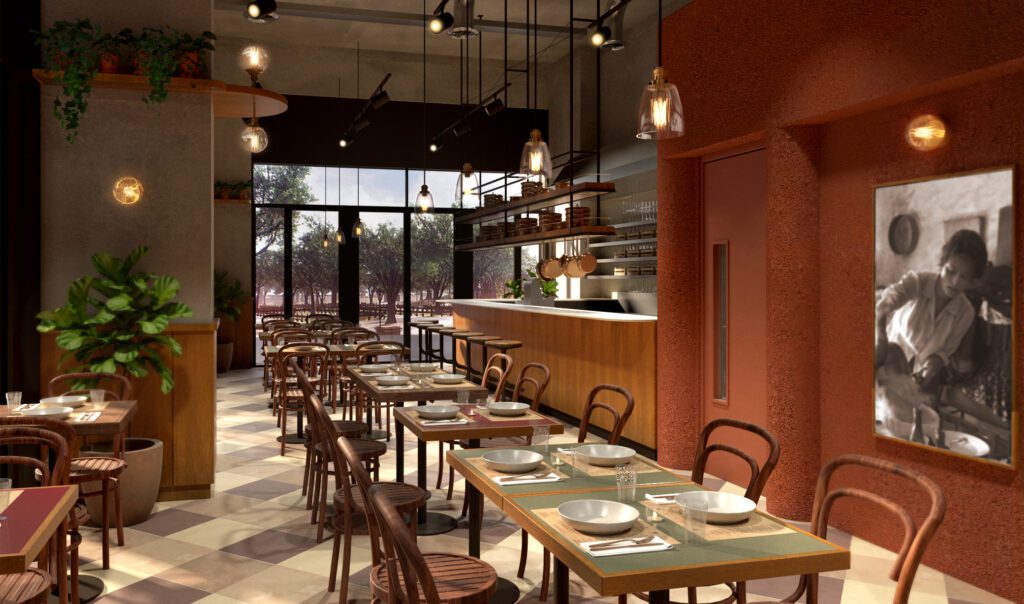 After welcoming Hawksmoor in October, Canary Wharf's new neighbourhood, Wood Wharf, continues to expand its retail offer and welcomed Emilia's Crafted Pasta on the 21st February. Located in 12 George Street, set in a 2,077 sq ft unit it overlooks Harbour Quay Gardens and the south dock.
Taking over an extensive 79,281 sq ft in Cabot Place, Capital Karts will transform the space into an adrenalin pumping go kart racetrack in March. Malmin Dental will add to the Estate's health offering, taking up 1,114 sq ft on South Colonnade.
Stuart Fyfe, Managing Director of Retail Leasing, Canary Wharf Group comments; "These new openings add to Canary Wharf's already fantastic retail offering. We continue to introduce a diverse mix of retail, hospitality and entertainment brands to the Estate, demonstrating our commitment to ensuring Canary Wharf continues to be a vibrant and exciting destination for visitors, residents and workers. We're excited to welcome our new tenants and look forward to sampling their offer this spring."
Canary Wharf has it all – it's created a 24/7 city where people can work, live and thrive and enjoy all the benefits; great transport links, access to green spaces and waterside living; and a wide range of amenities including an award-winning arts and events programme.