Shaftesbury has announced the entrance of two independent and artisan operators to
Upper St. Martin's Lane in Seven Dials, as the West End village welcomes visitors back to its unique dining experiences.
WatchHouse has selected a 1,200 sq ft unit at number 7 to launch its latest Modern Coffee house, set to be the first of its kind in central London, while boutique ice cream and gelateria, ANITA, has signed for 1,000 sq ft of space at number 4 for its UK debut.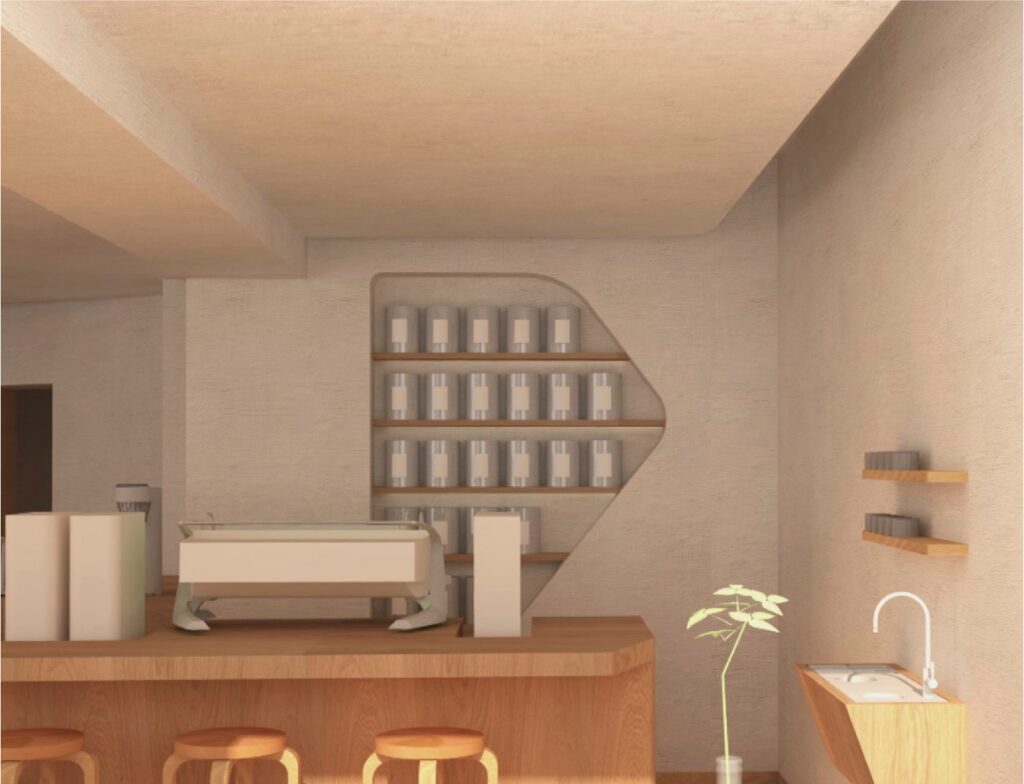 The thoughtfully designed WatchHouse coffee and brunch venue will span two levels and serve as a holistic and sophisticated retreat in the hub of London's West End. Launching in August, the new site will honour the history of the heritage-listed building that it will inhabit on Upper St. Martin's Lane, and it will encompass WatchHouse's simple Modern Coffee ethos which unites community, product, design and experience.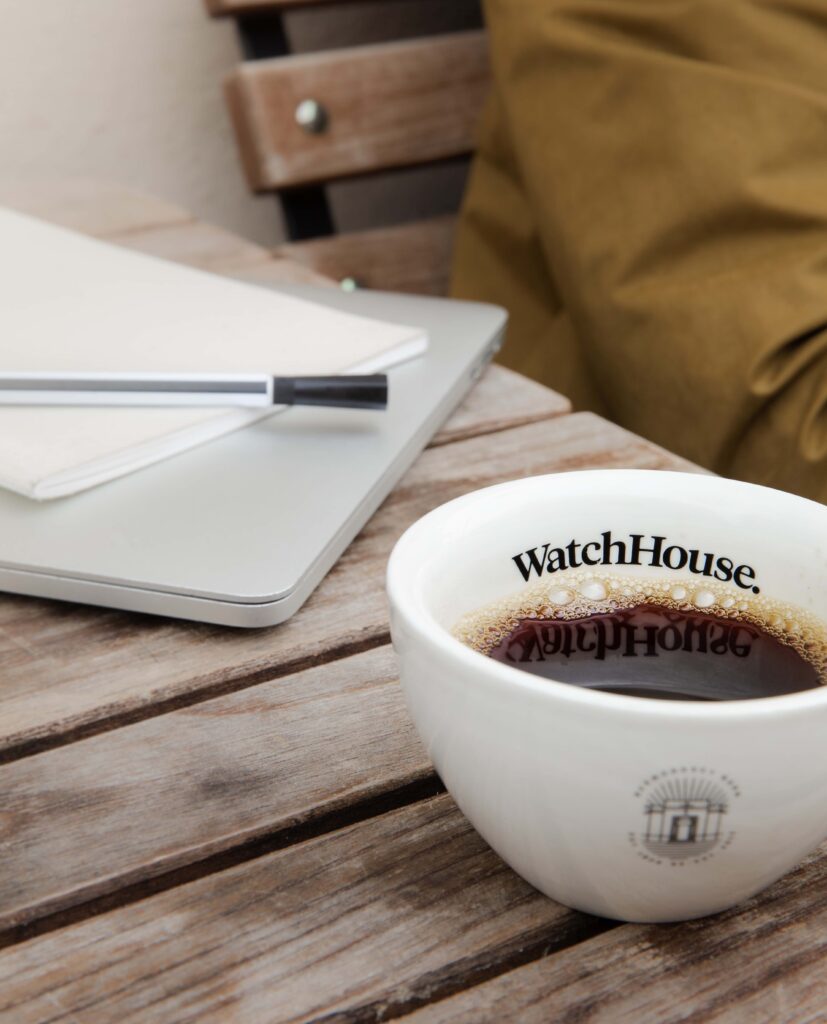 WatchHouse's signing forms part of the operator's expansion to 12 sites in total across the South West, all of which will maintain the same focus on quality and sustainability. The Seven Dials venue will be driven by WatchHouse's new central production system, which allows all seasonal coffee roasting and food production to be created and overseen in-house.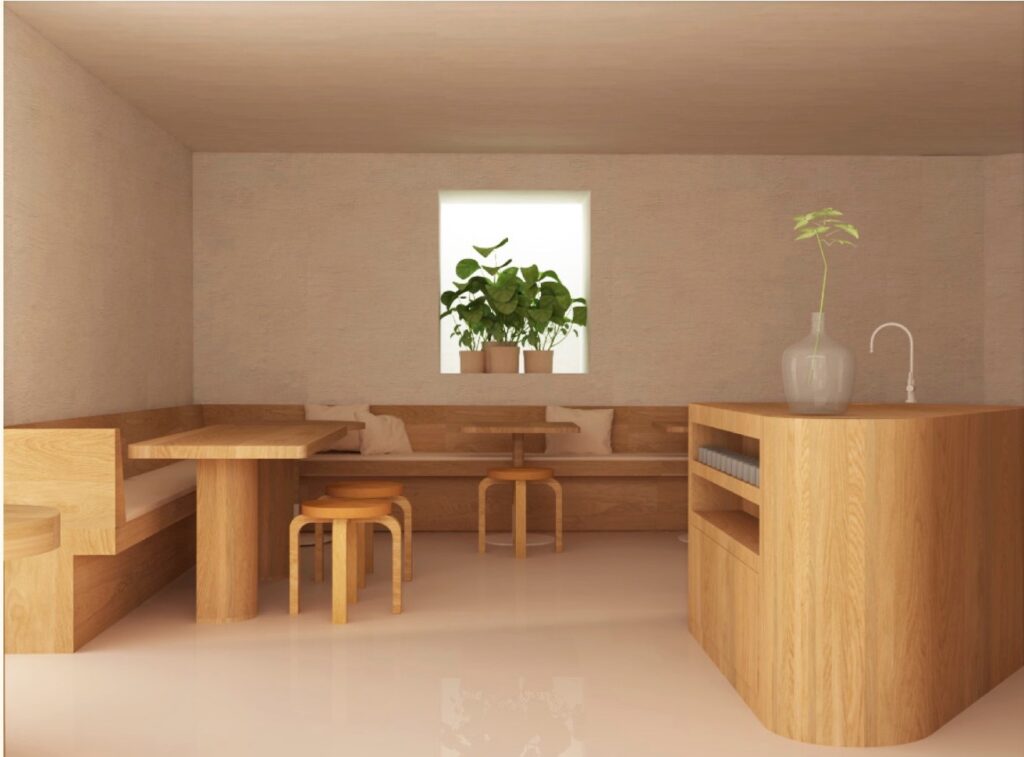 Neighbouring WatchHouse will be the debut UK site for ANITA, the boutique ice cream parlour and gelateria renowned for its all natural and homemade range. From modest beginnings in a small Mediterranean kitchen with local market trading almost 20 years ago, 'Mama' Anita Avital and her youngest son Nir have built their small ice cream parlour into an international brand, now with branches in Sydney, Barcelona, New York, Tel Aviv and Puerto Rico, as well as a specialist production factory in Italy.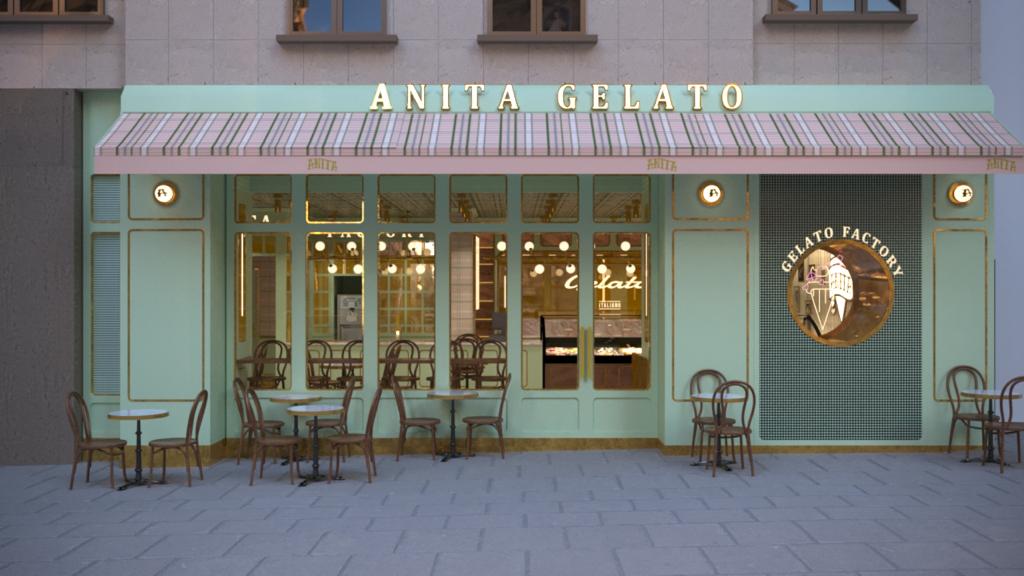 ANITA in Seven Dials, which is set to open in early 2022, will offer refreshing ice cream, sorbet and frozen yoghurts in over 150 different flavours, with organic sugar-free, vegan and soy-based varieties coupled with an array of sweet toppings such as fresh fruit, syrups, premium chocolate and jams.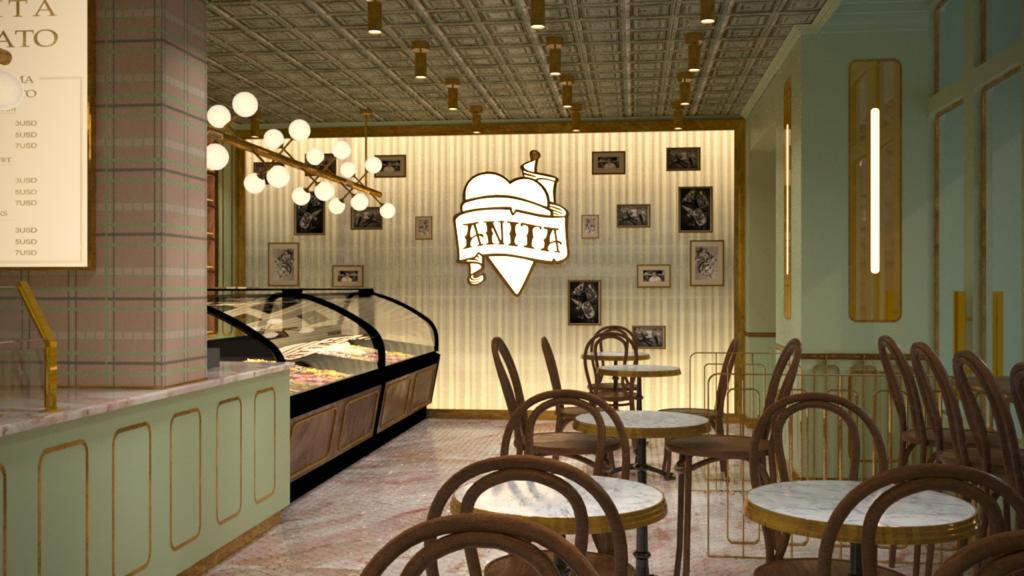 Julia Wilkinson, Restaurant Director at Shaftesbury, commented: "As the West End springs back to life, it is a very exciting period for independent brands like WatchHouse and ANITA to make their debut. Both of these operators align with the rise of mindful consumption which the pandemic has prompted, and the deals reflect our curated leasing approach which ensures there is always something unique to discover across the Seven Dials neighbourhood. Positioned amongst established names such as 2021 Green Michelin Star-awarded Tredwells and Neal's Yard's 26 Grains, we look forward to welcoming WatchHouse and ANITA to Seven Dials and seeing them flourish within our engaged and receptive community."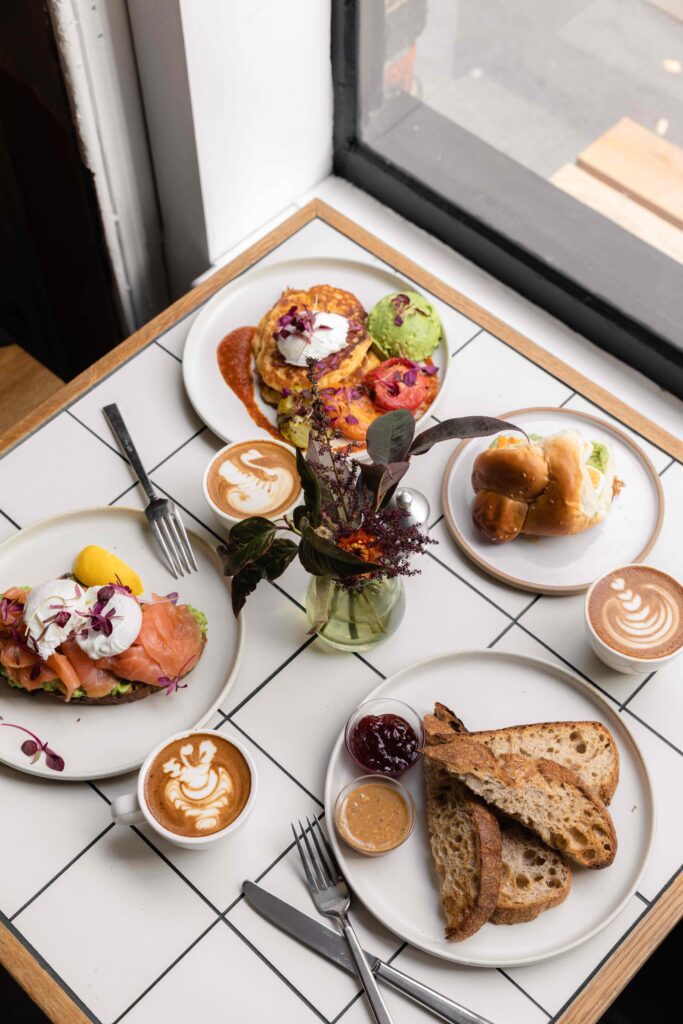 Roland Horne, CEO and Founder of WatchHouse added: "We were very particular when selecting the locations in which to expand our brand, and Seven Dials' outstanding culinary names and artisan-focused atmosphere was a standout choice for us. The WatchHouse team has been resilient and resourceful throughout this challenging time for hospitality, which has allowed us to revolutionise our production methods and develop an even more holistic and sustainably sourced offering. We look forward to working with Shaftesbury to deliver our distinctive 'Modern Coffee' experience amongst this unique space on Upper St Martin's Lane."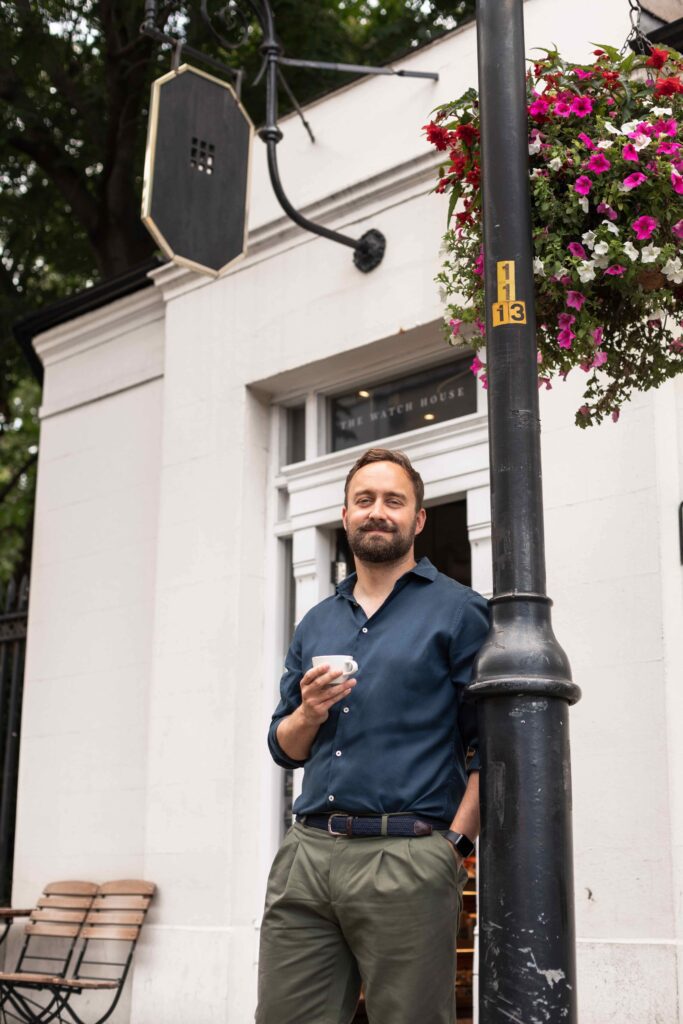 The signings of WatchHouse and ANITA coincide with the reopening of F&B venues across Seven Dials, including Seven Dials Market with the addition of four new independent traders. Seven Dials has also maintained increased alfresco dining capacity, with additional outdoor covers available in Neal's Yard and across a range of occupiers.