Dirty Bones and Hero Brands have formed a strategic partnership to extend the growth of the Dirty Bones concept.
Dirty Bones, the NYC-inspired food and cocktail concept, have partnered with Hero Brands in a move that will see the brand grow across the UK. Utilising Hero Brands' extensive franchising knowledge and network; talks are already underway with key franchise partners regarding new locations, to be open by the end of the year.  
The partnership will also see Hero Brands join the board alongside co-founders, Cokey Sulkin and Dipak Panchal and early investors Hard Yards Global. 
From 2023 onwards, the partnership will enable the brand to increase its footprint through owner-operated sites, franchisees, and via delivery, with multiple locations expected within the coming years.   
Despite the impact of the pandemic, Dirty Bones opened a new flagship site in 2021, adding to its sites across London and Oxford, as well as expanding its delivery footprint and launching a successful e-commerce brand. 
The brand also recently launched its latest bar concept, Roxanne, a Hip-Hop focused speakeasy.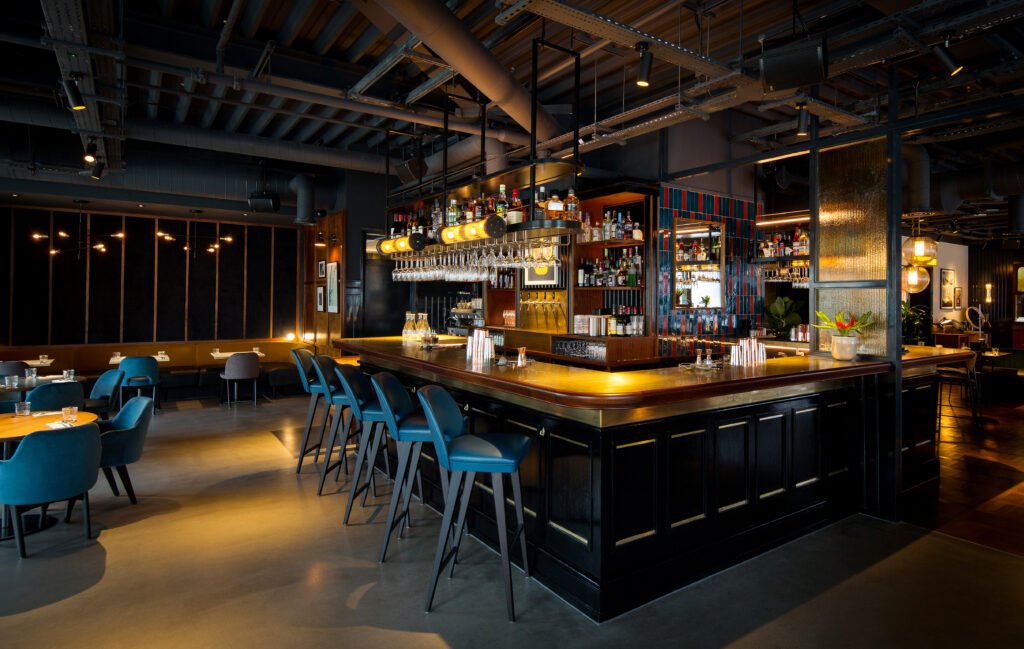 Cokey Sulkin, Co-Founder and CEO of Dirty Bones, said: "We are really excited to have formed a partnership between Dirty Bones and Hero Brands.  
"Hero Brands experience in the franchising space is second to none and we are excited to share a mutual passion for food, music and fashion.  
"This partnership allows us to put a joint focus on creating authentic, good fun dining experiences and we look forward to building a truly global brand, something that we have worked hard to curate over the last few years."
Hero Brands is focused on building an ecosystem of the brands-of-the-future and is putting together a leadership team assembled from world-leading organisations.
With a growing portfolio of innovative fashion, health and media brands, Dirty Bones will be Hero Brands' first move into the casual-dining space.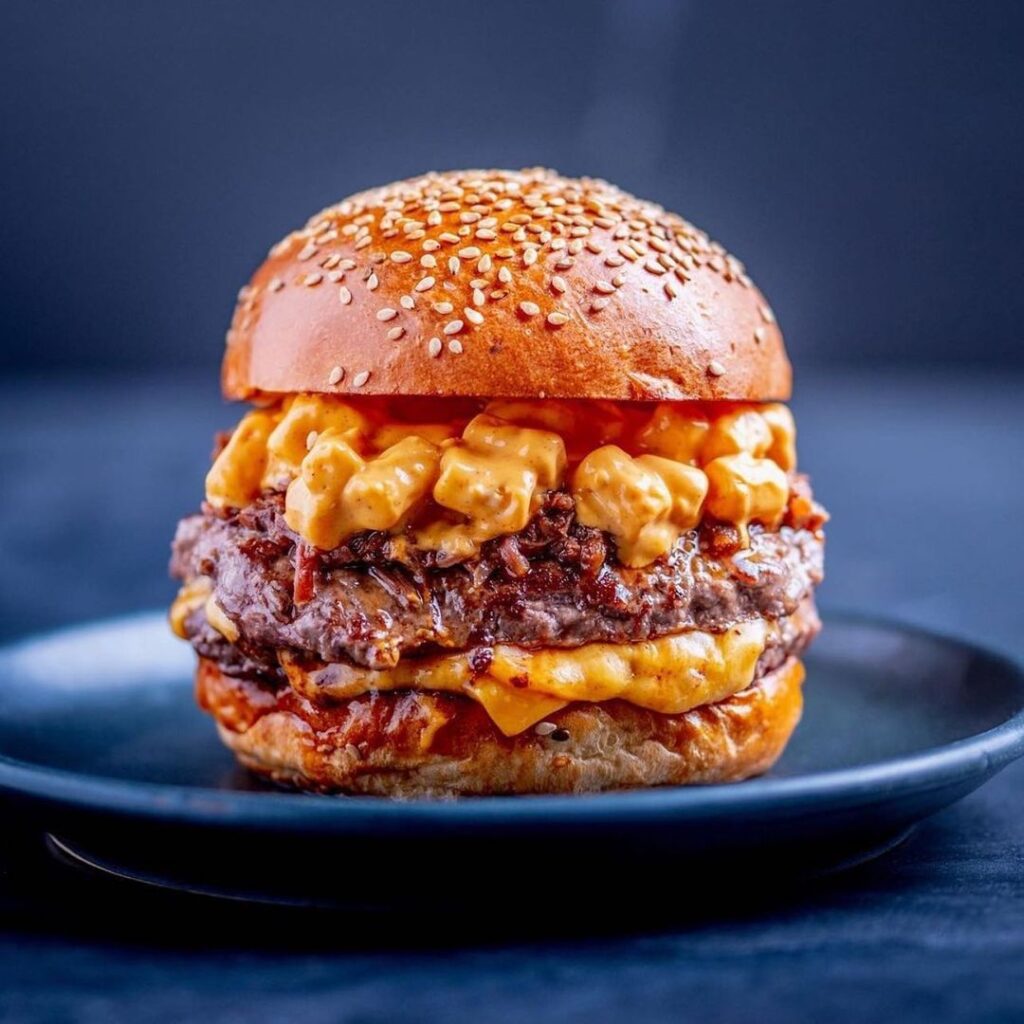 Its portfolio includes German Doner Kebab, which has revolutionised the kebab in the UK, and is now forging ahead with expansion plans in the UK and globally, with 700 franchisees already signed up to its global growth strategy.
It also includes Island Poké, whose Fresh Pacific Flavours have made it the UK's leading Poké operator, with its sustainable ethos and high-quality ingredients, the brand delivers both on flavour and feel-good factor.
Choppaluna, the fast, fresh, food-to-go salad brand is set to embark on global expansion this year with plans to bring its offering to numerous key sites across the UK and introduce consumers to their salad offering that provides the perfect balance of incredible taste, nutrition and energy.
Cutting-edge food technology operator Virtual Hero, which recently partnered with the Sidemen – Europe's largest YouTube collective – to launch a new cloud-kitchen based mega food brand 'Sides' and XIX Vodka, a premium drink which went viral, selling out its first batch in under a minute.
Athif Sarwar, Chairman of Hero Brands, said: "We are delighted to be working alongside the talented team at Dirty Bones.  
"Hero Brands is dedicated to building brands of the future. People want to have a great and affordable dining experience and be entertained too – our brands respond to this through our ethos of connecting music, food and fashion and we look forward to co-developing this proposition further with the incredible team at Dirty Bones."