Lendlease has announced the signing of two new F&B operators – RAREBIT and Cheeky Chicos – at Elephant Park, the £2.5bn regeneration project spearheaded by Lendlease and Southwark Council.
Modern all-day kitchen, bar, and grocery store, RAREBIT, has signed for its debut bricks-and-mortar location on Sayer Street, Elephant Park's casual dining hub. RAREBIT is a brand-new concept from founders Mark Angell and Will Nias, who have a combined experience of over 17 years in the restaurant industry in South London.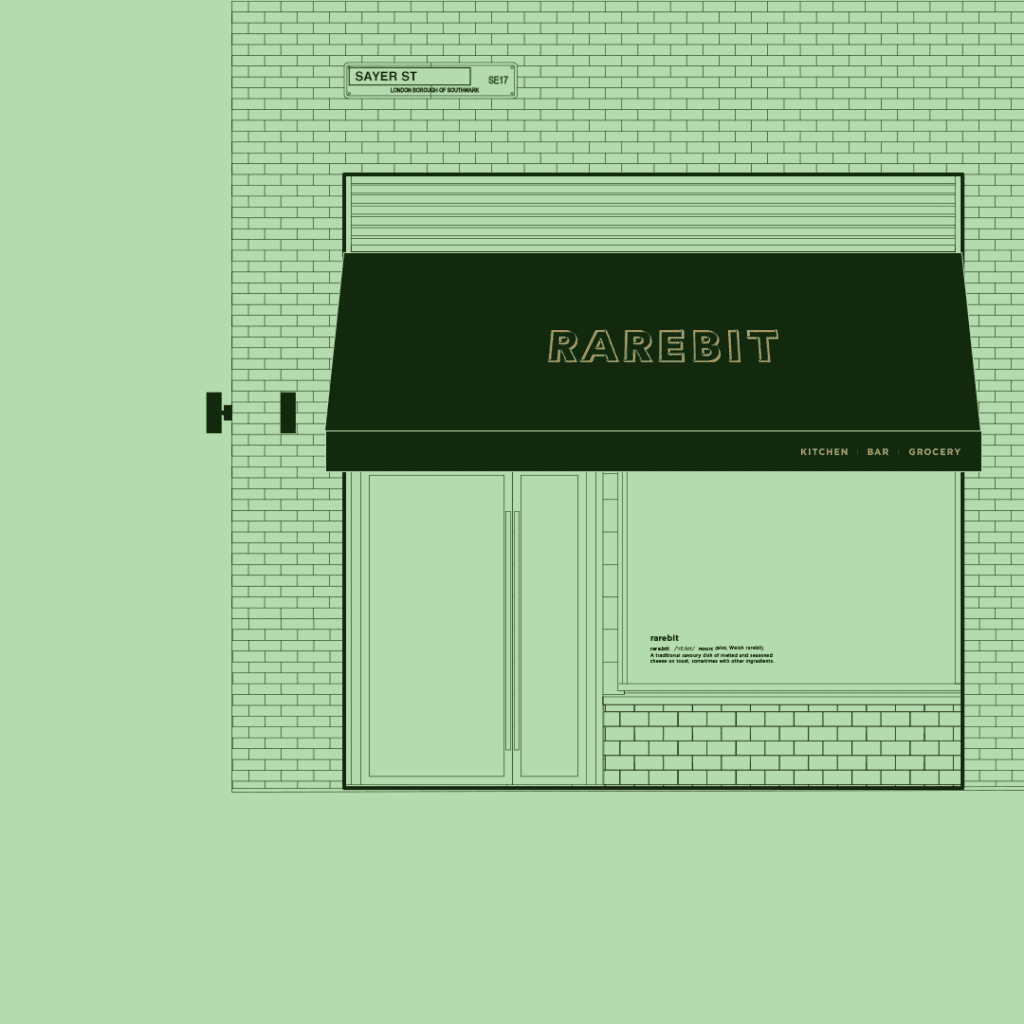 With 60 covers inside and 15 outside, the 1,710 sq ft Elephant Park unit will celebrate British cuisine, serving a signature dish of Welsh Rarebit alongside top quality British meats, fish, and cheeses. The Elephant Park site will also have an extensive selection of fine wines sourced from independent British and European wineries, to be consumed on-site or purchased in RAREBIT's grocery store.
Mexican Fusion restaurant and bar, Cheeky Chicos, is set to join Elephant Park on Ash Avenue, adjacent to arcade bar Four Quarters and with a view across the park. The brand's fourth restaurant, a 1,900 sq ft unit catering to 75 diners inside and 20 outside, focuses on tacos, tostadas, and sharing plates. The menu has been created by restaurant consultant Andrew Lassetter, using a blend of locally sourced and authentic Mexican ingredients.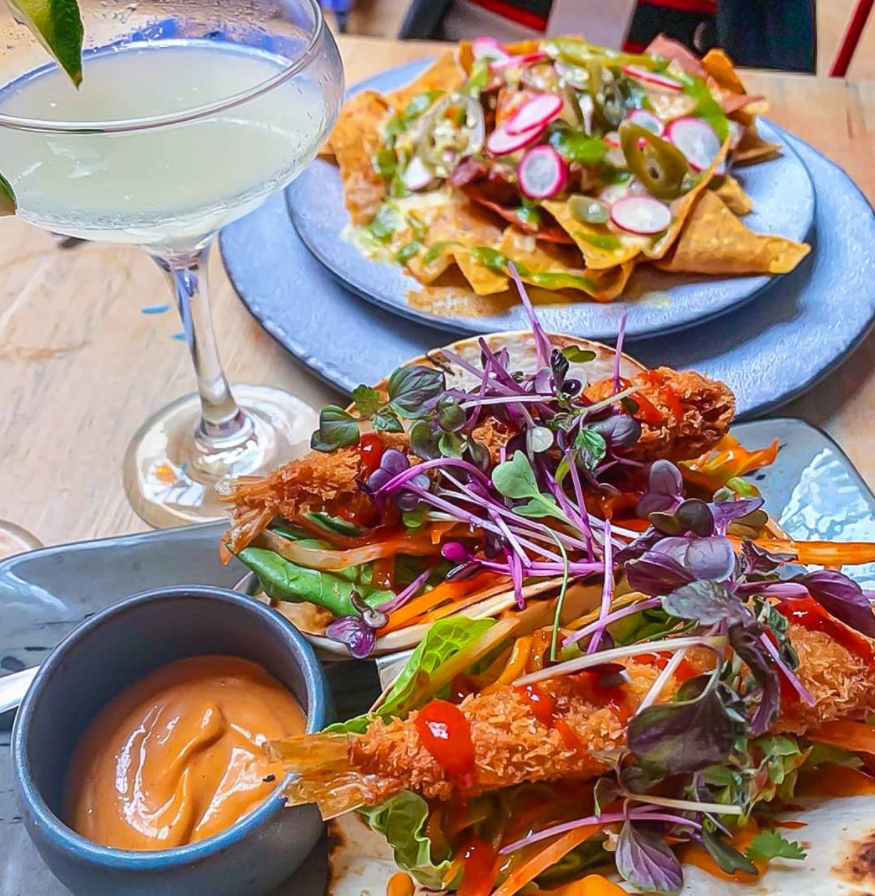 Designed by CDS Wilman, the interior of Cheeky Chicos Elephant Park will take inspiration from its Mexican roots, featuring exposed brick and colourful walls, designer tiling, and tables handmade from reclaimed wood. The brand has strong local community credentials, working with London-based contemporary artist Auri and hosting live performances from up-and-coming musicians.
Guy Thomas, Head of Place Assets at Lendlease, commented: "The RAREBIT and Cheeky Chicos signings add to the offer for our local community, and highlight a continued commitment to building Elephant Park around a sustainable, balanced blend of independent operators. Both brands understand the South London market really well, and fit perfectly into the high street environments we have created for Sayer Street and Ash Avenue."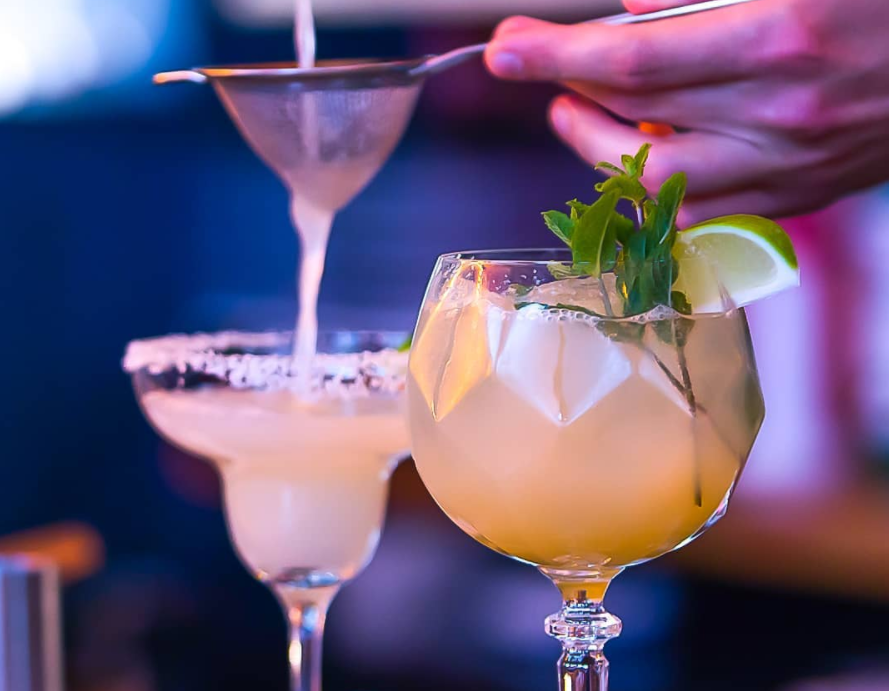 Mark Angell and Will Nias, Co-Founders of RAREBIT, said: "Elephant Park is such an exciting new community for South London. We are delighted to have been given the opportunity to join the herd. Elephant Park has quickly become a destination for world flavours, and now RAREBIT will offer something new to the area; the best of British produce in a relaxed and friendly environment."
Kasparas Azbainis, Dan Edgar, and Ray Cornwell, Co-Founders of Cheeky Chicos, added: "Cheeky Chicos is about bringing a fun, modern take on Mexican cuisine, from brunch to tacos, into a lively bar atmosphere. We cannot wait to introduce this to Elephant Park and be a part of the destination's emphasis on an international feel from local people."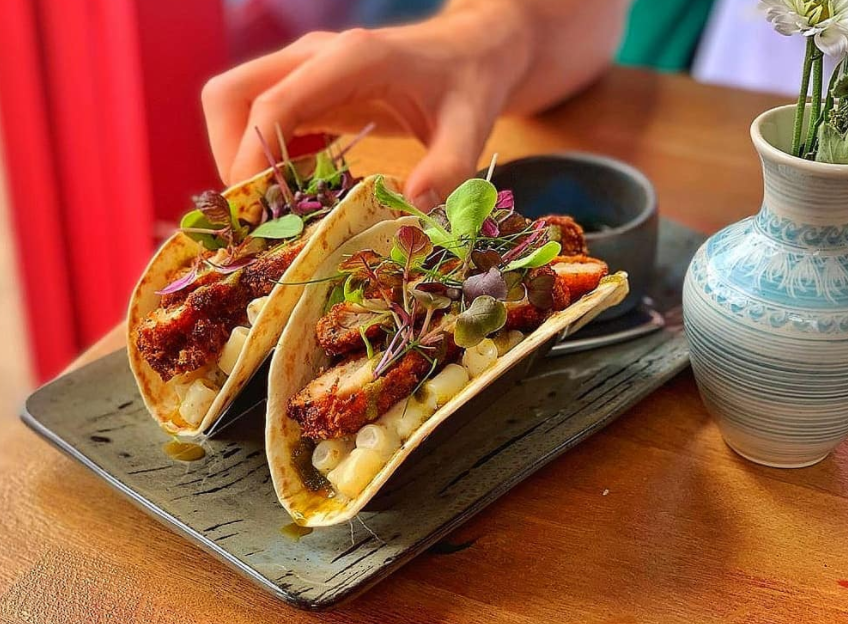 On Sayer Street, RAREBIT joins independent community garden brand, The Nunhead Gardener, which signed earlier this year for a permanent retail space at Elephant Park. While on Ash Avenue, Cheeky Chicos joins Elephant Park's burgeoning lifestyle quarter, home to the recently launched Fight City Gym, which is one of over a dozen operators covering fitness, restaurants, e-sports, bars, and an independent retailer hub.