Vila Nova de Gaia is an area synonymous with the wine industry. Perched on a hillside overlooking the Douro River and the City of Porto, hundreds of warehouses nestle, some more than 200 years old that have served the industry for centuries.
The challenges of the location have some part to play in much of the industrial activity moving away from the area, leaving many of the warehouses empty.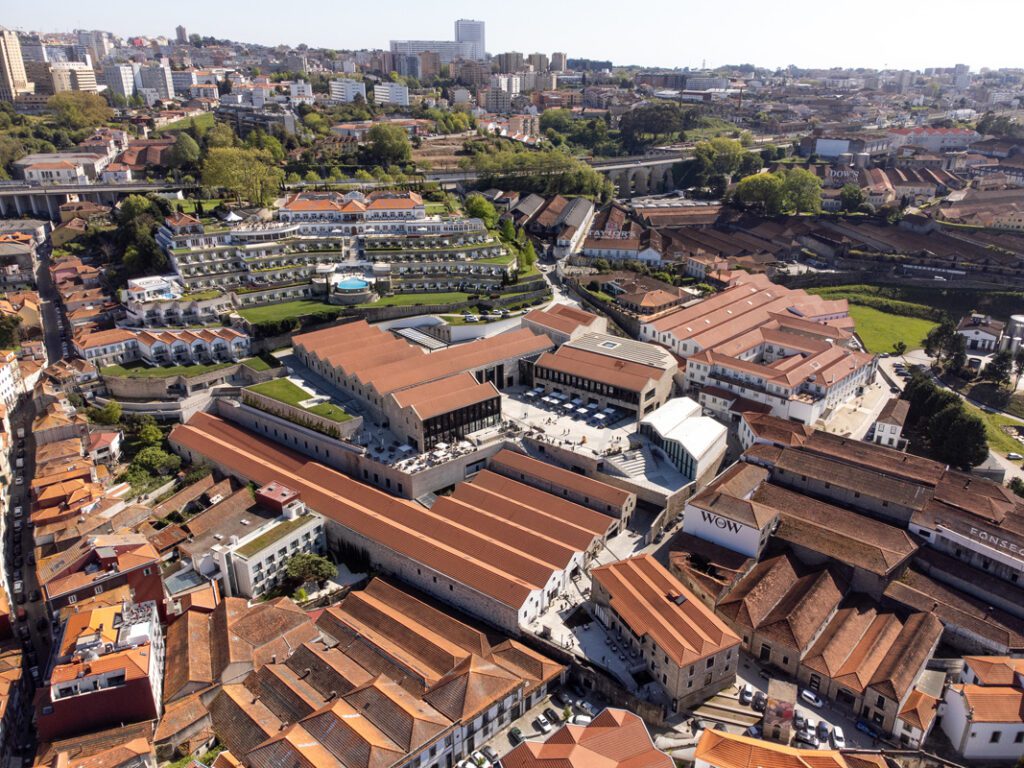 Owners Fladgate, a holding company that has businesses in Port Wine, tourism and distribution, wanted to revitalise the area. Their vision was World of Wine – a world-class attraction that paid homage to its history and responded to the local Municipal Plan to attract tourism to the area.
In 2014, Fladgate brought in Broadway Malyan, international architecture and design firm, to realise this vision. 
Margarida Caldeira, who leads the practice's Lisbon studio, said the physical challenges of the site combined with its history made the project one of the most complex they had undertaken.
She said: "This part of the city had become increasingly redundant due to the narrowness of the roads and its general inaccessibility. But while many of the warehouses had fallen into disrepair, they still provided a wonderful backstory to the region. Our aim was to retain as many of the existing buildings as possible and reuse any appropriate materials from those buildings that were no longer structurally viable
"We did not want to design a pastiche of the original site but to create a new layer of history that provided its own narrative while being honest and reverential to this district of Vila Nova de Gaia."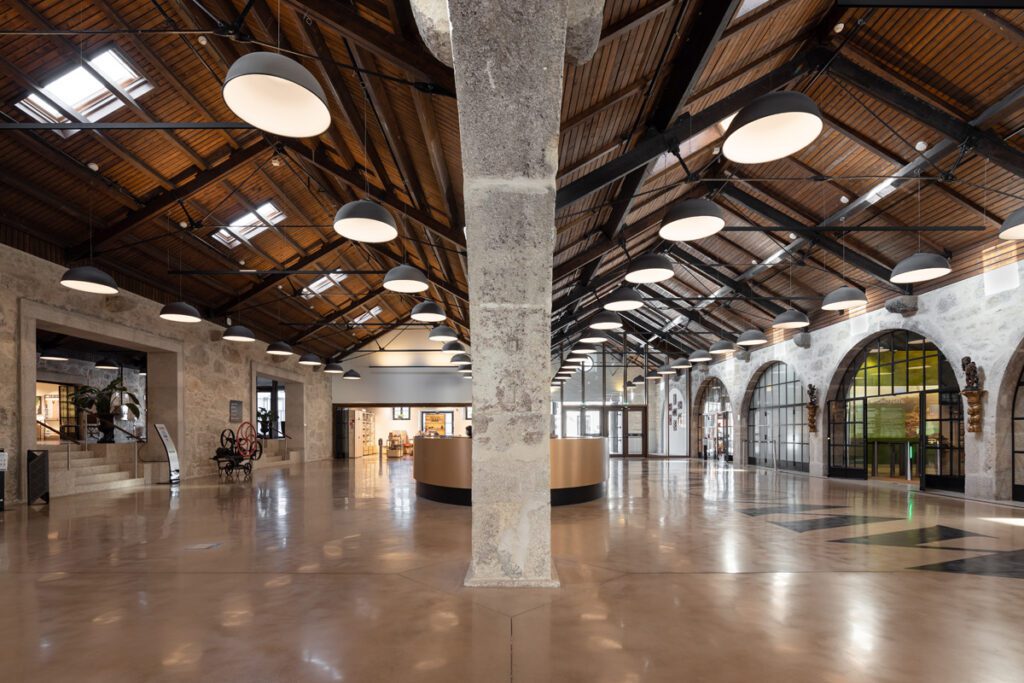 Due to the site's natural incline, the project involved a significant amount of structural gymnastics to unify the different elements of the attraction, while also successfully providing the necessary modern additions for a world-class attraction.
The result is a project that is completely respectful of its location and is underpinned by an attention to detail that marries the old and the new, providing a unique and incredibly exciting window on one of Portugal's most important industries.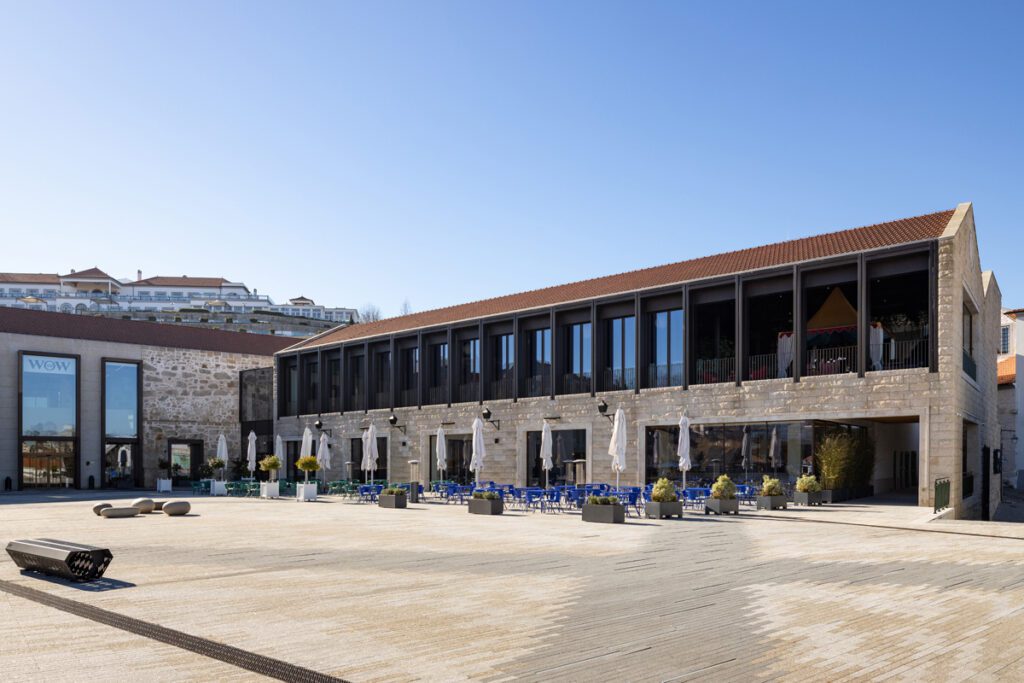 World of Wine features five separate areas including Wine Experience, Cork Experience, Porto Through the Ages, a Fashion & Design Museum and the History of Drinking Vessels, as well as a wine school. But, Margarida explains, "the beating heart of the scheme is a new public square surrounded by shops and restaurants with cascading seating at one end, creating an amphitheatre for events and performances to really animate this fantastic new space.
"This is an incredibly important project for both Portugal and the Porto area and we are delighted that we have been able to deliver a scheme that millions of people will be able to enjoy for many years ahead."