Longmartin Properties Ltd, a joint venture between Shaftesbury and the Mercers' Company, announces Gura Gura, a brand-new Asian bar and kitchen concept, has signed at 19 Slingsby Place, The Yards, for its debut restaurant within Covent Garden. 
The 2,900 sq ft UK debut restaurant, due to launch in mid-October, will serve a mix of sushi, sashimi, dim sum and small plates, with highlights from the Wok menu including Lantern Chilli Prawns, Thai Style Basil Chicken and Bulgogi Style Beef. Set across two floors within the new and revitalised The Yards, Gura Gura will host 110 covers taking visitors from laidback afternoons to high energy nights. A unique cocktail offering will be available with a walkthrough 'wine tunnel' at the entrance of the restaurant. Designed by Orphic Design Studio and founded by experienced restauranteur Gobind Chona, Gura Gura will be studded with Asian heritage, displaying a distinct and authentic interior.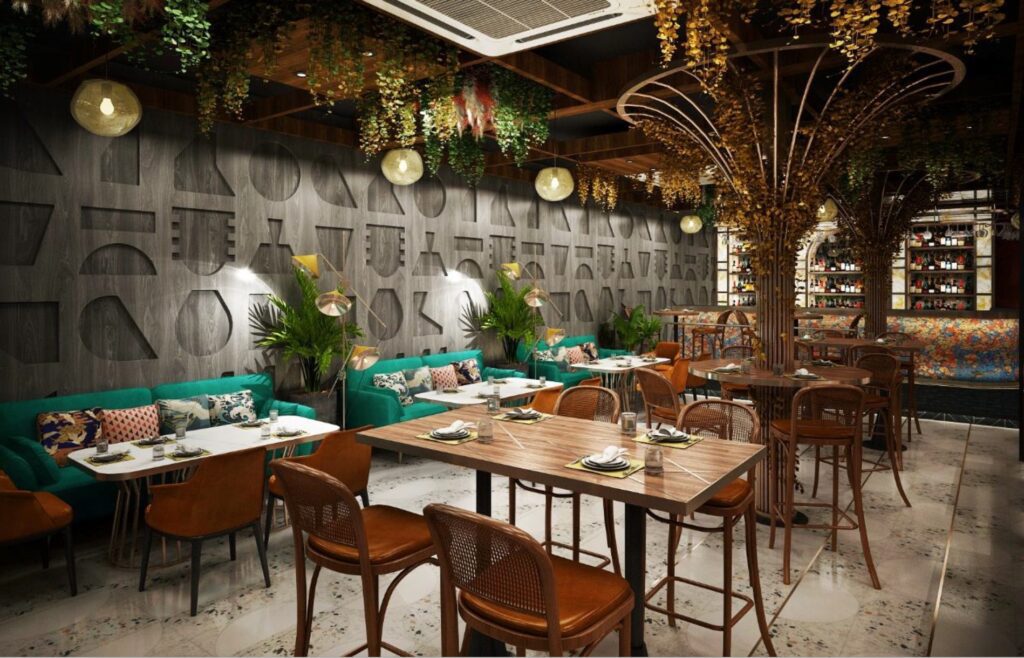 Gobind Chona, Director of Gura Gura, commented on the restaurant's debut: "I am very excited to be bringing this brand-new concept to The Yards, Covent Garden. This location puts us right at the heart of the West End, a bustling area and attracting both local and international visitors, to try our unique cuisine. Our distinct interior and ambiance, paired with great dishes and cocktails, will deliver a genuine dining experience and we can't wait to open our doors later this year."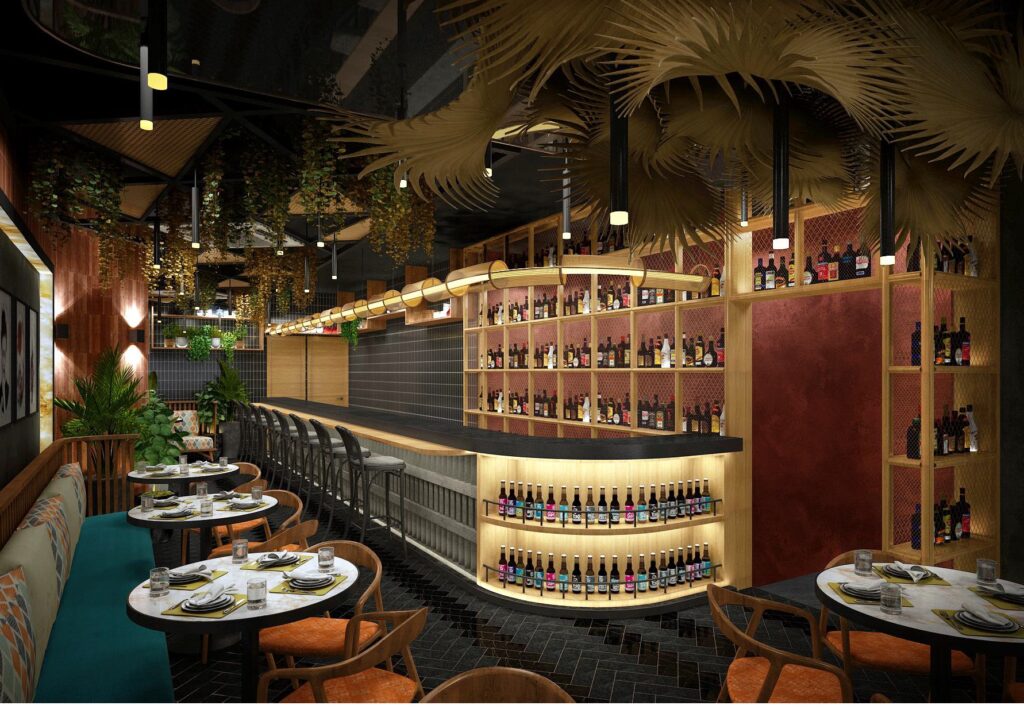 On behalf of Longmartin Properties Ltd, Simon Taylor, Property Director at the Mercers' Company added: "The Yards is a destination sitting in the heart of Covent Garden and as such we always need to be evolving. We are so pleased to be bringing yet another debut restaurant to the dining hub that cannot be found anywhere else in the UK. The Gura Gura team has exceptional understanding in creating a dining experience which provides the mix of authenticity and culture to new audiences. This restaurant brings a new offer to our impressive and successful line-up at The Yards and builds upon our distinctive day-to-night offer."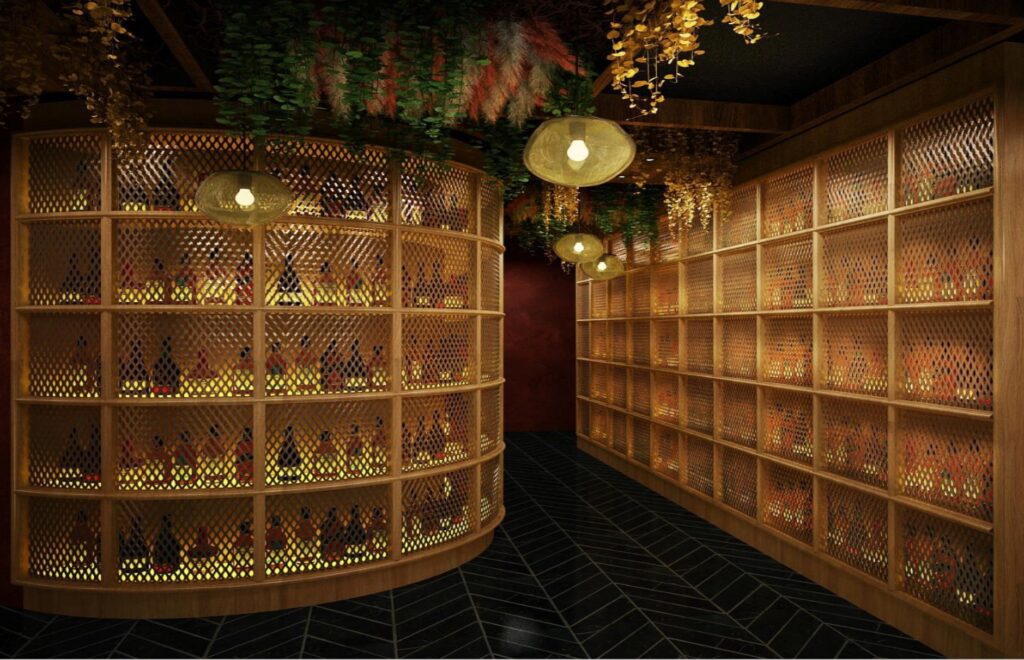 This follows the latest news that over the summer months, The Yards will welcome back Persian-inspired ice cream brand, Darlish and become home to a dedicated Piaggio food truck. Contributing to the growing alfresco offering at The Yards, the Piaggio food truck will be used exclusively by existing restaurant tenants and create a rotating offering of takeaway street food within the destination.