LabTech, owner of the world-famous Camden Market, has announced the signing of PEAKY BLINDERS: THE RISE, a brand-new immersive theatre show set to open within Camden Market's Vanguard Theatre in Summer 2022.
PEAKY BLINDERS: THE RISE is being produced by Immersive Everywhere, who partner with world-famous titles – including The Great Gatsby and Doctor Who – to deliver live theatrical experiences. Working in association with the producers of the TV series, Caryn Mandabach Productions, and Steven Knight, its creator and writer, PEAKY BLINDERS: THE RISE will be the first official 360-degree theatre show set in the world of one of the most globally successful TV franchises.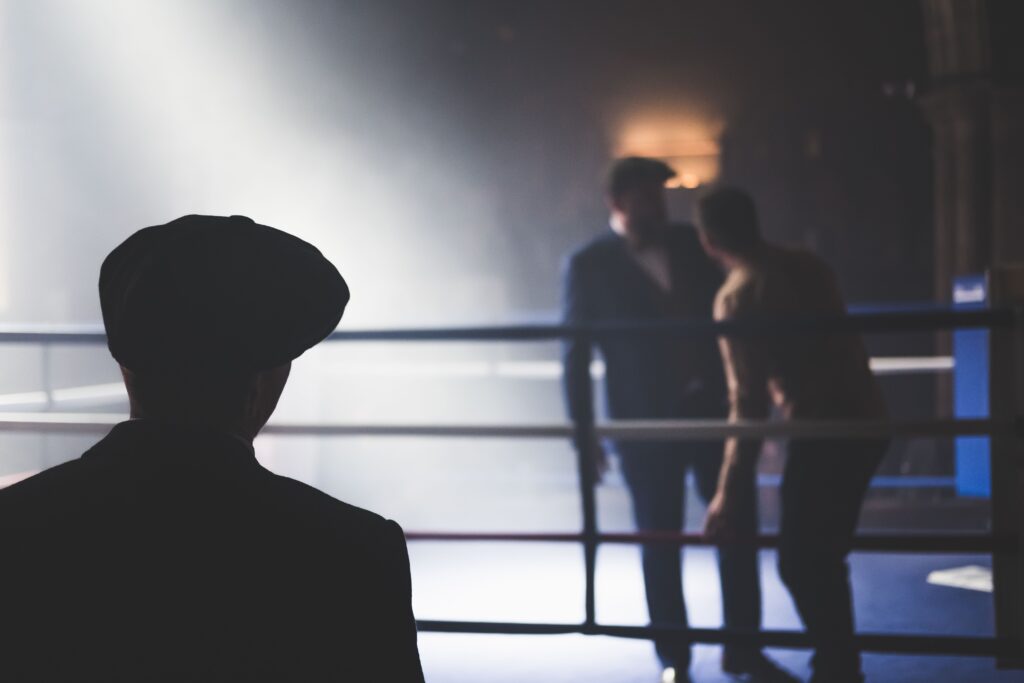 Taking residence of the Vanguard Theatre later this year, the immersive theatre show will follow the rise in fortune of Tommy Shelby and his family. Camden features prominently in the TV series, as the home of acclaimed character Alfie Solomons, and the experience will introduce a number of other iconic Peaky Blinders locations.
Following Tomb Raider: The LIVE Experience, PEAKY BLINDERS: THE RISE is the second immersive adventure joining Camden Market in 2022, delivering yet another exciting entertainment-led facet to the all-encompassing retail, food, and leisure destination.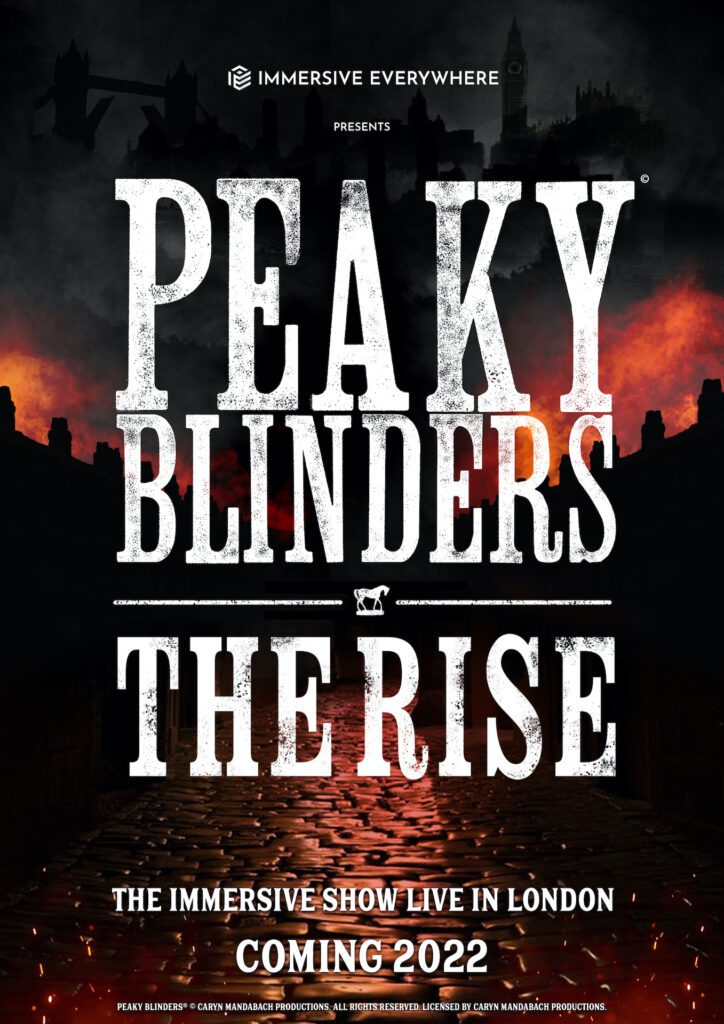 Maggie Milosavljevic, Commercial Director at LabTech said: "We are thrilled to be welcoming another globally recognised franchise to Camden Market, as we work to expand the offering with leisure and immersive experiences. Camden Market is not only a location with varied independent retail and F&B options, but a destination that puts visitors at its heart, offering ground-breaking immersive experiences that cannot be found anywhere else."
Brian Hook, Chief Creative Officer at Immersive Everywhere, added: "Bringing this experience to Camden Market is fitting – the town plays a really important role in the TV series, and has always championed the creative arts. Working with the people behind the phenomenon that is Peaky Blinders, a truly immersive, action-packed performance is exactly what our guests should expect from PEAKY BLINDERS: THE RISE. We are excited to watch the drama unfold, and to offer visitors an experience they will never forget."
Sign-up to be the first to find out more and get priority tickets when they go on sale, at www.immersivepeakyblinders.com