Ahead of Small Business Saturday on 5th December, Soho Speaks is a series of digital films to celebrate independent businesses in this creative hub.
A hotbed of individualism and creativity, Soho has a unique shopping appeal with a variety of concept stores, original independents and international brands in the mix. Throughout November and December you can tune into @ThisisSoho on Instagram for the exclusive videos and Q&A's each week detailing the brands of Soho.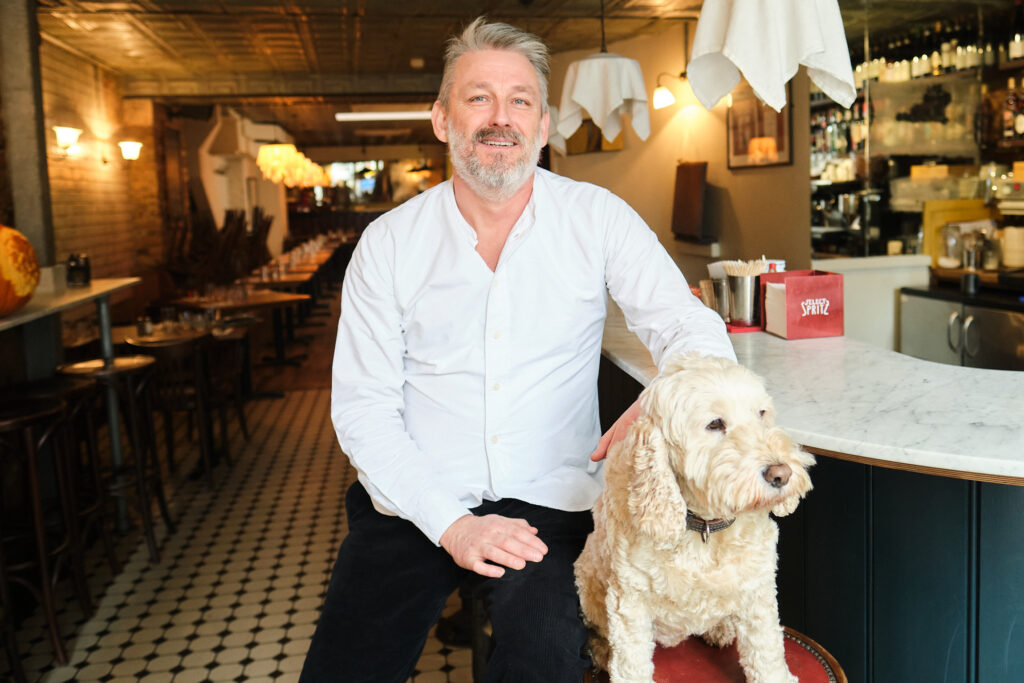 Highlights include:
Iconic Soho tailor ​Mark Powell revolutionised traditional tailoring, fusing it with contemporary street style. Celebrating 35 years in Soho this year, Powell gives insight into his Soho journey, what inspires his designs and shares his celebrity clients.
Polpo's owner Richard Beatty talks about the speciality of his Beak Street restaurant and his love for the Soho community and reveals some new and exciting news about Polpo.
Iconic hair salon and hair brand ​BLEACH has broken the barriers of creativity and stylist Freddie Leubner gives new tips and tricks for the season. With new products dropping all the time and tutorials constantly being curated, BLEACH is always one step ahead.
The series also profiles Phil Barton, owner of renowned Berwick Street vinyl store Sister Ray, Laura Smith, owner of independent coffee shop Flat White and David Brennan, owner of Reign Vintage.
Samantha Bain-Mollison Retail Director at Shaftesbury says: ​"This is a great insight to the independent brands of Soho and the people behind them. They are what makes Soho such a special place".