LabTech, owners of the world-famous Camden Market and a leading London property investment company, has announced a quintet of new F&B brands at Camden Market Hawley Wharf, the 580,000 sq ft retail, F&B, and experiential destination in the heart of Camden.
American pizza concept True Romance has opened its doors at Camden Market Hawley Wharf, as a dedicated place for pizza by the slice, with cocktails. Founded by Pete Clucas, the entrepreneur behind Camden's Lost Boys Pizza, the restaurant has an all-American interior style with reclaimed, reused, and recycled materials, and 90s inspired décor to mirror the namesake film. The 1,095 sq ft, two-floor space within a railway arch seats 62 covers inside, as well as up to 20 al-fresco, and features events such as 'bottomless booze and slices' and film screenings on the first floor.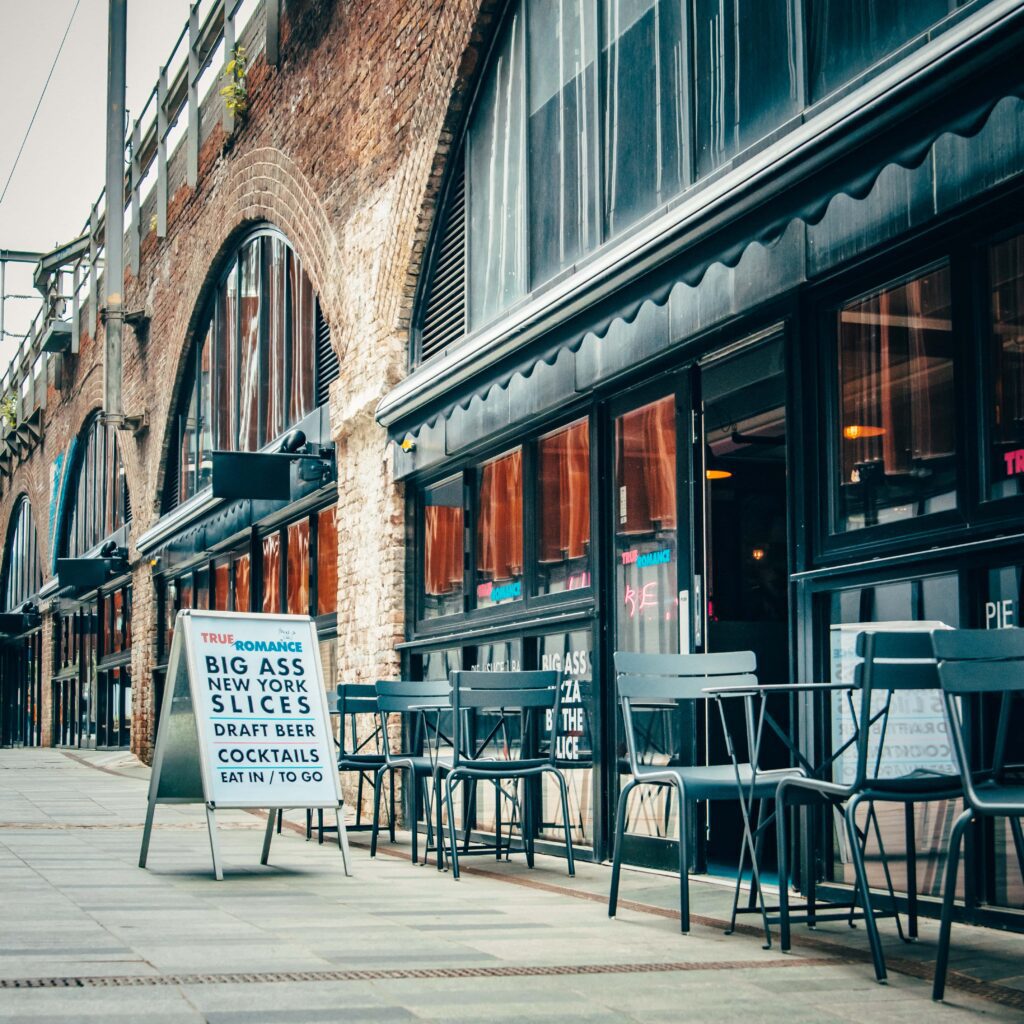 Canalside all-day café and bar, Americano, caters to both Hawley Wharf visitors and the connected flexible workspace building, LABS Hawley Wharf. The 1,110 sq ft concept is a contemporary twist on traditional Italian espresso bars. Americano offers artisanal coffee and light snacks throughout the day, transitioning to a bar in the evening serving aperitif cocktails, alongside a curated wine and beer list.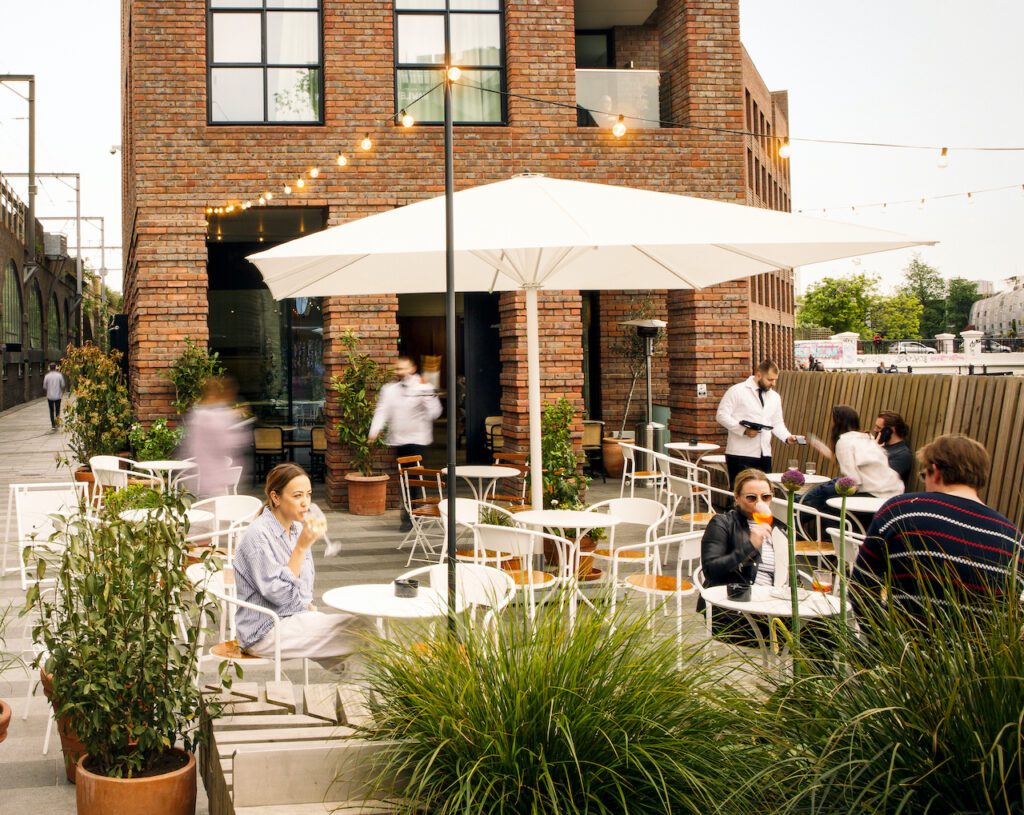 The 3 Locks Brewing Company will be joining Camden Market Hawley Wharf later this summer, in a 5,300 sq ft unit within the historic railway arches. Founded by Marinos Alexandrou, co-founder of the award-winning Aegean Brewery 56 isles, 3 Locks will bring a range of new craft beers as well as collaborations from its sister brand. 3 Locks will add another distinctive element to the destination, curating tastes inspired by its hometown, Camden.
Completing the quintet is Naked Dough, the UK's first cookie dough café that has previously operated within Camden Market, and Jollof Mama, which offers Nigerian food with a modern twist, and has several years' experience working with street food market KERB. Both have taken units within Waterside Halls, Camden Market Hawley Wharf's covered independent retail and open kitchen dining hub, with Naked Dough on the first floor of the west building, and Jollof Mama on the second floor of the east building.
Pete Clucas, Founder of True Romance, commented on the opening: "Camden Market Hawley Wharf is distinctive, and much like the Camden Markets more widely, it champions newcomer brands like True Romance. We've had great success since opening Lost Boys a few years ago, and my love for Camden made me jump at the opportunity to come here."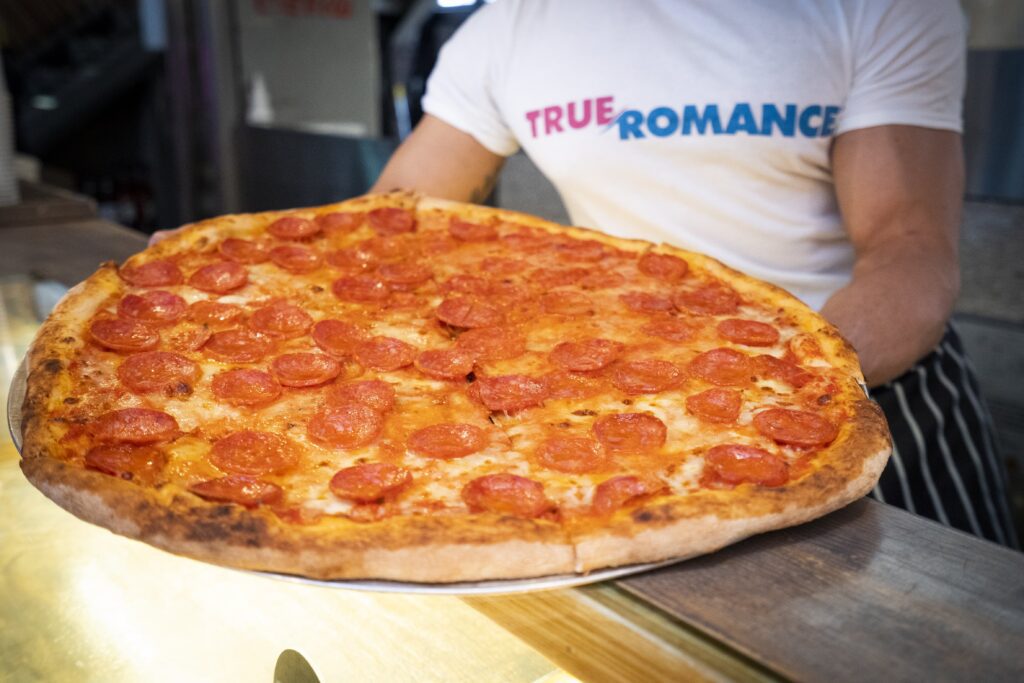 Marinos Alexandrou, Founder of 3 Locks Brewing Company, said: "Camden has a great vibe, with its heritage, difference and creativity. We've been trying to locate a place for the brewery in London for a while, but when I saw this amazing space, I knew we had to do it here. It is exciting to be a prominent part of this new and growing destination and we look forward to welcoming people at 3 Locks within Camden."
Maggie Milosavljevic, Commercial Director at LabTech, added: "Camden Market Hawley Wharf has been offering unique, diverse, and authentic concepts since its opening last year, and the drive we have to continue differentiating has not wavered. We are continually pushing for the new and the next, the operators that can bring something special to our town. Being part of Camden gives both them and us endless opportunities, which is showcased in the richness of our operators."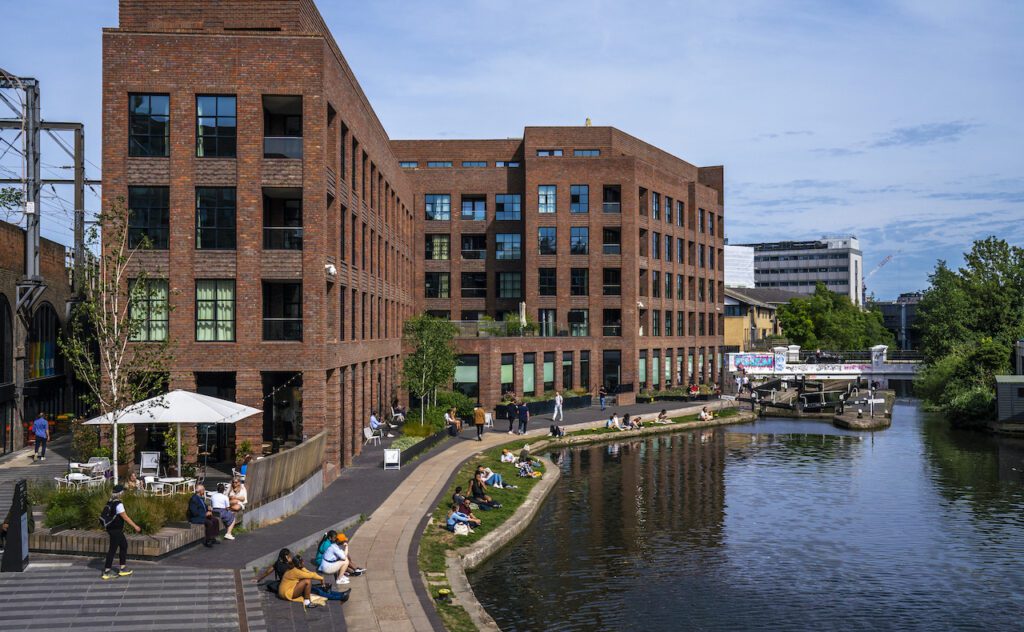 Camden Market Hawley Wharf is also welcoming Babylon Park this month. The 35,000 sq ft, three-floor leisure venue is a UK first, providing a multitude of activities, from a roller coaster, drop tower, and bumper cars, to video and simulator arcade machines.