Shaftesbury has announced that long-standing Malaysian-Singaporean favourite, Rasa Sayang, unveiled its much-anticipated relaunch at Chinatown London last week, whilst Japanese robatayaki grill restaurant and bar, Yatay, has opened its debut London restaurant at 22 Wardour Street.
First opening in Chinatown London in 2008, Rasa Sayang last week launched its newly refurbished 1,790 sq ft 5 Macclesfield Street site, a revamped 90-seater restaurant designed by Sherliker Design. The all-round dining experience champions Ellen's Singaporean and Malaysian culinary heritage, with Rasa Sayang's menu continuing to feature traditional dishes such as Hainanese Chicken Rice, Nasi Lemak, and Singaporean Chilli Crab. The new menu also includes famous hawker dishes, such as Fried "Carrot" Cake, Hokkien Mee, and Muah Chee.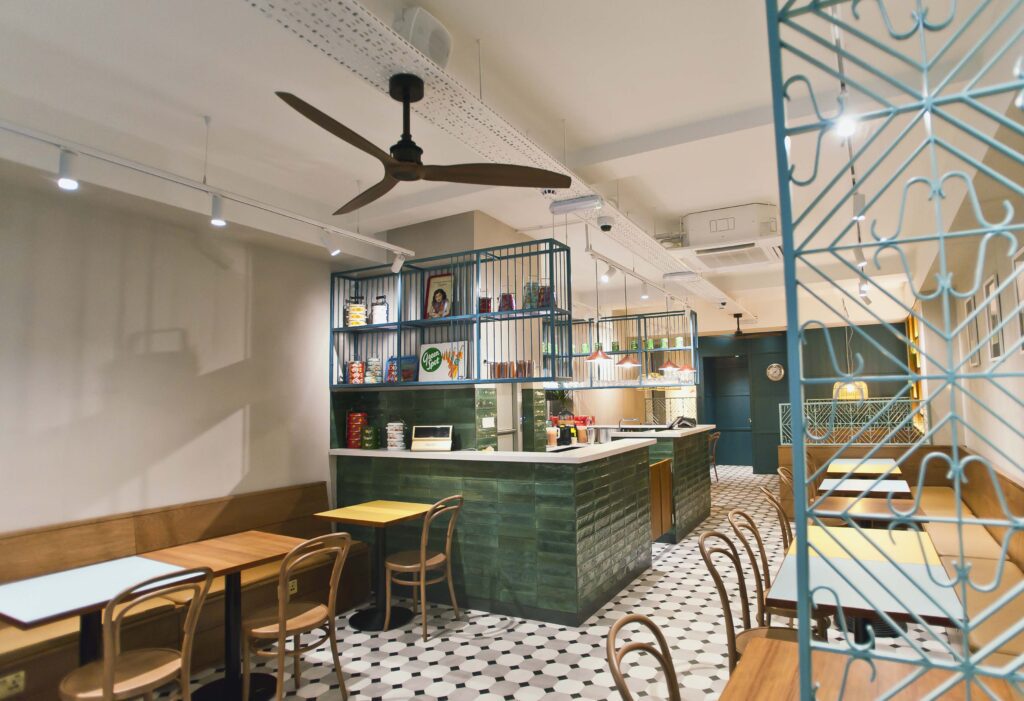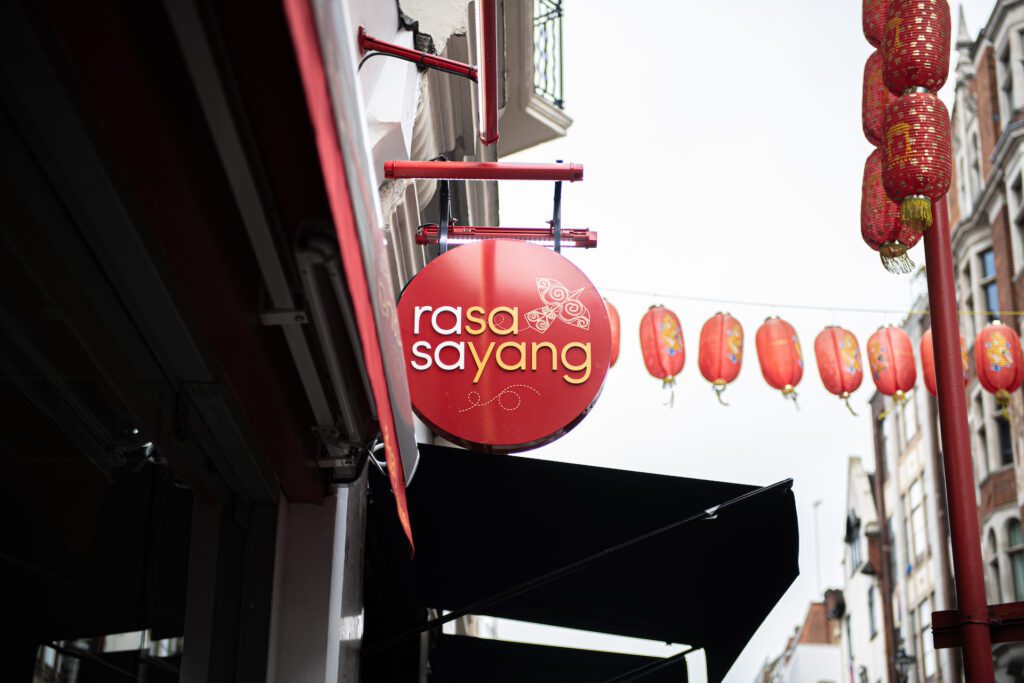 Joining Chinatown London's extensive portfolio of cuisines from around the Far East is Japanese restaurant, Yatay, which has opened its first-ever London restaurant at 22 Wardour Street. Spanning 3,900 sq ft across three floors, the flagship London site is centered around Yatay's charcoal-powered robatayaki. The ground floor and first floors combine for 85 covers, serving a mixture of robatayaki skewers, raw dishes, salads, and sharing plates. On the lower ground floor, there is also now a late night underground Zoku bar.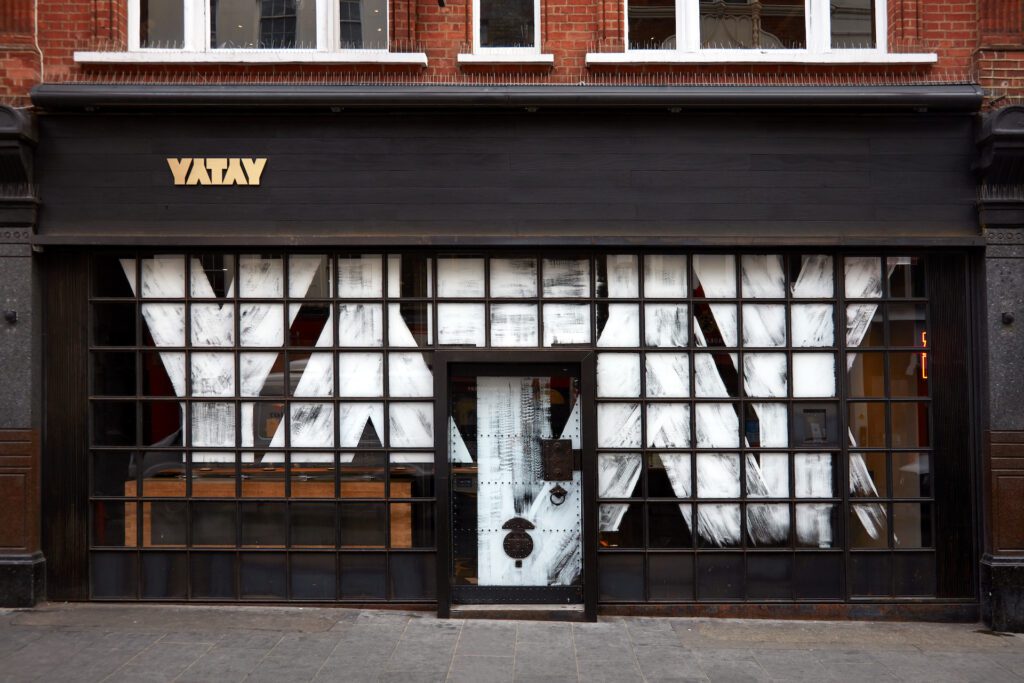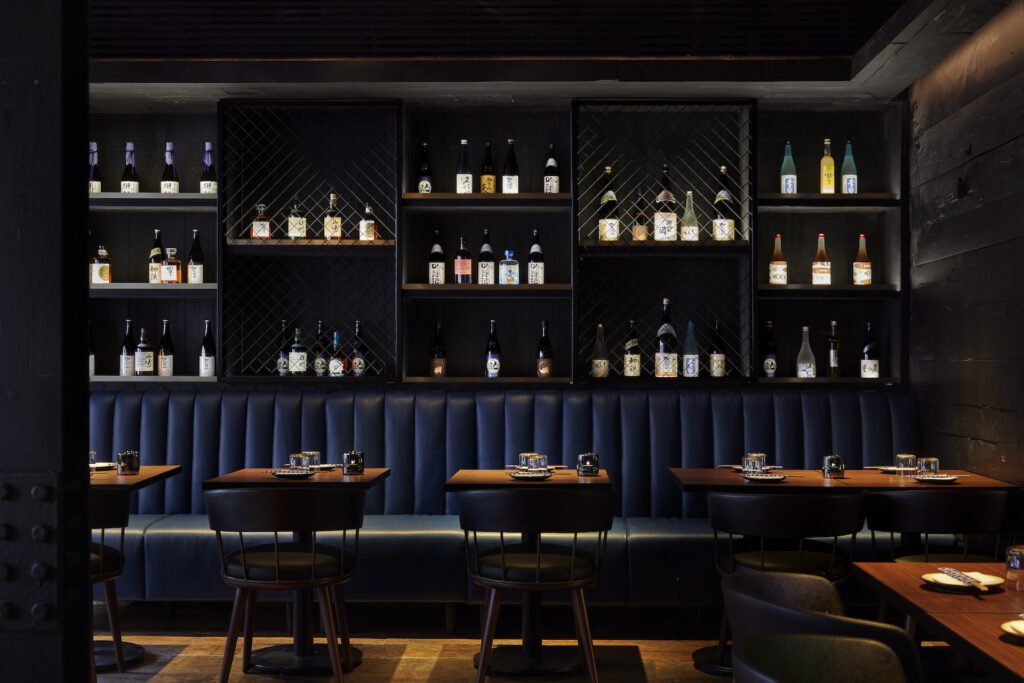 Ellen Chew, Founder of Rasa Sayang, commented: "We are elated to be able to move back to our original home in Chinatown London and to do so in a spectacular fashion what with our total makeover of the unit. It feels so good to have been able to watch first-hand the energy and life coming back into Chinatown, it is a community I hold close to my heart, and I am so pleased to bring Rasa Sayang back to the where it was created."
Julia Wilkinson, Restaurant Director at Shaftesbury, added: "When Rasa Sayang first launched here in 2008, Malaysian and Singaporean food was relatively hard to come by in Central London. Now these cuisines are well-represented and much-loved, and that's down to amazing restaurateurs like Ellen who we have enjoyed working with on a wide range of projects. 13 years later and Chinatown London is still the perfect place for authentic East and South East Asian operators to establish themselves. Yatay is now the latest new concept to join the Chinatown London community, bringing its unique Japanese flavours to the West End for the first time. We are delighted that Rasa Sayang has reinvented itself in its longstanding home, and that Yatay has chosen this location, and no doubt our visitors will feel the same."