Shaftesbury has announced that tech-led Chinese restaurant, ShaXian Delicacies, has launched its second-ever site, in Chinatown London.
Located at 7 Gerrard Street, the 2,850 sq ft restaurant has design elements unique to Chinatown London, including a series of vibrant videos projected around the restaurant, showcasing Fujian street food and culture. Outside, images of the brand's dishes are projected on the external entrance and an automated robot can be seen chopping fresh noodles in the window.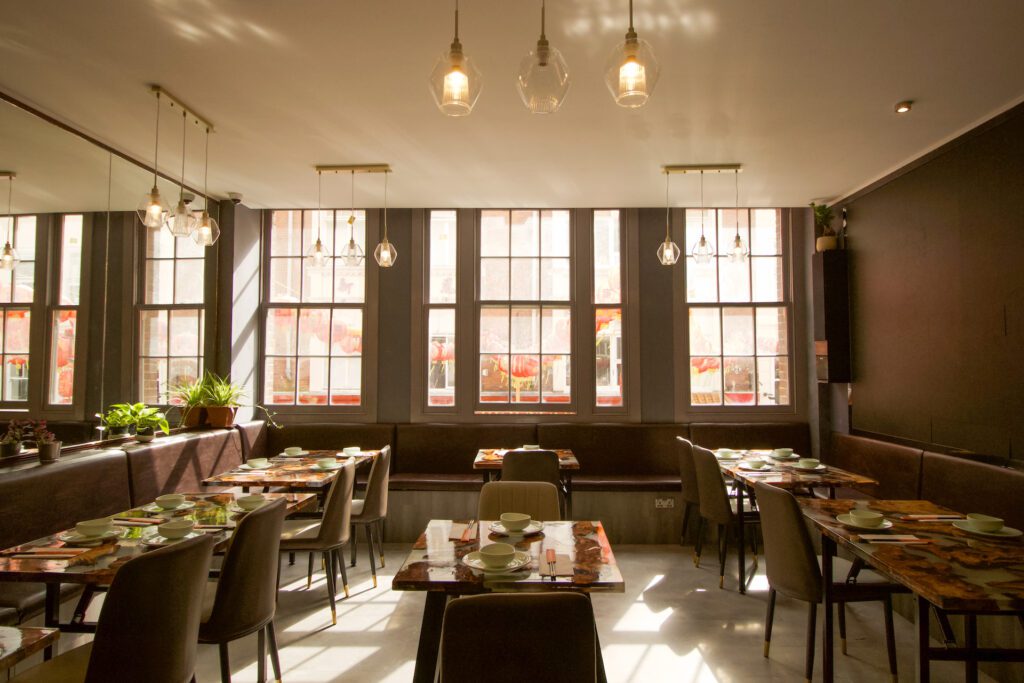 The menu is built on dishes from Shaxian District in Southeast China, offering a diverse selection of plates. These include their take on well-known favourites, Dim Sum, rice boxes, and Cantonese classics alongside traditional ShaXian delicacies such as Salted Duck Gizzard and Pork Stomach in Chilli Oil.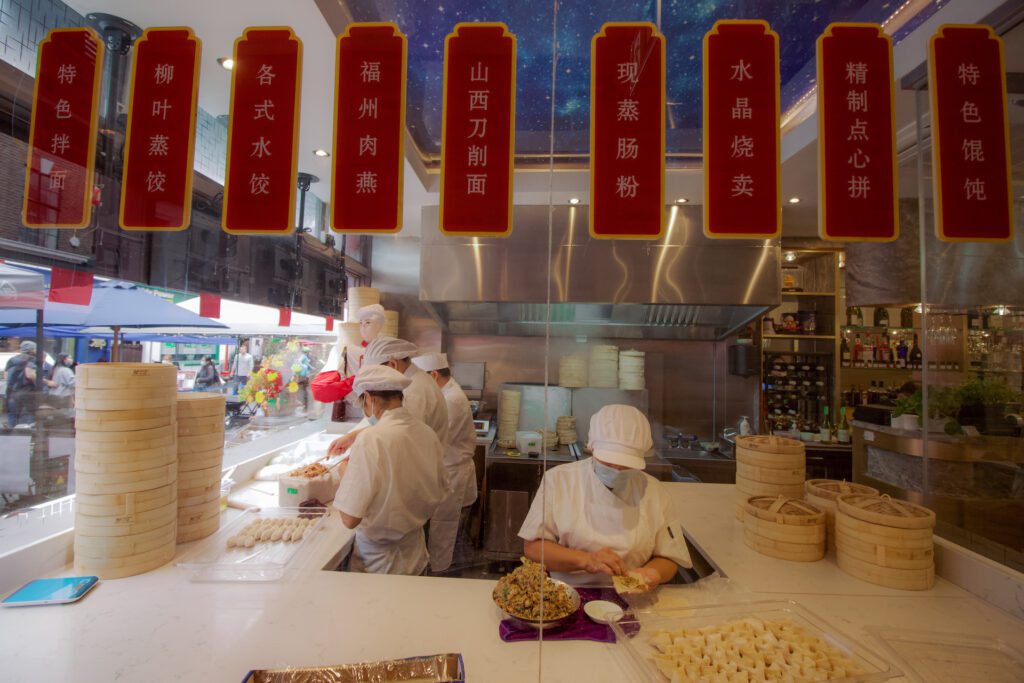 Deqin Zheng, Owner, ShaXian Delicacies, commented: "ShaXian Delicacies marries tradition and innovation with an extensive menu, and the exciting tech elements are key to our overall offer. Our debut site has been exceptionally popular, and we are so pleased to be expanding further in the capital. For anyone looking to open an Eastern concept in the UK, Chinatown London has to be at the top of their list, and we are delighted to be a part of such a vibrant destination in the heart of the West End."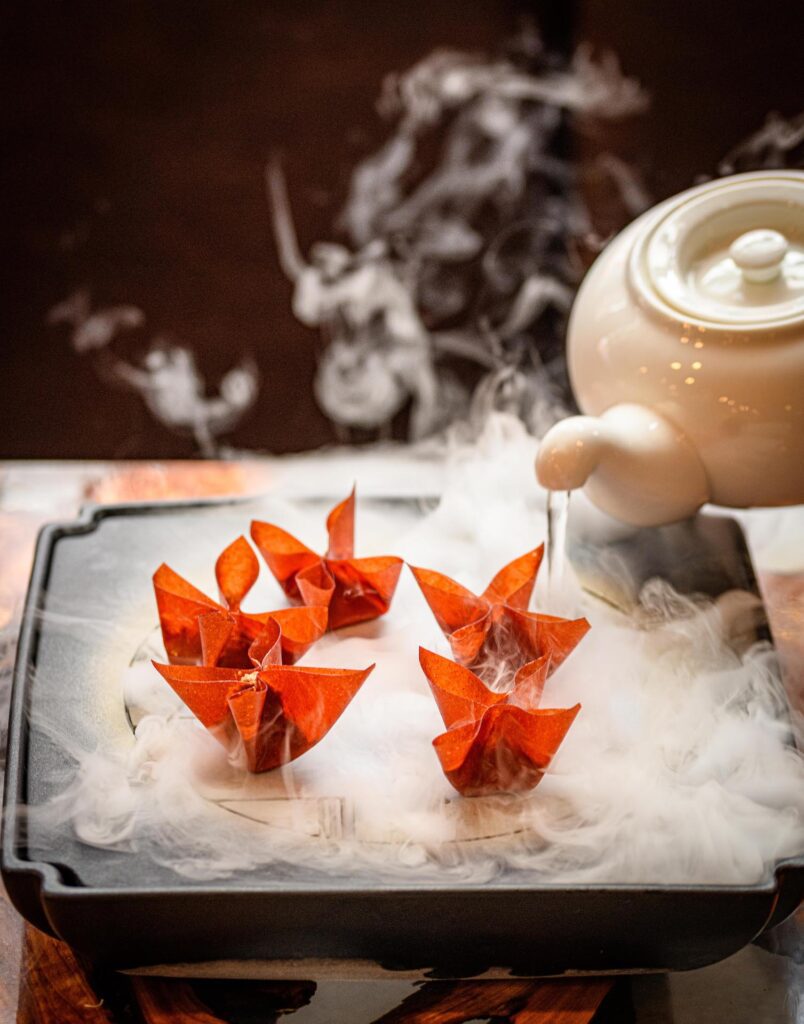 Julia Wilkinson, Restaurant Director at Shaftesbury, added: "We actively seek refreshing and distinctive brands that can showcase the culture of the Far East at Chinatown London. ShaXian Delicacies is the perfect mix of traditional and contemporary, combining time-honoured dishes with crowd-drawing tech. This is another landmark opening for Chinatown London, and one that strengthens the destination's importance to the West End."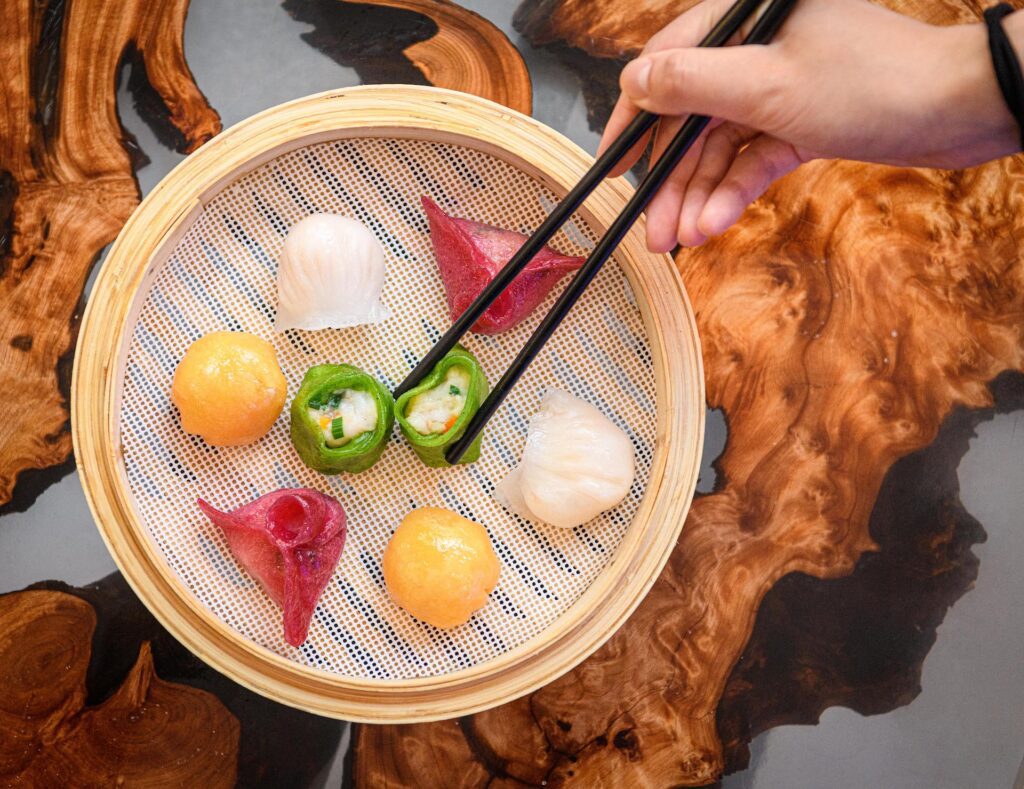 Further information can be found @ChinatownLondon and www.chinatown.co.uk