JD Sports, the renowned retailer of youth fashion and sportswear, is set to bring a fresh and dynamic presence to Dublin's Longitude Festival this summer, as it steps up as the Official Sports Fashion Retail Partner. The festival, which is a major event in Ireland's cultural calendar, will take place in Marlay Park from July 1 to July 2, 2023.
Promising to "Press Play on Summer", JD will not only bring the festival vibes but also actively contribute to the entertainment, featuring local grassroots DJs who will command the stage and deliver memorable performances to the thousands of festival-goers.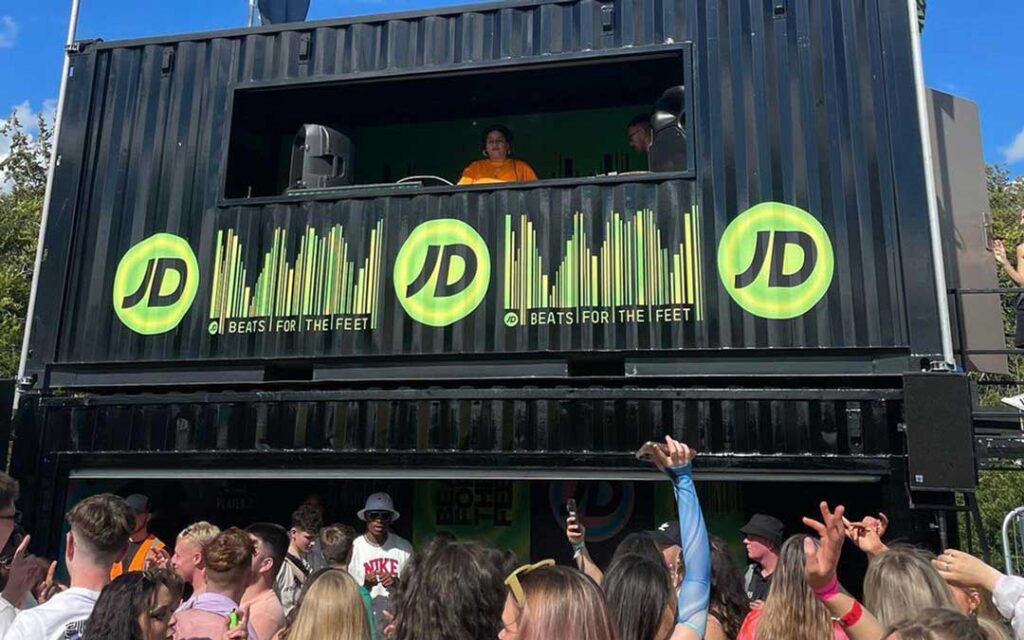 Beyond the music, JD is also addressing a common festival goer's dilemma – keeping their sneakers clean amidst the chaos of the festival. JD, often referred to as the 'King of Trainers', will collaborate with Crep Protect to ensure festival attendees can enjoy the festivities without the worry of ruining their footwear.
Longitude's music line-up is as impressive as ever, with the global superstar producer and DJ, Calvin Harris, headlining Saturday night. This performance marks Harris' first show in the Republic of Ireland in a decade, a much-anticipated return given his previous accolades which include winning British Producer of the Year and British Single of the Year in 2019.
Also set to perform on Saturday is the talented producer and remixer MK, with the Grammy-nominated American rapper Travis Scott returning to the main stage on Sunday, July 2nd due to popular demand.
In a bid to make the festival even more accessible to fans, JD Sports is offering the chance to win VIP Longitude tickets with any purchase made from their ROI site and stores. The competition will run from May 22 to June 6, 2023. Fans are also urged to keep an eye on JD Sports' Instagram channel for additional opportunities to win tickets.
Chris Waters, Marketing Director at JD, expressed his excitement about the partnership, "Longitude has spent the last decade evolving to meet the ever-changing demands and desires of young audiences, which makes us perfect partners. JD champions being King of your game…Like Longitude, we're more determined than ever in making 2023 a summer to remember."
This collaboration underscores JD and Longitude's commitment to placing the youth generation at the centre of their events. By integrating fashion, music, and social media, this partnership promises to elevate the festival experience, further solidifying JD and Longitude's undeniable prominence within the scene.