Leading specialist UK leisure and property agency, Shelley Sandzer, has secured locations for two new gym concepts in Camden: Rumble, the environmentally-conscious boutique fitness studio and Circuit Society, the franchise-led fitness brand.  Both will be taking a share of a unit on 86-88 Delancey Street, highlighting ongoing investment and opportunity in Camden's fitness scene.
Rumble's Camden site will be its second in London. With three others in Paris, the brand offers fitness experiences that centred around low carbon footprints and environmentally conscious products, with the brand planting a tree for every workout completed. After the success of its first site in Dalston, which offers classes led by top quality trainers for HIIT, boxing, cycling and yoga, Camden will focus on HIIT circuits, allowing for an efficient and effective workout at any time of the day. Rumble will occupy the front unit of 86-88 Delancey Street, with a single floor fitted space, as well as a café area serving delicious food from Avobar.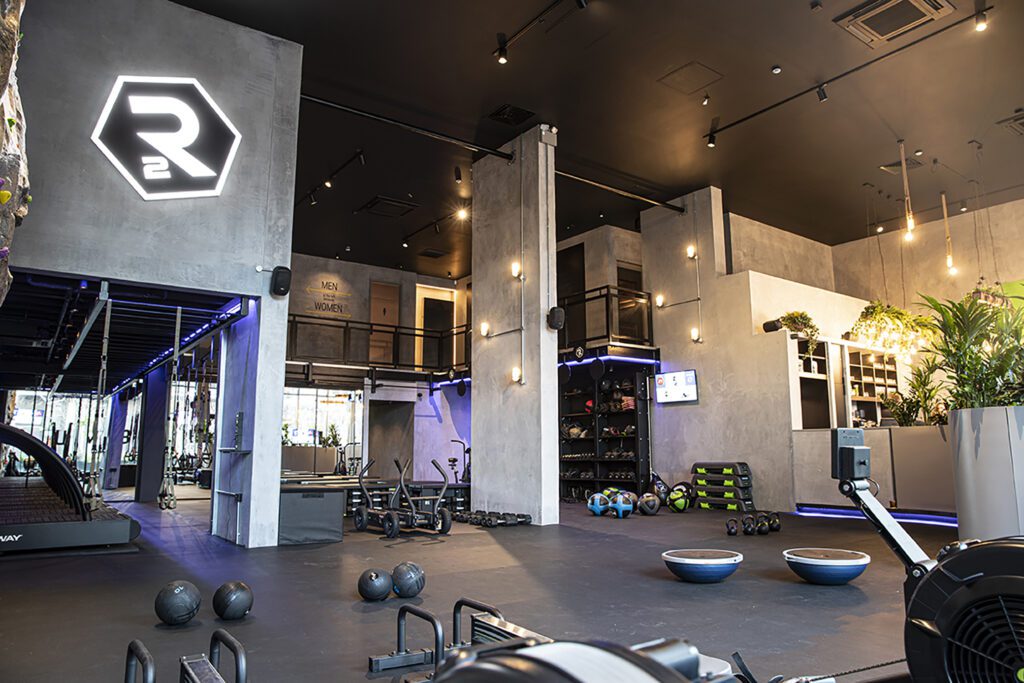 Newcomer Circuit Society, the franchise-led fitness brand, will also be joining Camden later this month.  Set to occupy the rear of 86-88 Delancey Street, Circuit Society will span a two-floor gym space, boasting a unique business model designed to make gym owners out of its staff, clients, and industry professionals. Circuit Society classes are designed around six fast-paced stations, with cardio and strength as the basis for all workouts. Founded by the owner of Kobox, London's original boutique boxing studio, Circuit Society is set to expand across the UK, selecting Camden to launch its first centrally run studio.
Lenka Chubuklieva, Director of Rumble, commented: "The junction between Primrose Hill and Camden is the perfect location to open our second UK site for Rumble. The vibrancy, ambiance, and energetic nature of the community aligns with our concept, and we are excited to begin this next phase of our brand's journey. We are grateful to Shelley Sandzer for providing top-class advice and guidance in locating this new site for us, and are excited to launch our new space, and for more consumers to experience what makes Rumble training so special."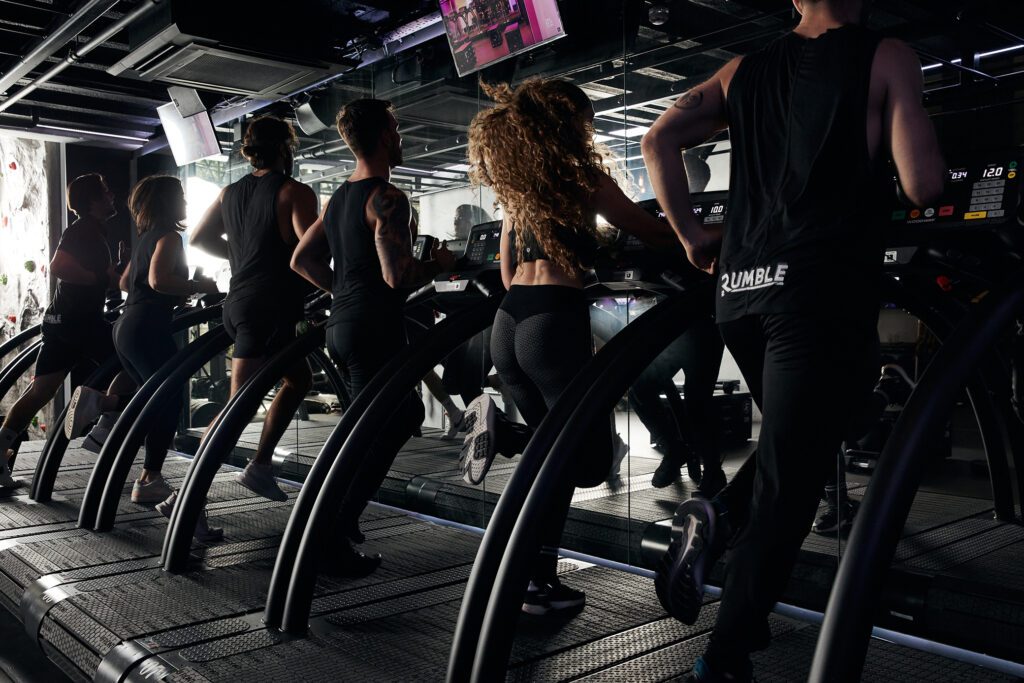 Nick Weir, Joint Managing Partner of Shelley Sandzer, added: "Fitness is a key component to any destination, and it's important to continue investing in new experiences and provide communities with choice. We are seeing more often that complimentary brands are coming together to create great experiences, and in this case, a fitness eco-system within Camden. Both Rumble and Circuit Society offer fitness concepts, but with very different business models and it's great to embrace this change. There is no doubt that consumers in Camden will enjoy these two spaces, setting the brands in good stead for further expansion across London and the UK."
This news follows Shelley Sandzer's latest signing for better burger concept Patty & Bun, which has opened in Clapham within the popular shopping and dining destination of Northcote Road.