M&T Hotel Management has announced two new management contracts with a combined total of 440 bedrooms.
The Hampton by Hilton Waterloo (297 keys) and the Doubletree by Hilton, York (143 keys) are the latest additions to the M&T portfolio, taking the number of hotels to 25 and rooms under management to over 3,500.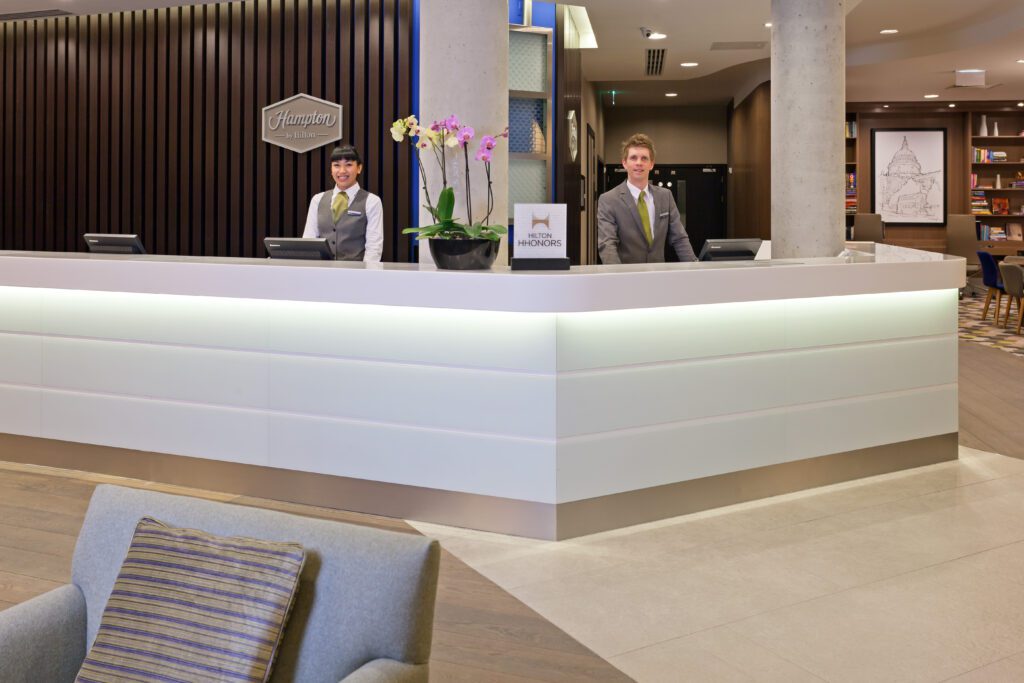 Both hotels were acquired from Shiva Hotels by Conker Dawn Limited, a new hotel investment vehicle led by Blackbear Capital's Founder and Managing Partner, Heath Forusz along with his partners in Conker Dawn, John Nacos and Michael Stanton. These are the first two acquisitions for Conker Dawn, who plan to build a portfolio of hotels in the UK and across Europe with M&T's support. A third Conker Dawn asset is in exclusivity and should be acquired in the coming weeks.
M&T is the exclusive operating and advisory partner for Conker Dawn. In this role, M&T will help identify, underwrite and then operate the assets on behalf of the vehicle.
Hugh Taylor OBE, CEO of Michels & Taylor comments:
"For a number of years, M&T has been one of Europe's leading hotel advisory and asset management businesses, but we are not as well known for our managed division which has quietly been building a great portfolio over recent years. This latest deal firmly positions M&T as one of the leading hotel management companies in the UK and importantly adds another first-class hotel to our London operation.
Our managed portfolio is now 25 strong across the UK and we have a significant pipeline of deals that we expect to close over the coming months. We are delighted to be working with Heath, his partners and the investors of Conker Dawn and look forward to helping them create a substantial and market leading portfolio of assets under our guidance and management."
Heath Forusz, Managing Director of Conker Dawn Limited comments:
"We are very excited to have secured our first major deal in the UK for our new vehicle. These two assets set the standard for our future acquisition strategy – first class hotels in great locations with real potential for growth. Our strategy relies upon strong management and hotel expertise and in this regard, we are very fortunate to be working with M&T, without doubt one of the strongest independent hotel teams in Europe right now.
We are focused on building on these initial acquisitions over the coming months and creating a quality portfolio of hotel assets across the UK and Europe."