Demand for staycations this year is up an astonishing 14,400% in the UK, which has led to staycation venues all over the country to sell out this summer, that's where global fashion brand PrettyLittleThing come in…
The brand announced the launch of the PrettyLittleThing Hotel, promising guests THE ULTIMATE staycation with their friends this summer. It is PLT's first endeavour in the hospitality industry but plans for this have been in the works for a while and due to the demand of staycations this year it was a natural decision to open the doors this summer. A competition for early bird guests is currently live with late summer availability bookings launching soon.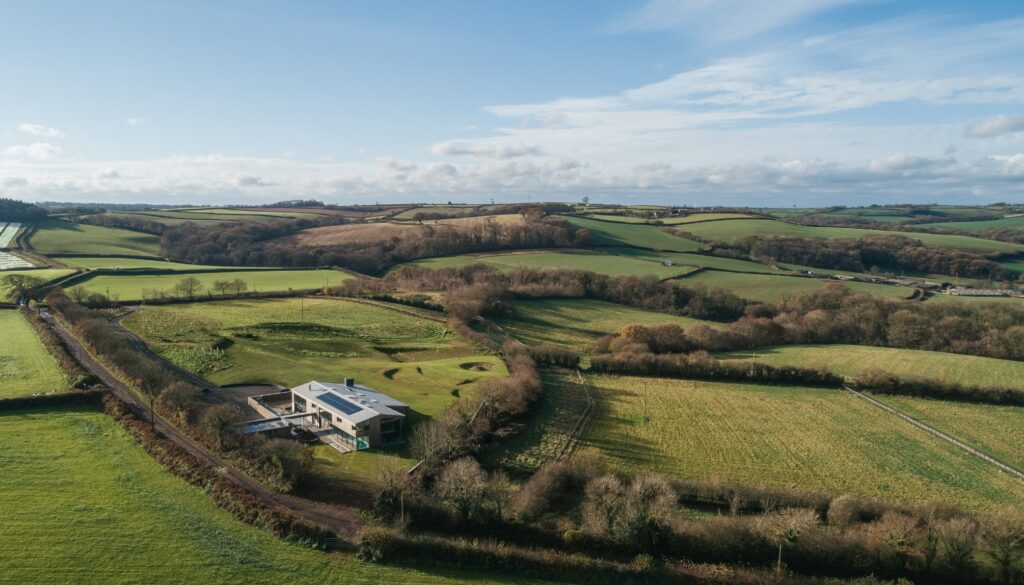 The hotel experience promises to give guests a chance to live the highlife without the need to leave the UK. Located in Devon, sits a luxury, multi-million-pound staycation house that rivals that of the Love Island Villa.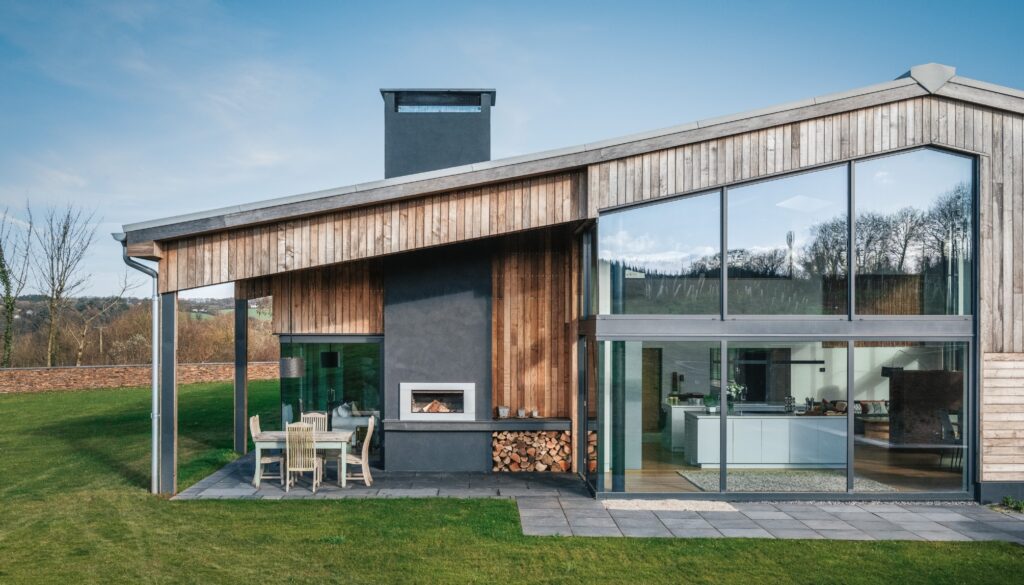 A stay at the PrettyLittleThing Hotel includes:
? Luxury accommodation for up to 3 People
? Custom PrettyLittleThing merch
? Incredible onsite entertainment
??‍? A private chef and luxury catering
? First-class travel to and from the hotel
? Spa amenities, swimming pool + wellness guru
? Makeup artist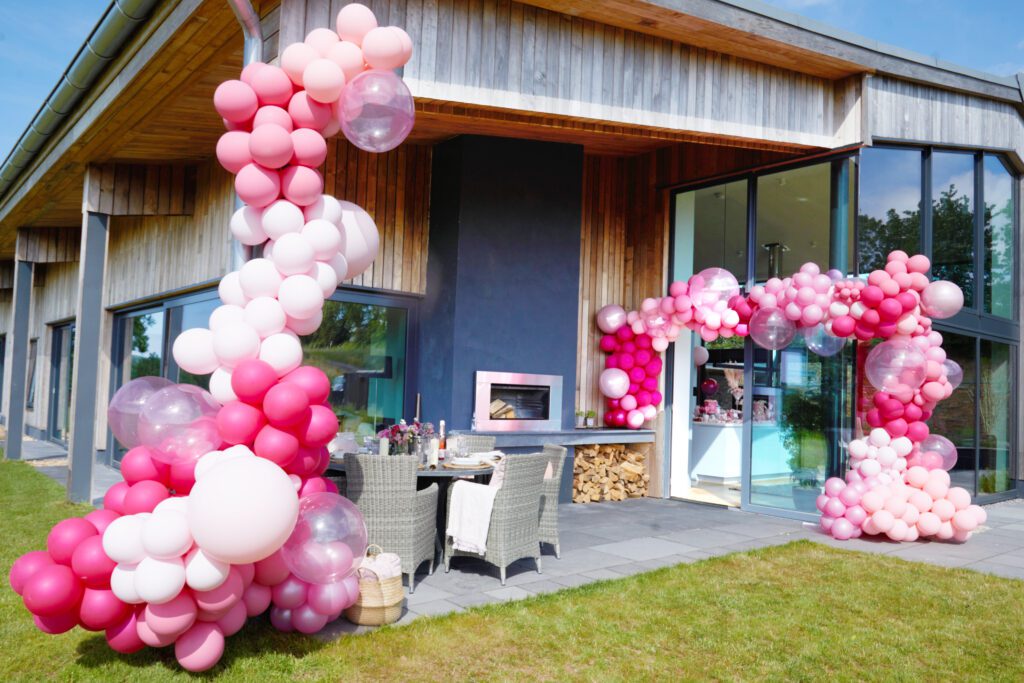 Nicki Capstick, Marketing Director at PrettyLittleThing said:
"The PrettyLittleThing hotel is something we have been excited to launch for a long time. We've carefully curated the decor and homeware from our own range to create the ultimate staycation destination this summer. We're looking forward to welcoming our first guests and ensure that they have the most incredible getaway after over a year of being unable to travel"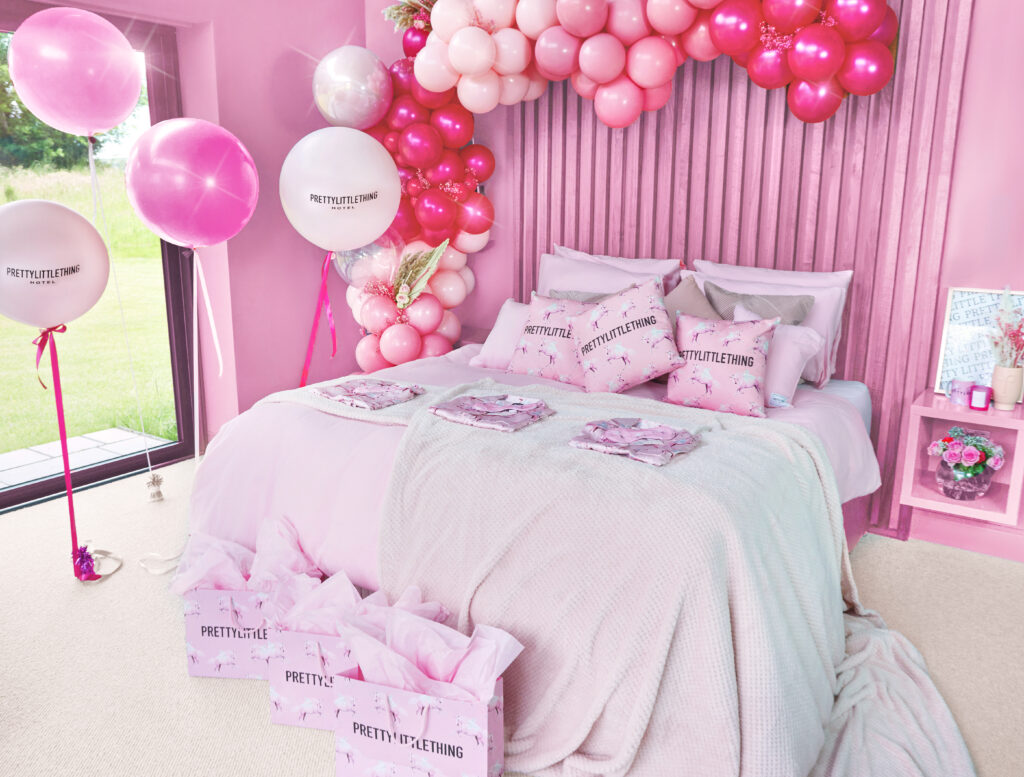 For full booking info visit the booking page here and register your interest for late summer availability.
There is also an early bird competition to win a stay at the PrettyLittleThing Hotel for you and two friends. There are three stays up for grabs for a maximum of three people per stay for two nights.