East Midlands-based coffee roaster 200 Degrees is opening a coffee shop in Derby within Derbion shopping centre on London Road.
The coffee shop, which will seat over 60 customers, will be located on the ground floor of the centre next to Boots, and will feature 200 Degrees' classic fireplace with antique armchairs as well as a cosy 'secret' seating area.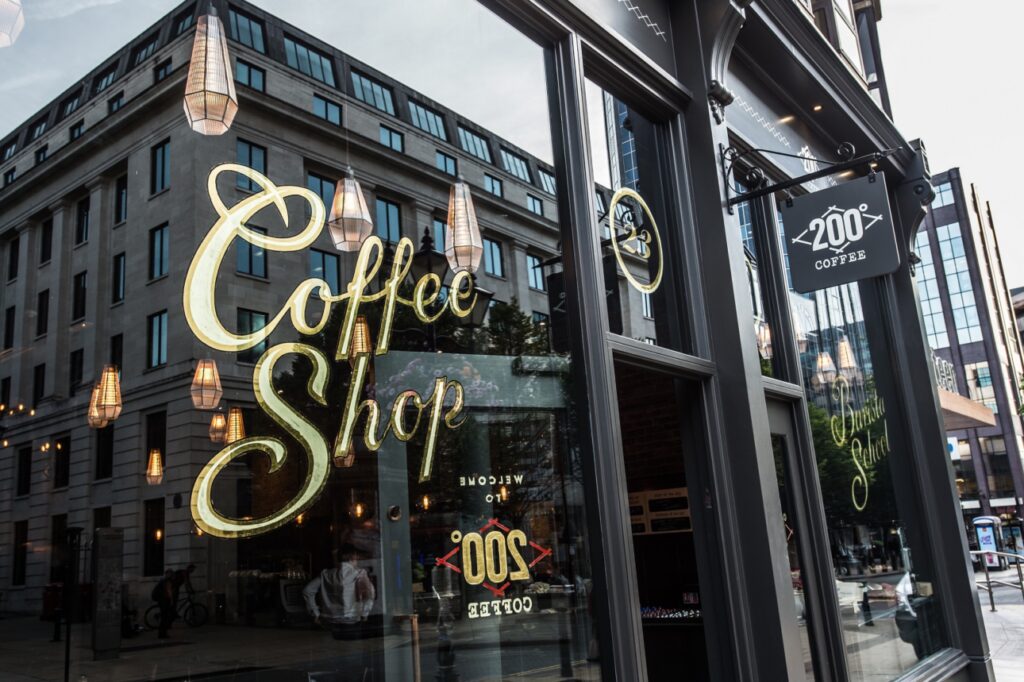 The new Derby coffee shop is the roaster's 18th across England and Wales and is the 7th in the East Midlands; with shops in Lincoln, Leicester, Nottingham and at McArthur Glen East Midlands Designer Outlet.
200 Degrees will be serving its handcrafted coffee and delicious food, such as deli-style sandwiches, baguettes, salads, soups, cakes and pastries – including vegan and gluten-free options – which are available to eat in or takeaway.
The coffee shop will bring around 12 new full-time and part-jobs to Derby and the barista team will be serving freshly roasted coffee, from the 200 Degrees roast house in Nottingham, as well as iced tea, smoothies and milkshakes.
Rob Darby, CEO at 200 Degrees, said: "Being East Midlands-based, we have had our sights set on opening a coffee shop in Derby for some time – and it's fantastic that we have now found the perfect location at Derbion. 
"As a prime retail destination in the city, we are looking forward to serving our freshly roasted coffee blends and food to our new customers and being an active member of the centre and wider Derby community."
Coffee lovers can also purchase freshly roasted beans, coffee machines and home brew equipment in store.
Rob and his business partner, Tom Vincent, founded the company in 2012 in Nottingham, and have expanded the 200 Degrees footprint across England and Wales, now boasting shops in major cities including Manchester, Liverpool, Leeds, York, Birmingham and Cardiff.