Leading London property investment company, LabTech, has announced the signing of The Lucky Club. The cocktail and casual dining venue is set to open a roof terrace within The North Yard of the world-famous Camden Market, in May 2022.
Following the brand's debut site in Mayfair, the 5,600 sq ft Camden Market space, which sits upon the historic Grade II listed horse hospital, will be The Lucky Club's flagship. Seating 130 covers, The Lucky Club Camden will feature a Mexican-inspired menu, specialising in Margaritas and Mezcal cocktails. They will be served alongside contemporary takes on classic dishes, such as Lobster Tacos, Pulled Lamb Birria Tacos, and Coconut Ceviche Tostadas. 
It has been designed by award-winning interior design firm Elliot James, incorporating a timeless style in-keeping with the building's history and heritage. The focus is on a neutral colour palette and natural planting, with a retractable roof and state-of-the-art gas heaters to allow for year-round alfresco dining.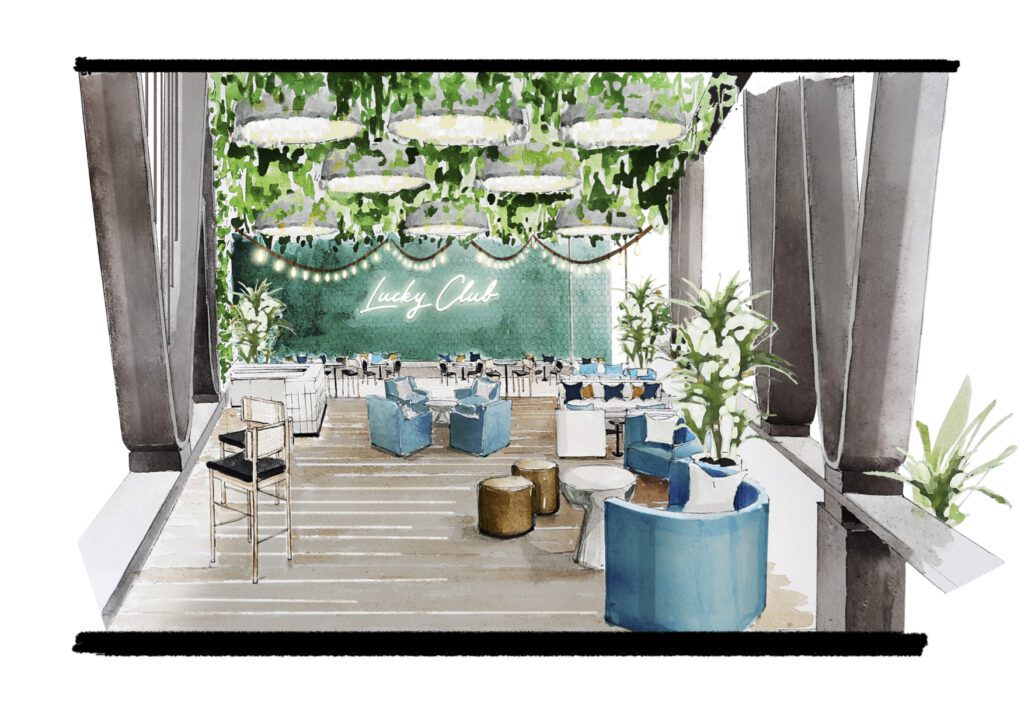 Commenting on the signing, Maggie Milosavljevic, Commercial Director at LabTech said: "As we complete our refurbishment of The North Yard, we are delighted to announce that The Lucky Club will be bringing its vibrant and fun drinking and dining experience to Camden Market. Securing a flagship location for an attractive and successful concept highlights the exceptional reputation of Camden Market as a destination, and there is no doubt that this will be a year-round hit for our visitors."
Louis Hartshorn, Co-Founder of The Lucky Club, added: "The Lucky Club name was born from an appreciation for being able to do what we love, day in, day out. For our first foray into hospitality, we wanted to create spaces where an inclusive atmosphere, good food and amazing cocktails can be enjoyed by all. Camden Market provides us with the perfect location to continue our brand ethos and be part of an energetic, exciting, and vibrant area."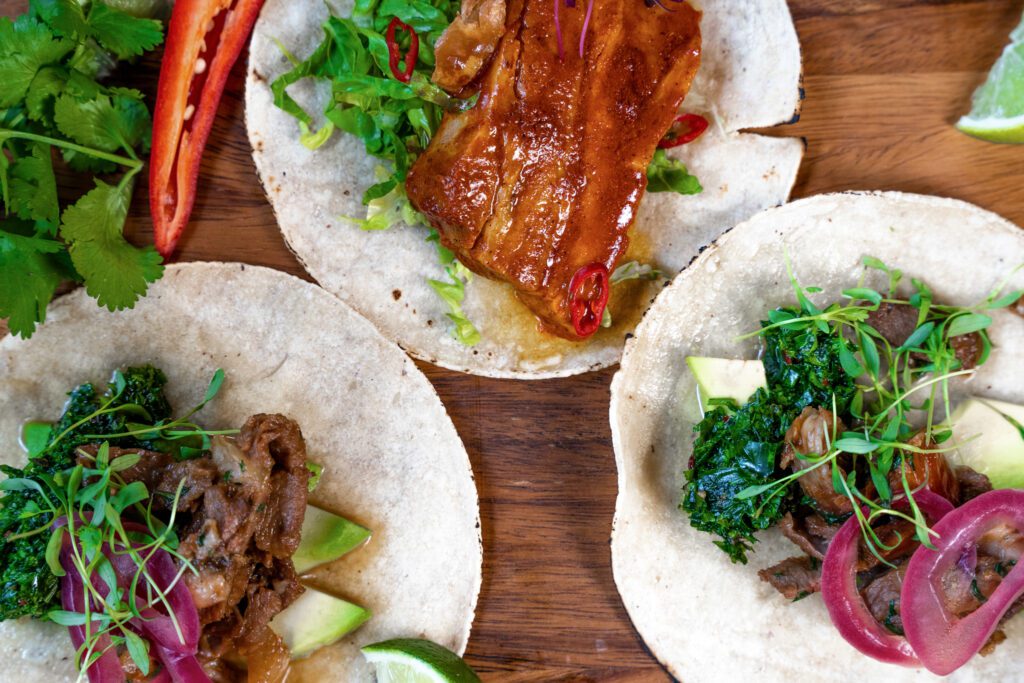 The Lucky Club concept was created by Hartshorn Hook Enterprises, the entertainment and hospitality specialists also behind the upcoming Peaky Blinders: The Rise immersive theatre experience, which is set to launch in Camden Market's newly created Vanguard Theatre later this year.