Grosvenor has announced that the independent Liverpool-based coffee company, Bean Coffee Roasters, has officially launched its brand-new concept on Liverpool ONE's College Lane. Building on the success of its initial pop-up and subsequent debut site, Bean's relocation and upsize demonstrate the brand's commitment to the destination, as well as Liverpool ONE's dedication to supporting and nurturing local businesses.
Marking Bean's second move at Liverpool ONE within a year, the 4,361 sq ft location will enhance the brand's offering at the destination, meeting consumer demand, delivering an optimised customer experience, and implementing its new sustainable practices. Set over two floors with seating for up to 150 guests, Bean's new Liverpool ONE site features relaxed dining and co-working zones, centred around a new brew bar serving the brand's selection of single-origin coffee. Complementing Liverpool ONE's extensive F&B offering, Bean's menu provides a range of fresh sandwiches and sweet treats.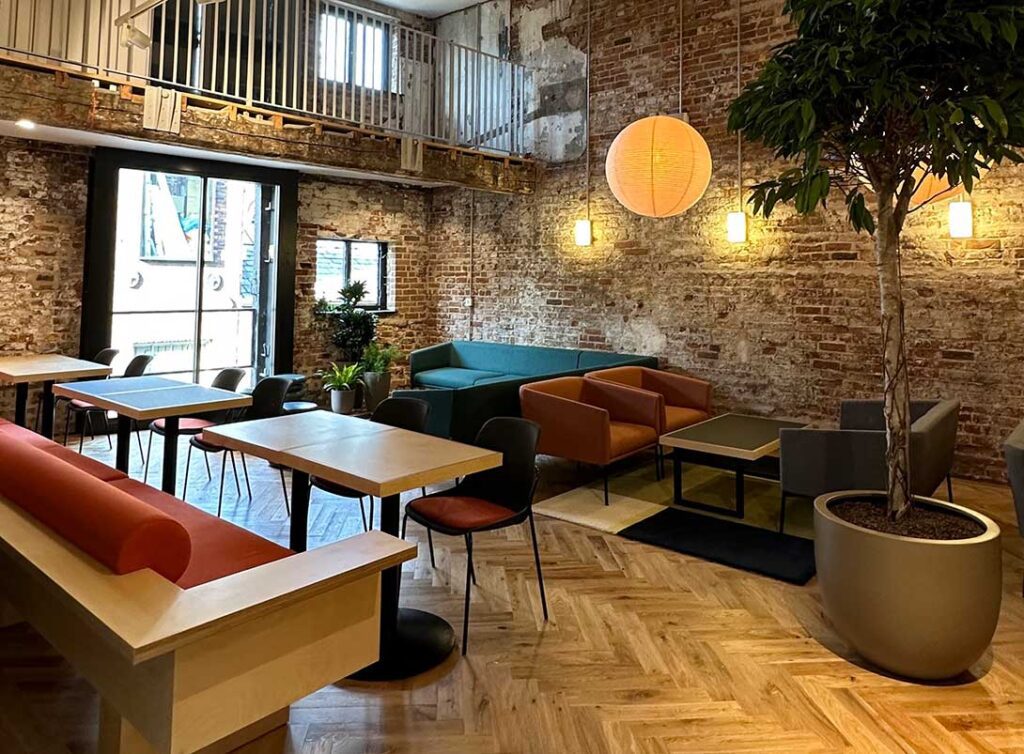 Bean's new location and upsize enable the brand to implement its sustainability strategy, which includes ensuring a traceable, eco-conscious supply chain from crop to cup, sourcing produce directly from farms, and using fully biodegradable coffee cups – all of which aligns with Liverpool ONE's overarching ESG values and initiatives.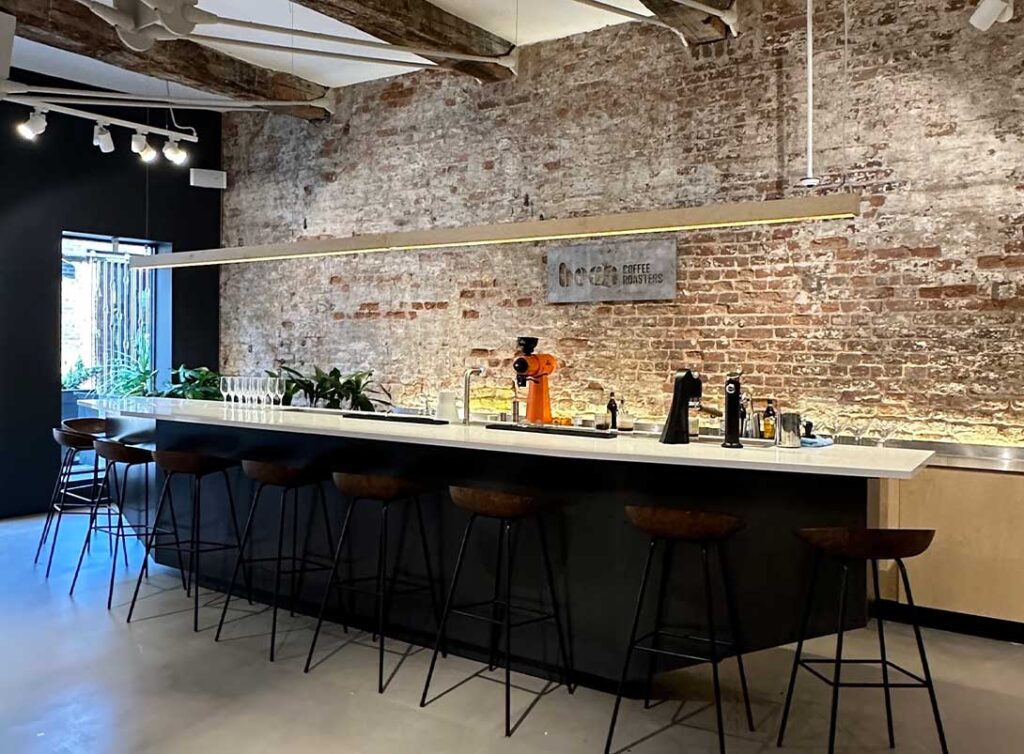 Rob Deacon, Senior Asset Manager at Grosvenor, commented: "Having evolved from an initial pop-up at Liverpool ONE in 2021 to debuting its first permanent space last year, we are proud to play a role in the ongoing success that Bean has experienced at the destination. Supporting independents and local businesses has always been a huge part of our strategy at Liverpool ONE, and we are pleased to welcome Bean's elevated offer to our established food and drink line-up."
Jon Whyte, Co-Founder of Bean, added: "Launching our latest site at Liverpool ONE is a pivotal moment for the Bean brand, and we are elated to have opened the doors to our new concept and much larger location. We are extremely fortunate to have had the opportunity to initially trial Bean at Liverpool ONE during the pop-up period and are delighted to be continuing our journey at the destination. We are looking forward to seeing what this next chapter holds for us!"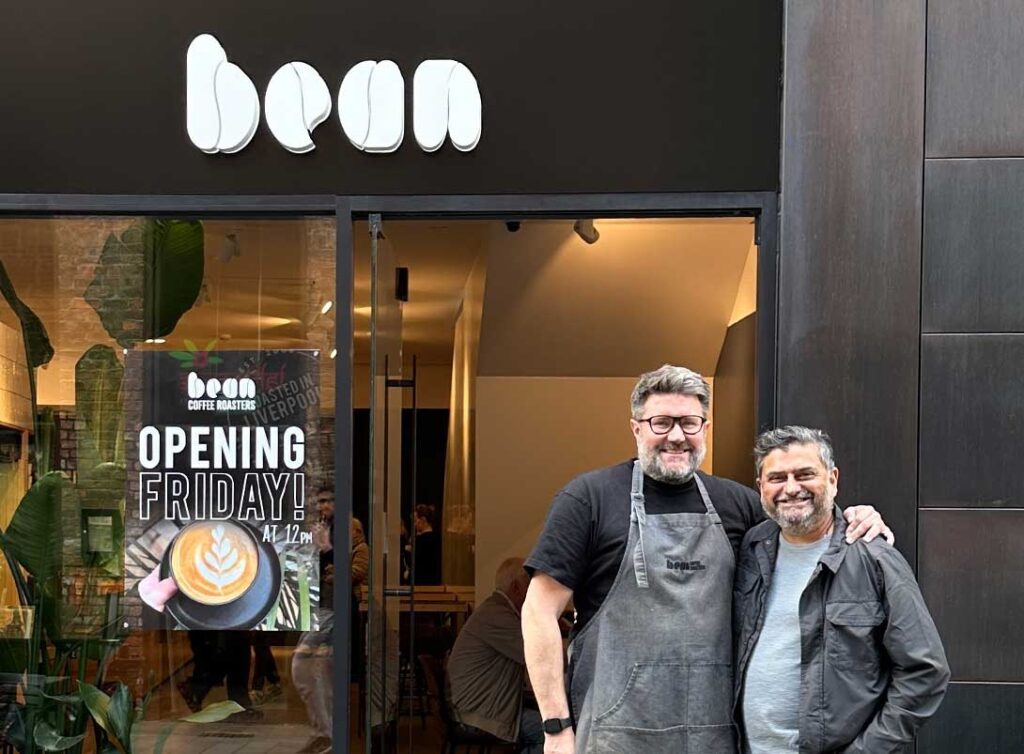 The news of Bean's opening follows the recent announcement that Swiss sportswear brand, On, has launched its first-ever pop-up outside of London at Liverpool ONE. 'The Monster Den', located on Lower South John Street, will run until 4 June and spotlight community, connection, and the joy of running through not only its offering of the latest On gear but also via an extensive programme of events.
Metis and CBRE acted for Liverpool ONE. Bean dealt directly.