LabTech, owner of Camden Market, has announced its latest signing for Camden's high street, Café De Nata, the Portuguese tart specialists. Taking a 600 sq ft space, Café De Nata's latest offering will include 12 covers, with customers able to view the tarts being hand baked via an open kitchen display.  Joining Café De Nata is Ugly Dumpling, who has opened their latest site within Camden Market's Asian Alley, providing further diversification to the market's culinary offering.
Due to open in mid-November, Café De Nata in Camden Market will feature a large mural painted by an up and coming Portuguese artist, symbolising Portuguese culture, heritage and history. The smell and taste of the freshly baked natas, which come in seven delicious flavours, in addition to the eye-catching mural visuals instantly enhances the overall customer experience by stimulating multiple senses.  Café De Nata's Camden site will join their other cafés in Hammersmith, Soho and South Kensington.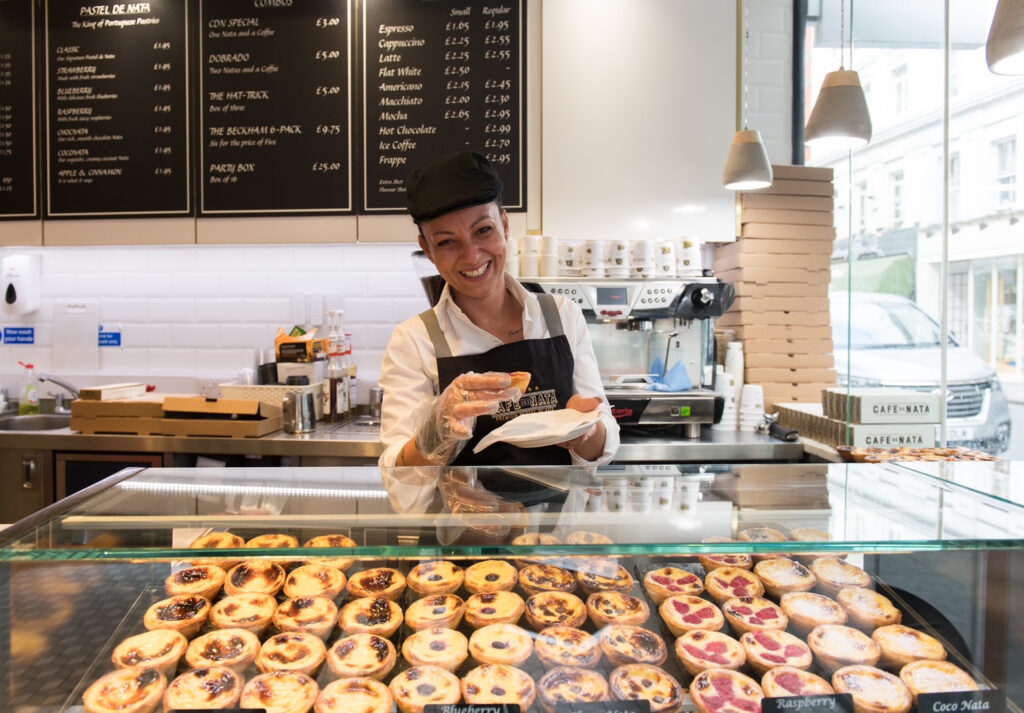 Alongside Café De Nata, dumpling specialists, Ugly Dumpling, has opened its second bricks and mortar site within Camden Market's dedicated 'Asian Alley'.  With the aim of elevating and transforming the humble dumpling into something extraordinary, Ugly Dumpling combines both Western ingredients, such as cheeseburgers and pecan pie, and Asian home recipes, creating the ultimate street snack and easy dining experience.
Maggie Milosavljevic, LabTech's Retail Commercial Director, commented: "Over the past few weeks and months we have seen a steady increase in footfall, whilst adhering carefully to COVID-19 health measures, and so now is an opportune moment to be adding Café De Nata and Ugly Dumpling to our unique mix of food and beverage.  Their commitment is evidence of the enduring appeal and strength of Camden Market .  We are confident both will be a hit with all our customers."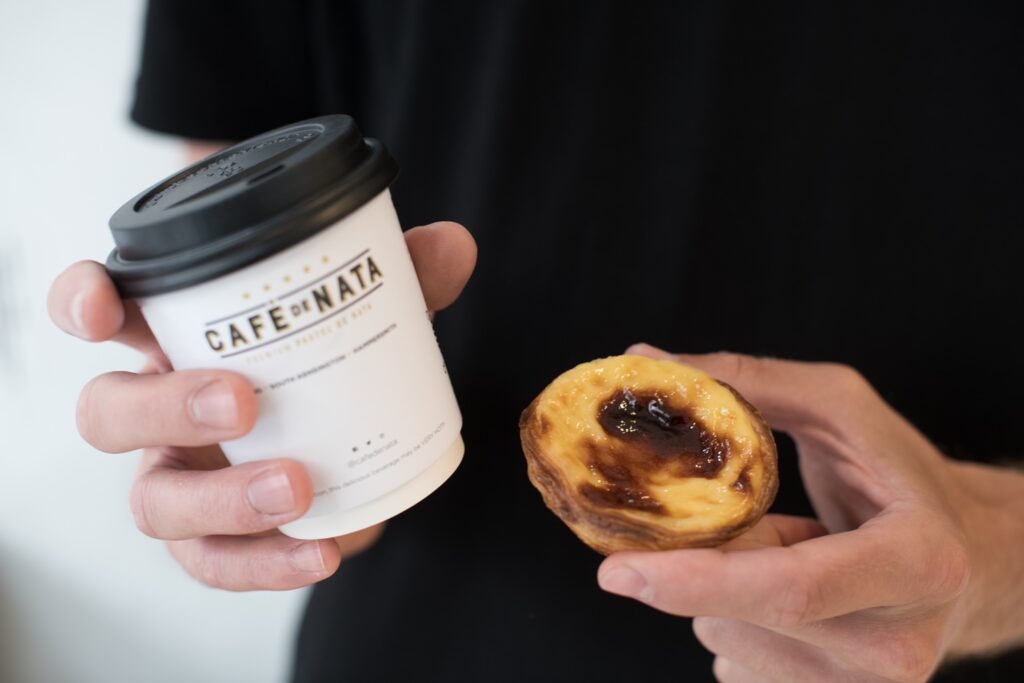 Abdul Virji, Co-Founder of Café De Nata, added: "We are thrilled to be opening our latest Café De Nata site alongside the iconic Camden Market.  Following continued success, it is the right opportunity for us to expand into an area with such a diverse culinary offering and strong following.   It takes time to select the right location, but the mix of independent operators, well-known London favourites and high street brands creates the ideal place from which we can grow our customer base.   We cannot wait to open our doors to serve our renowned Pastéis de Nata to Camden's residents and visitors."