A much-loved restaurant based in Glasgow, Chaakoo Bombay Cafe, is set to make its Edinburgh debut just in time for the city to fully enjoy the summer flavours. This eagerly awaited opening will take place on the increasingly vibrant Lothian Road on June 12.
Chaakoo Bombay Cafe is celebrated for its unique blend of Mumbai and Iranian inspired flavours, artfully presented in the form of tapas-style small plates. The expansion of this popular brand comes after a significant £400k investment and is expected to generate over 50 new jobs in Edinburgh. This development will no doubt contribute to the emerging food and drink scene on Lothian Road, which has been gaining momentum as a thriving culinary destination in recent years.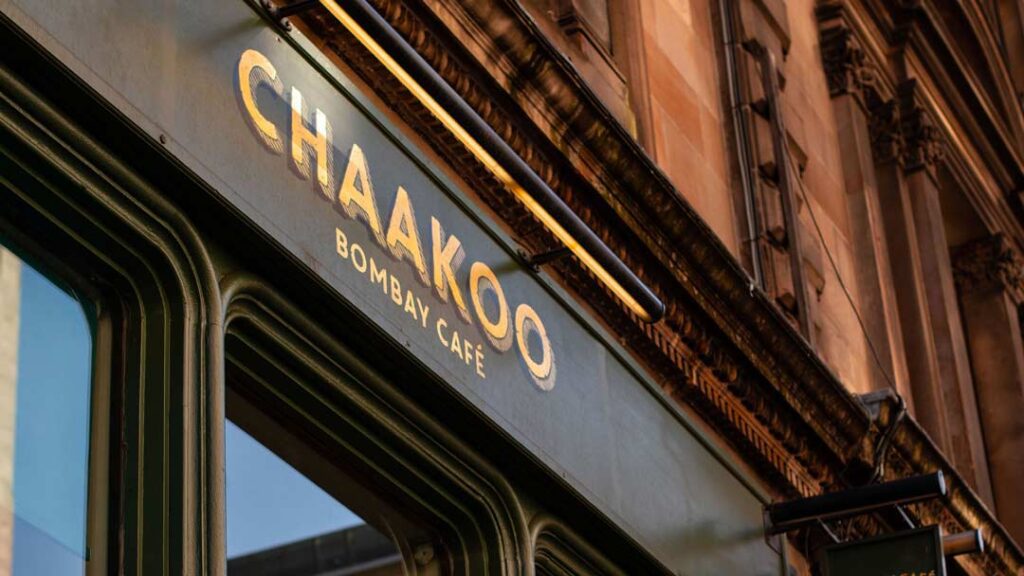 In discussing the impending launch in Edinburgh, Operations Manager Iain Gallie voiced his enthusiasm, "We are eager to extend the Chaakoo experience to Edinburgh. Authenticity is our cornerstone; from the energetic ambience in our cafes to the carefully crafted flavour profiles in our dishes, we aim to capture the essence of the original Bombay Cafés which have inspired Chaakoo."
Iain further emphasized the brand's excitement to contribute to the burgeoning food culture of Lothian Road. He acknowledged the role of their sister venue, Topolabamba, in catalyzing this trend, and expressed hopes that Chaakoo would enrich the array of outstanding bars and restaurants that define this neighbourhood.
Chaakoo Bombay Cafe made its mark on Glasgow's St Vincent Street when it first opened in 2016. Given the enormous success of its debut location, the brand expanded with a second outlet in the west end of Glasgow in 2019.
The unique charm of Chaakoo lies in its homage to the traditional Irani cafes established by Iranian and Persian immigrants in India during the 19th century. These historic establishments were famed for their Irani chai tea and an eclectic blend of classic Iranian grill dishes and Mumbai (formerly Bombay) delicacies.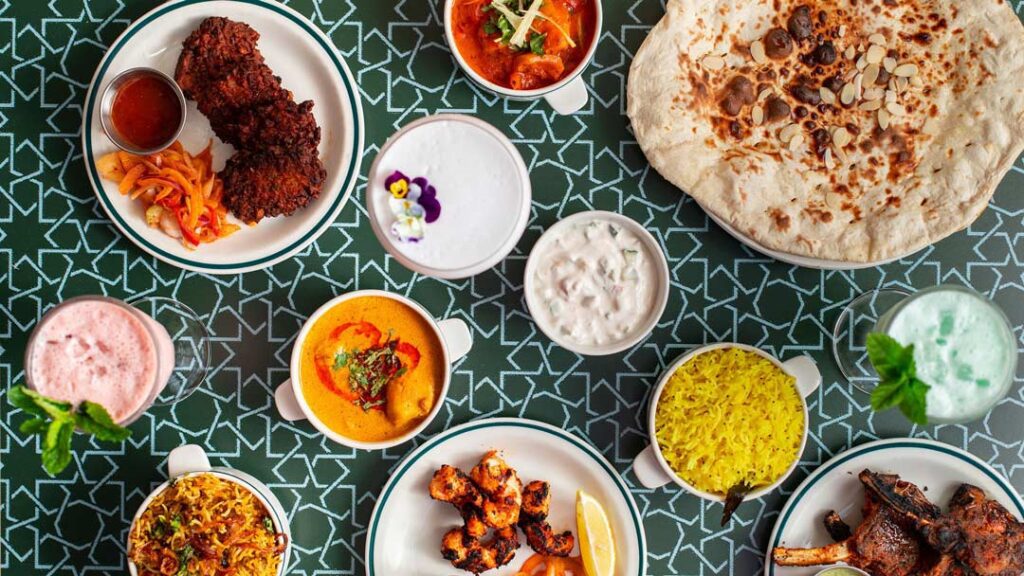 The commitment to authenticity and freshness is embodied by Chaakoo's Head Chef, Rohit Benjwal. "Every curry is freshly made in batches from scratch, offering an experience as close to authentic as possible. Our chef Mani, with his global culinary experiences, infuses our dishes with flavours inspired by his travels."
Apart from the customary British curry house offerings, Chaakoo is acclaimed for its unique dishes, with the smoked chicken tikka and kofta curries being the most popular among patrons.
Booking for this eagerly awaited new venue opens on May 22nd, with a special incentive for the early birds. The first 200 individuals to sign up will be given a unique opportunity to avail of a 50% discount on food during the opening week.