The Mercers' Company has today announced that The Conduit, a community committed to social, environmental and economic change, is to open later this year, having signed for its landmark site at 6 Langley Street, Covent Garden.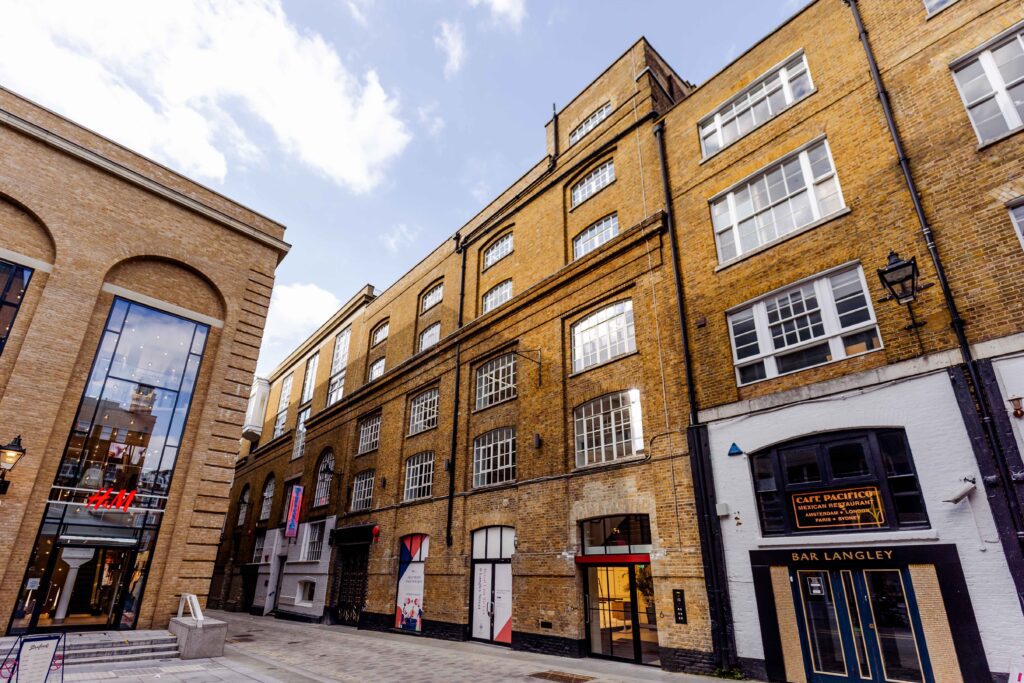 Home to a collaborative community that scales and accelerates solutions to the world's greatest challenges, The Conduit's new building spans across six floors and comprises:
An all-day dining, public-facing restaurant showcasing the best in sustainable and ethical hospitality with a beautiful multi-functional private dining space

 

The Reading Room, a fully functioning bookshop with over 1,000 titles, carefully curated around The Conduit's core themes.
The Fix, an intimate space spread across two floors to take meetings and exchange ideas.

 

The Impact Space, housing high impact social businesses.

 

The Rooftop, a restaurant and terrace with breath-taking views over London.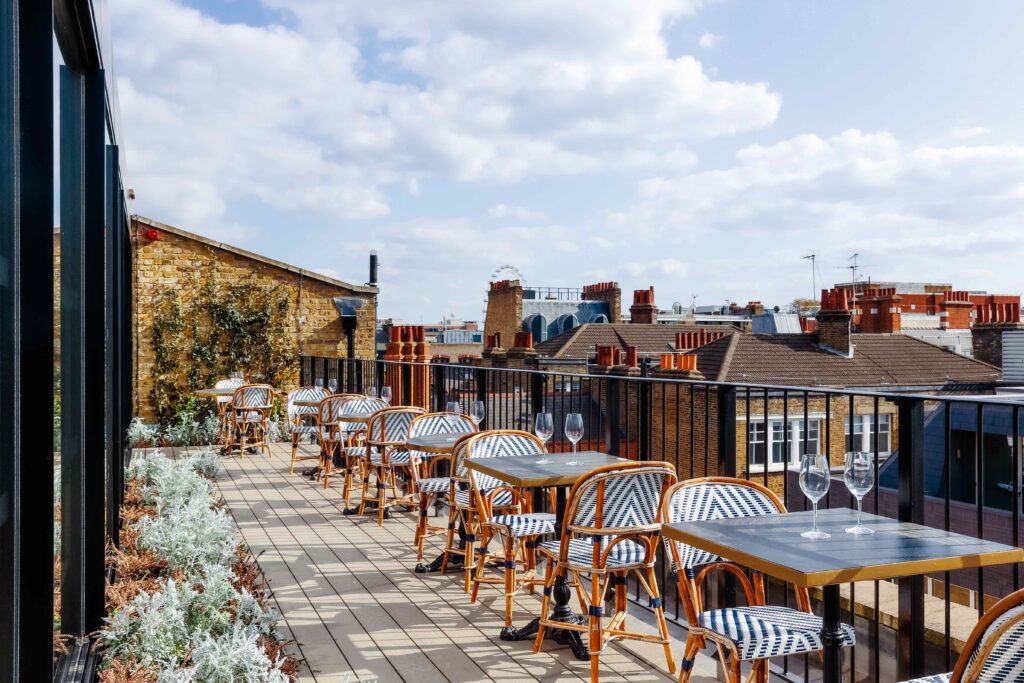 Born out of the need for increased global collaboration across different industries and sectors, The Conduit will home a sustainably designed central London hub which brings together a diverse community of like-minded individuals, all committed to the goal of creating a sustainable and prosperous future. With its industry leading sustainable and ethical hospitality offering, The Conduit will offer a physical home that connects CEOs, media leaders, policy-makers, social entrepreneurs, academics, philanthropists, investors, academics, activists and civil society leaders who share a willingness and commitment to act.
Paul van Zyl, Chief Creative Officer, The Conduit, commented: "We were inspired by the Mercers' Company's philanthropic values and wanted to work with an incredibly professional institution deeply committed to positive change. Also, when considering the rebirth of The Conduit, choosing the right location was key – there is such a strong feeling of community, creativity and entrepreneurship here on the Estate and within the neighbourhood, and we couldn't be more excited to have it as the location of our new home. Based on the impact of Covid, The Conduit is now needed more than ever and we look forward to reconvening and re-energizing our community of members in Covent Garden."
Simon Taylor, Property Director at the Mercers' Company, added: "The extensively refurbished site at 6 Langley Street is an impressive grade II listed building with great potential.  We wanted to secure a high-profile occupier to make the space their own and The Conduit is exactly that.  This latest signing is a significant deal for the Mercers' Company, and with such commitment to its social values, this is the ideal partnership for us as we start to look forward to welcoming The Conduit community to Covent Garden post lockdown."
The signing follows the news that independent skate shop, No Chaos, has selected Neal Street, Covent Garden, for its central London flagship store.