Clermont Hotel Group, renowned for its innovative approach to creating and operating unique hotel experiences, has announced a transformative step for Hard Rock Hotel London. This May 2023, the hotel will embrace its new identity as 'The Cumberland'. Located in Marble Arch, a prime location in the heart of London, The Cumberland aims to continue its legacy of fostering London's vibrant cultural and music scenes, inspired by its rich heritage of hosting iconic music legends.
The revival of The Cumberland, positioned opposite Marble Arch at the intersection of Oxford Street and Great Cumberland Place, dovetails with the substantial rebranding of Clermont Hotel Group, previously known as Great London Hospitality (glh). This development also marks a strategic shift for the company in the travel, hospitality, and leisure sectors, where it plans to streamline and reposition several properties under its leading brands.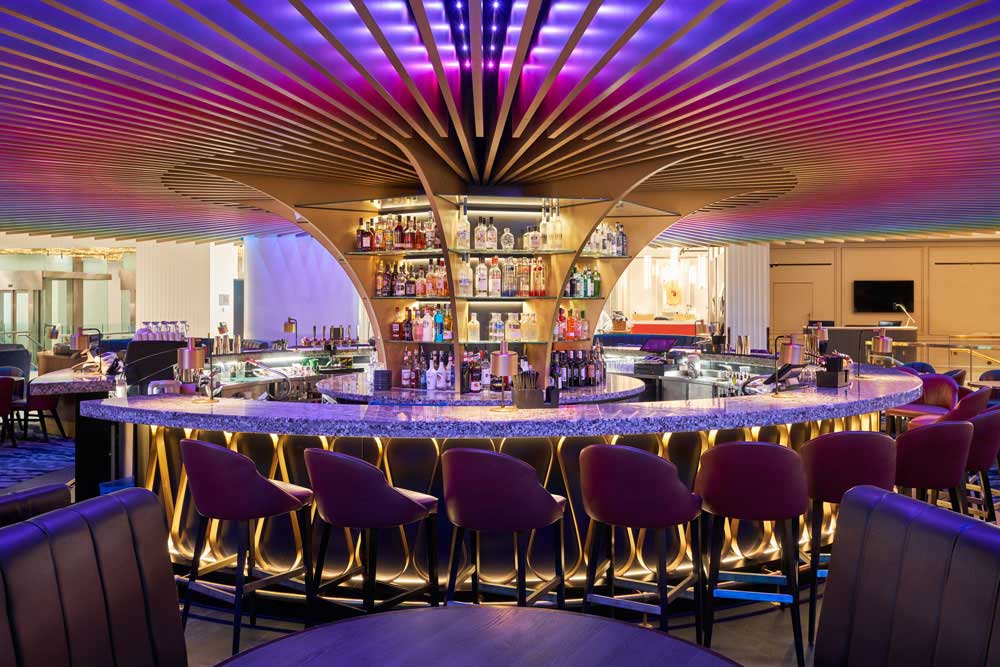 The transformation into The Cumberland will feature the introduction and expansion of its food and beverage offerings, the evolution of its entertainment spaces, as well as an upgrade of its suite of meeting and event spaces. These spaces will be complemented by a fully integrated online booking platform, streamlining the booking process for event organisers.
Clermont Hotel Group's Chief Executive Officer, Gavin Taylor, shares, "Our journey with Hard Rock International has been enriching. As we embark on a new phase of development, our focus will persistently be on delivering excellent experiences and superior service for our guests, echoing The Cumberland's illustrious history in London's music scene."
Taylor added, "As the venue approaches its 90th birthday, we're mindful of its rich history that includes hosting guests such as Bob Dylan, Diana Ross, Jimi Hendrix, and Buddy Holly, among others. As we advance the hotel proposition, these roots remain central to our vision. The Cumberland aligns perfectly with our Clermont Hotel Group portfolio, providing a diverse range of options for leisure and corporate guests. We're optimistic about the venue's future and look forward to sharing more updates in the weeks and months ahead."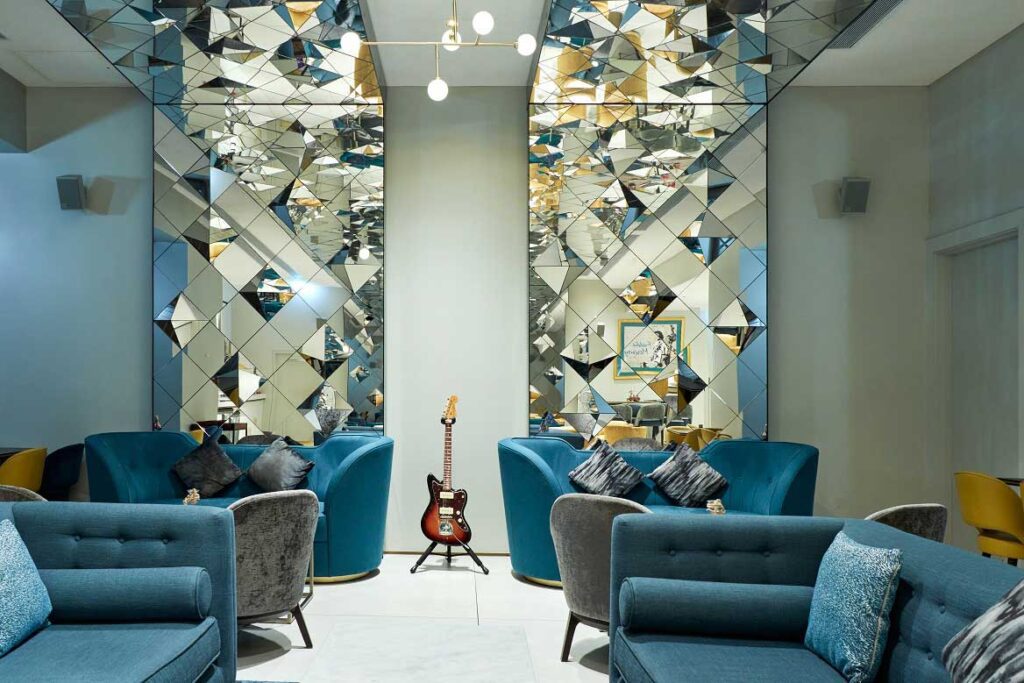 Jon Lucas, Chief Operating Officer at Hard Rock International, added, "London, being the birthplace of our brand, holds a special place in our hearts. It's been an honour to provide our iconic hospitality to London visitors and locals at Hard Rock Hotel London since 2019. We are grateful for the dedication of all Hard Rock Hotel London team members and the patronage of guests over the past four years. We also appreciate the partnership with Clermont Hotel Group and wish them the best as they transition the property to The Cumberland."
The Cumberland's official transformation is slated for the end of May. The 1,000-room hotel will honour all existing bookings and promises to unveil further updates in the coming months.