Sofitel Hotels & Resorts is now offering guests a 'Test and Rest' package across all three UK hotels: Sofitel London St James, Sofitel London Gatwick Hotel and Sofitel London Heathrow.
Following the recent success of the scheme at Sofitel's London airports, the Sofitel brand has expanded the package and is now offering the scheme in its London flagship property, Sofitel London St James. Guests will be able to visit any Sofitel hotel in the UK and book an overnight stay together with a self-administered saliva-based PCR Covid-19 test kit.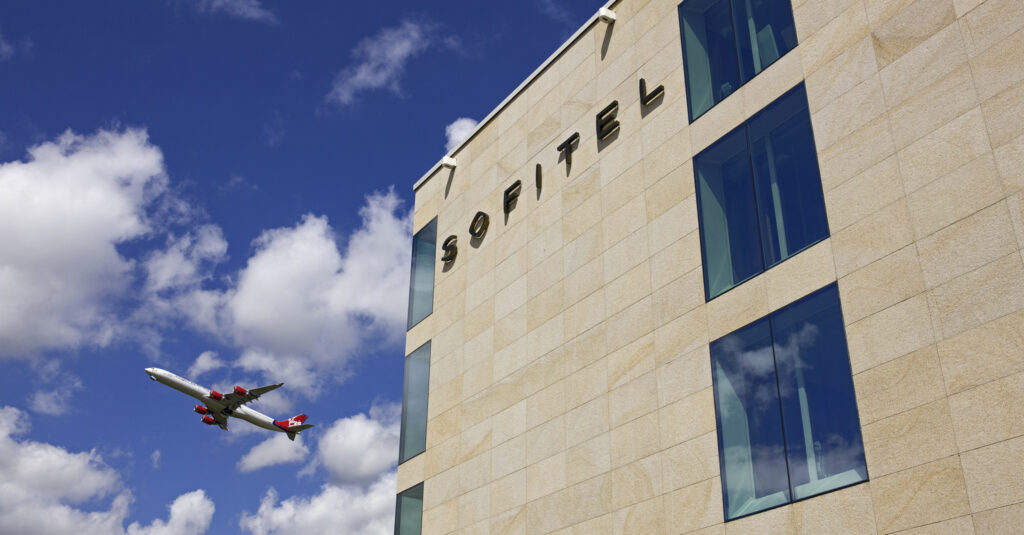 Delivered by biotech firm Halo and with guaranteed results overnight, this scheme is particularly beneficial for international travellers departing from the UK as it provides the opportunity for travellers to fly to destinations that currently require proof of a negative Covid test result.
Guests simply download the Halo app, scan their test kit, collect saliva and put it back in the Halo pack. The sample is then whisked off to HALO's state of the art facility where it is tested using some of the most accurate PCR protocols in the world. As soon as the results are through, they will appear on the guest's app along with a certificate and, providing the test is negative, they're ready to travel as soon as they wake.
Ryan Nicholls, General Manager at Sofitel London Heathrow said: "The Pandemic has changed travel and we felt it was important to do something to give both business and leisure travellers the confidence and the tools to travel. Providing the opportunity for travellers to stay at our hotel for one night and get a recognised PCR COVID-19 test result the following morning means that, provided they don't test positive for the virus, guests can wake up ready to fly with confidence to the one of the many destinations that currently require proof of a negative test result."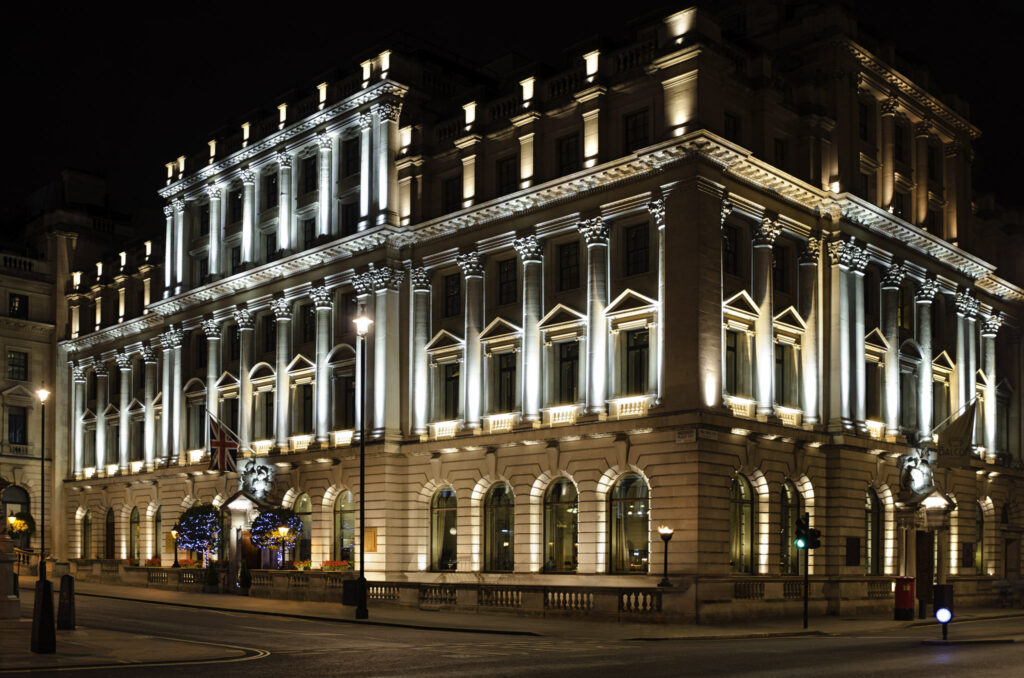 Marie-Paule Nowlis, General Manager at Sofitel London St James, commented: "We are pleased that we are able to introduce this Test and Rest package at the hotel and provide our guests with a seamless testing experience whilst staying in comfort and luxury. These days the extra confidence a negative test gives is priceless. Our priority is to enable our guests to feel safe and comfortable, to travel, explore, meet loved ones and, enjoy our city."
Test & Rest is available now for essential travel purposes and will continue to be available once normal travel returns.