CACI, the consumer and location intelligence specialist, has revealed the scale of demand for staycations in the UK this Summer. The research highlights there will be a significant boost to coastal towns across the country, which are set to benefit most from the upturn in UK holidaymakers as staycations continue to dominate this year.
According to CACI's research, in January of this year, 45% of people wanting to go on holiday in 2021 were planning to go abroad. That proportion has since fallen to 23%, meaning more than three times as many people intend to holiday in the UK, at 77%. The continued restrictions on travel, particularly with potential changes to the government's traffic light system at short notice, has deterred foreign travel for many this Summer.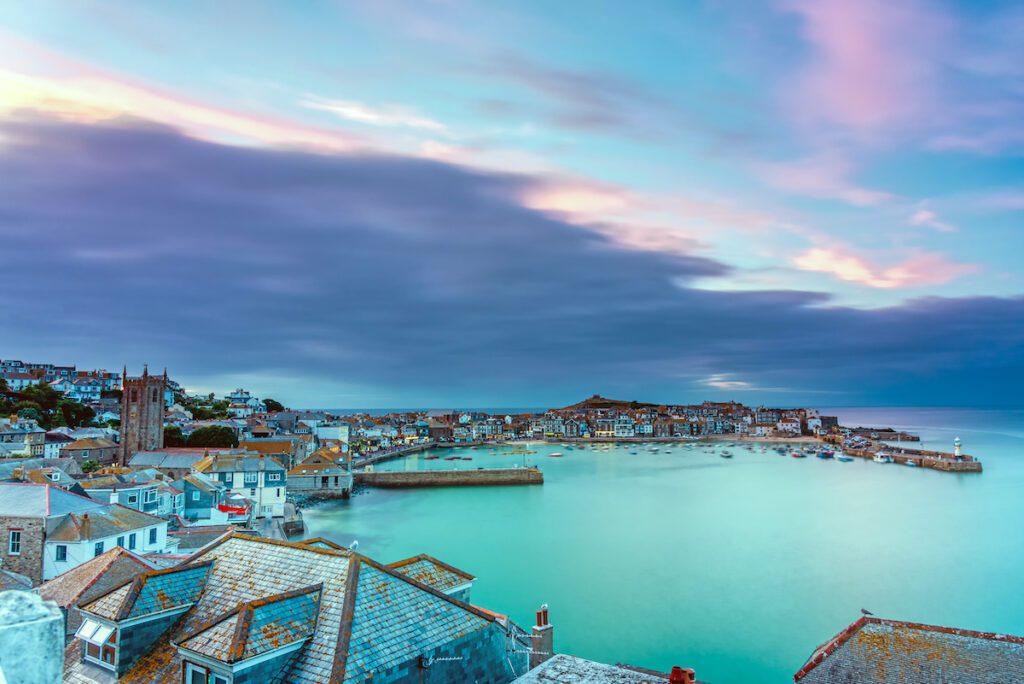 With domestic tourism booming, CACI has also revealed the areas of the UK that will be most popular over the next few months. The south-west continues to be the go-to destination, with nearly one-in-four of all UK holiday goers set to spend time in Devon or Cornwall. Coastal locations there are leading the way, with rural beauty spots in the likes of Yorkshire, Scotland, and The Lake District the next most popular. As a result, holiday spending in the UK by domestic tourists is set to soar this year, alongside The Met Office reporting that UK holidaymakers can expect another heatwave later in August.
The resurgence of coastal towns is not exclusive to tourism, with the pandemic responsible for a greater emphasis on localism and increased incentive for people to relocate to more rural and coastal areas. CACI has found that two-thirds of all UK residents are now more likely to choose local brands, and recent house price surveys show that six of the top 10 biggest rises have been in seaside village locations*.
Commenting on the research, Alex McCulloch, Director of CACI Property Consulting Group, said: "Our research in January pointed to an optimistic consumer, as confidence grew with the rollout of the vaccine. While some of this optimism is coming to fruition in terms of returning to pre-pandemic behaviour, ever-changing travel guidelines means many people in the UK who want a holiday are now resorting to staying within our borders.
"This has been incredibly positive for the UK's coastal towns and villages, which are seeing increased investment from both tourists and locals. Many coastal areas have been neglected in recent decades, but are now amongst the most sought-after areas to live and spend leisure time in. Staycations may reduce in the future as travelling abroad becomes less challenging, so this year is the perfect time to create a long-lasting legacy for our coastal destinations, by ensuring the investment they receive now is able to genuinely future-proof their offer."
This research from CACI follows the announcement of their work with O2 Motion, to create an 'intelligent footfall' system. The revolutionary product offers landlords and occupiers a more detailed and accurate insight into consumer behaviour than is possible with traditional footfall counting mechanisms.
---
* https://www.rightmove.co.uk/news/articles/property-news/six-seaside-village-hotspots?utm_source=uknewsletter&utm_medium=email&utm_campaign=newsletterjul421&utm_content=seasidevillages