Sweet-toothed diners are in for a treat as London has added a new luxury dessert parlour to its dining offer. Haute Dolci has opened in Wembley Park, London's globally renowned entertainment district and 365-day neighbourhood.
Located in the heart of Wembley Park, directly opposite the Grade II listed, The SSE Arena, Wembley, the new opening will be the dessert restaurant's first London destination, with capacity for 100 covers, and will also create 30 new jobs for the local community.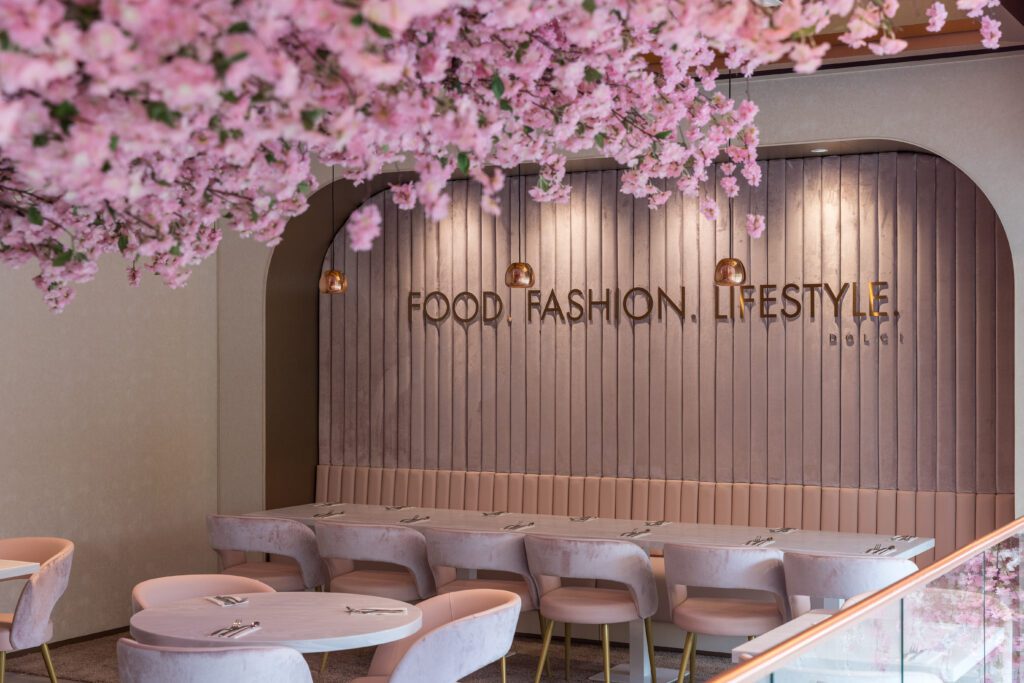 Situated on Wembley Park Boulevard, Haute Dolci has an open plan design that draws inspiration from both Italian and French heritage; the eatery combines fashion sensibilities with the art of food and desserts, to ensure a sumptuous and unparalleled customer journey. The restaurant boasts a backdrop of exquisite finishes inspired by Statuario marble and on the mezzanine level, a cherry blossom tree will transport diners to Paris' iconic cherry blossom display outside of the Notre-Dame, adding to the air of elegance at this must-visit dessert house. The tree, constructed from a real cherry tree trunk and six metres in diameter, will provide an ethereal focal point to the decadent eatery, with beautiful bloom-filled branches spanning across the width of the restaurant.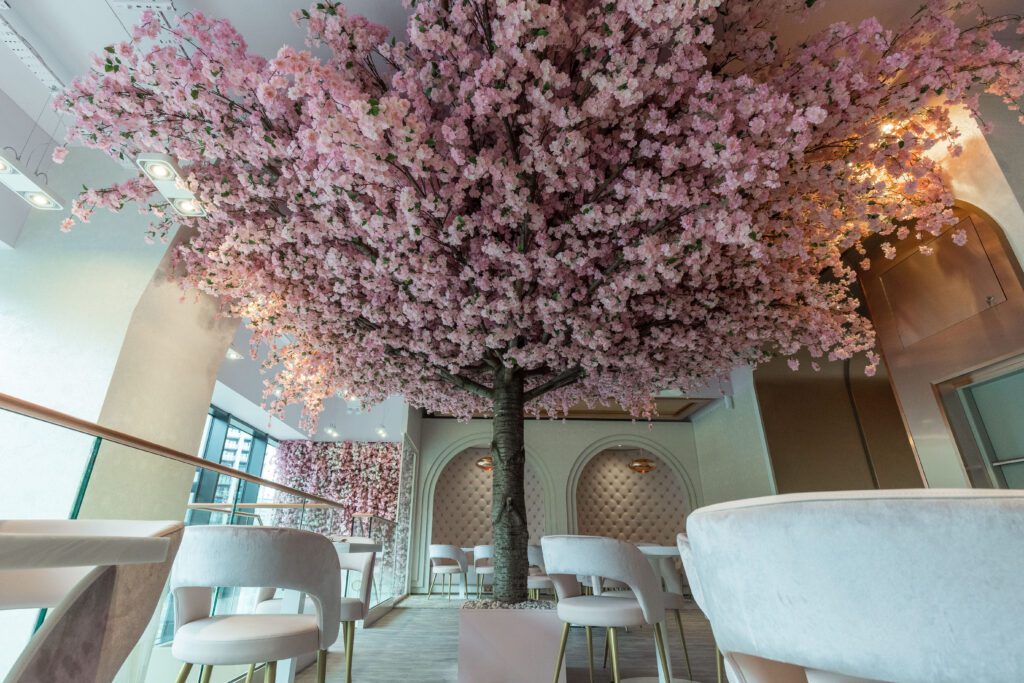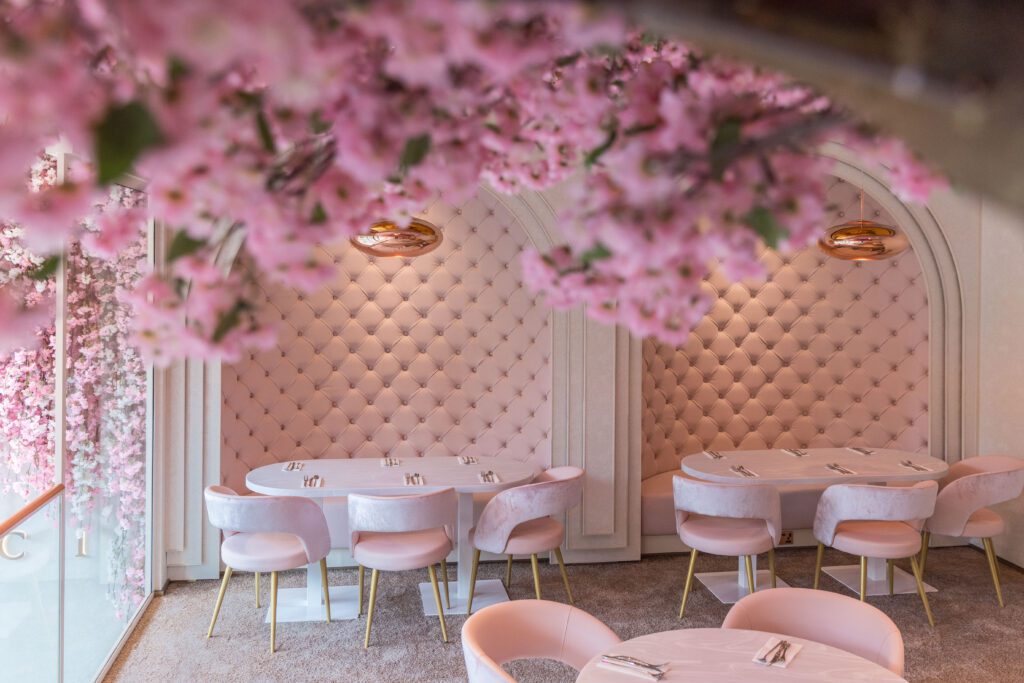 The new dessert restaurant will bring a new culinary experience to Wembley Park's growing line-up of exciting food concepts, with an international menu that includes American and Belgian waffles, cookie dough, pancakes, and crêpes. For those seeking a little more luxury, a tantalising selection of opulent and photogenic chocolate desserts are also on offer. In addition to Haute Dolci's main Dessert Collection, its menu features a Vegan & Gluten Free Breakfast and Brunch menu, and a selection of hot and cold beverages, set within an impressively decorated interior, making it the perfect venue for any special occasion.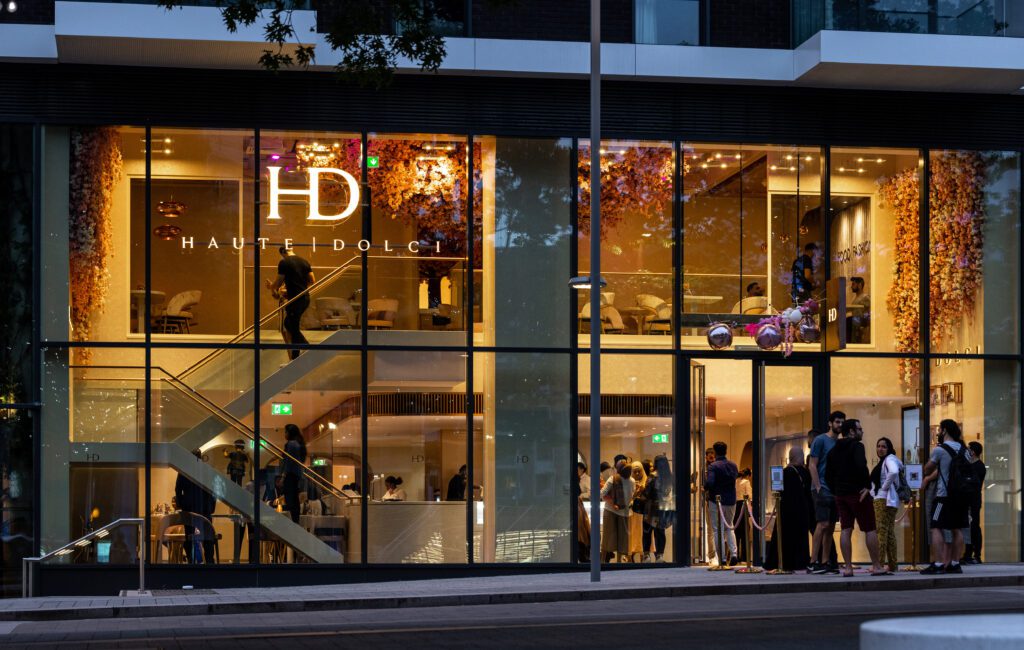 Open from 11am until 11pm, Monday to Saturday, Haute Dolci Wembley Park will provide a brand-new place to eat, drink and socialise; perfect for experience-seeking millennials who crave innovative, affordable treats. Its alcohol-free menu will make it an ideal venue for non-drinkers and the local Muslim communities, providing an elegant place to socialise in a safe environment.