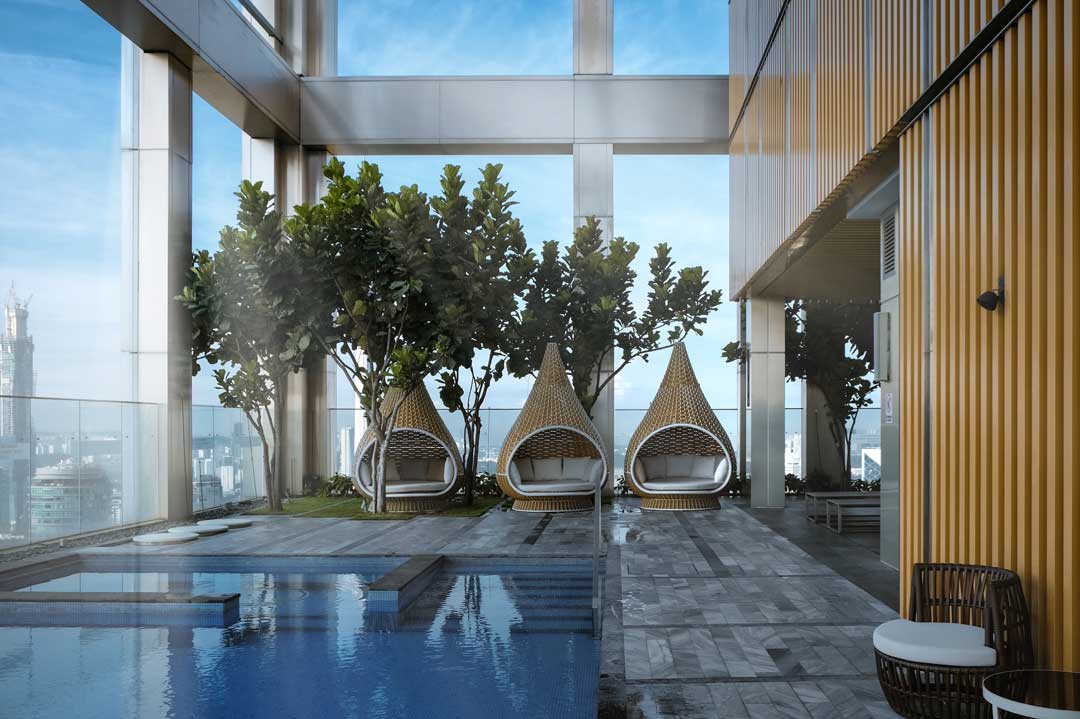 HIX
Hotel Interiors Experience (HIX) is a premier event in the hospitality and leisure industry, focusing on hotel interior design and products. It serves as an invaluable platform for hotel and leisure professionals, offering an array of opportunities and insights into the industry.
Attending HIX exposes professionals to the most innovative and trend-setting hotel interior designs and products. The event offers an extensive showcase of high-quality, creative solutions from industry-leading suppliers and designers. This is an excellent opportunity for professionals to discover new products, draw inspiration, and identify trends that can elevate their hotel's interior and enrich the guest experience.
Beyond the product exhibition, HIX provides a wealth of knowledge and insights through its program of seminars, presentations, and panel discussions. These sessions, led by industry experts, address a broad range of topics, including sustainable design practices and the role of technology in hotel interiors. Participation in these educational offerings allows professionals to stay abreast of key issues impacting the industry and equips them with strategies to effectively tackle these challenges.
Furthermore, HIX offers vast networking opportunities. It attracts professionals from various sectors of the hospitality industry, such as hoteliers, interior designers, architects, and suppliers. The event serves as an excellent platform for professionals to connect with industry peers, share ideas, establish new business relationships, and explore potential collaborations.
In essence, the Hotel Interiors Experience (HIX) provides hotel and leisure professionals with a unique combination of product discovery, educational enrichment, and networking. Attendance at this event can significantly empower professionals with the resources, knowledge, and connections necessary to enhance their establishments and deliver superior guest experiences.