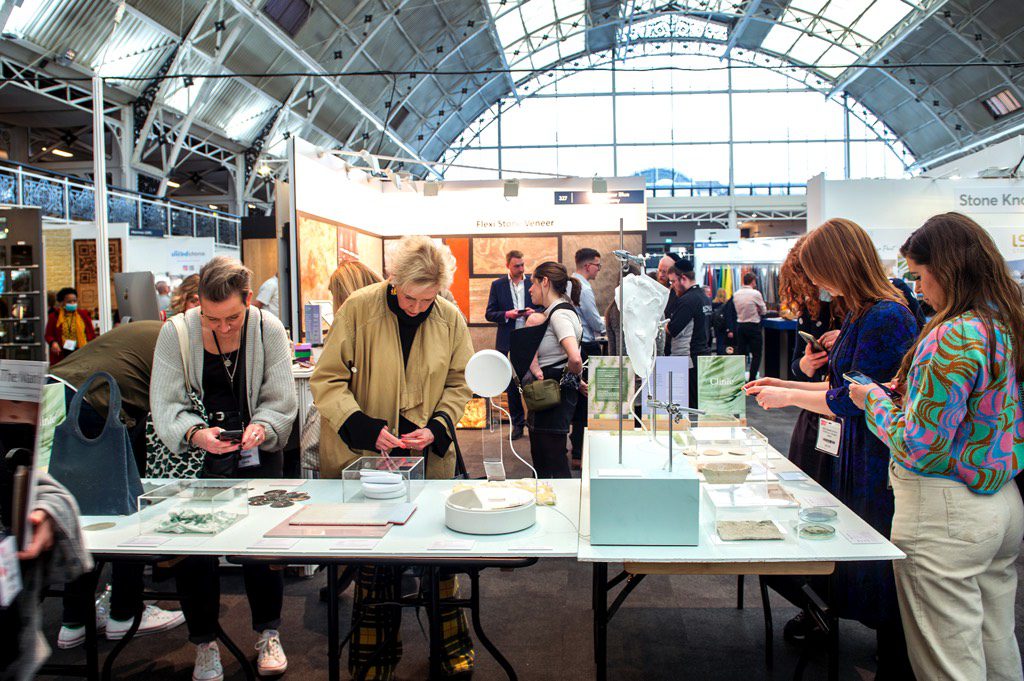 Surface Design Show
The Surface Design Show is a premier event dedicated to showcasing the latest in innovative materials for surface design. Annually, it attracts designers, architects, and professionals interested in the cutting-edge trends and technologies that shape the industry. The show presents a vast range of surface design solutions for various settings, including indoor and outdoor, commercial or residential environments.
For professionals in the hospitality and leisure industry, the Surface Design Show represents an invaluable opportunity for innovation and inspiration. It provides an exceptional platform to explore the latest design solutions, and offers the chance to interact with new materials and technologies firsthand. The event can spark creativity, fostering fresh design ideas that can be used in the refurbishment or construction of hotels, restaurants, bars, leisure facilities, and other venues within the hospitality sector.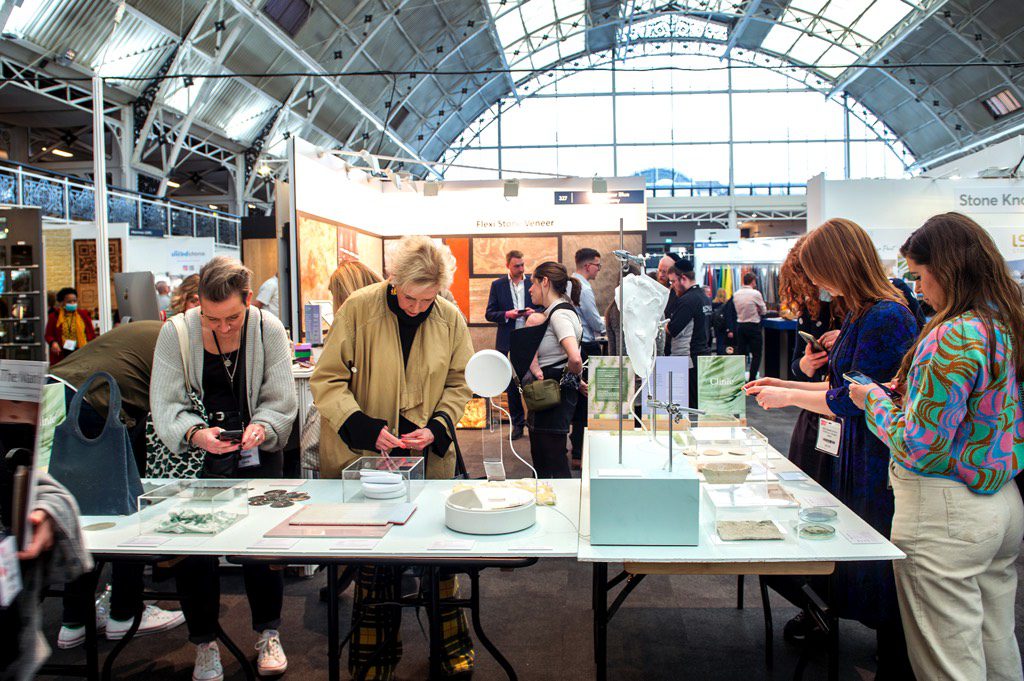 But the Surface Design Show is more than just an exhibition. It also offers a wealth of knowledge and learning opportunities through its diverse program of seminars, presentations, and discussions. These events delve into a range of pertinent topics, including emerging trends, sustainability, technical issues, and the practical application of new materials. Professionals attending these sessions can gain valuable insights to help navigate the ever-evolving landscape of surface design.
The event also serves as an important networking hub. It brings together suppliers, designers, architects, and industry professionals, facilitating conversations and collaborations that can lead to new partnerships and avenues for business growth. By interacting with peers and experts in the field, attendees can foster relationships that extend beyond the duration of the show.
One of the critical benefits of attending the Surface Design Show for hospitality businesses is the competitive advantage it can provide. By staying abreast of, and incorporating, the latest trends and technologies in surface design, businesses can distinguish their environments from competitors. Creating unique, aesthetically pleasing, and comfortable settings can significantly enhance the customer experience, leading to higher customer satisfaction and loyalty.
The Surface Design Show has also increasingly emphasized the importance of sustainability in recent years. It showcases a variety of eco-friendly materials, aligning with the growing trend within the hospitality industry to adopt more sustainable practices. By exploring these options, businesses can work towards reducing their environmental impact, while meeting the growing demand from consumers for sustainability.
The Surface Design Show is a vital event for those in the hospitality and leisure industry seeking to stay on the pulse of interior and exterior design trends. It serves as a comprehensive platform for innovation, learning, networking, and refining customer experiences in their establishments.