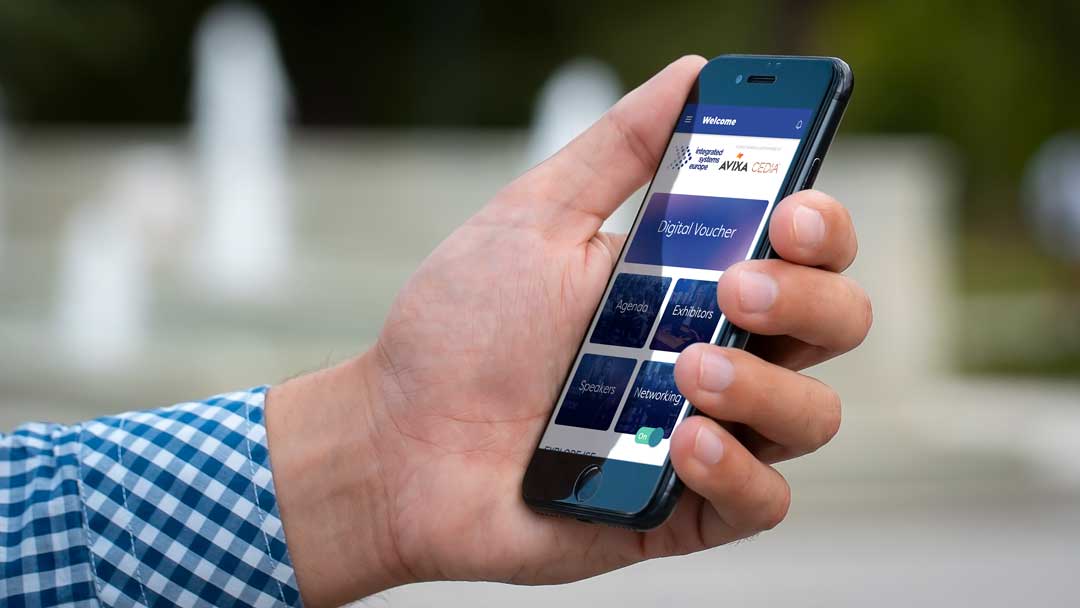 Integrated Systems Europe – ISE 2024
Integrated Systems Europe (ISE) is the world's leading show for commercial and residential audiovisual systems integration. Held annually in Barcelona, this event showcases the latest technological advancements in AV and systems integration, making it a must-visit for professionals from a variety of sectors, including the hospitality and leisure industry.
Hospitality and leisure industry professionals should consider visiting ISE for several compelling reasons. One of the primary benefits of attending ISE is the exposure to cutting-edge AV technology and integration systems. As technology continues to shape and define the customer experience, understanding the latest developments in AV can help businesses in the hospitality and leisure industry stay competitive.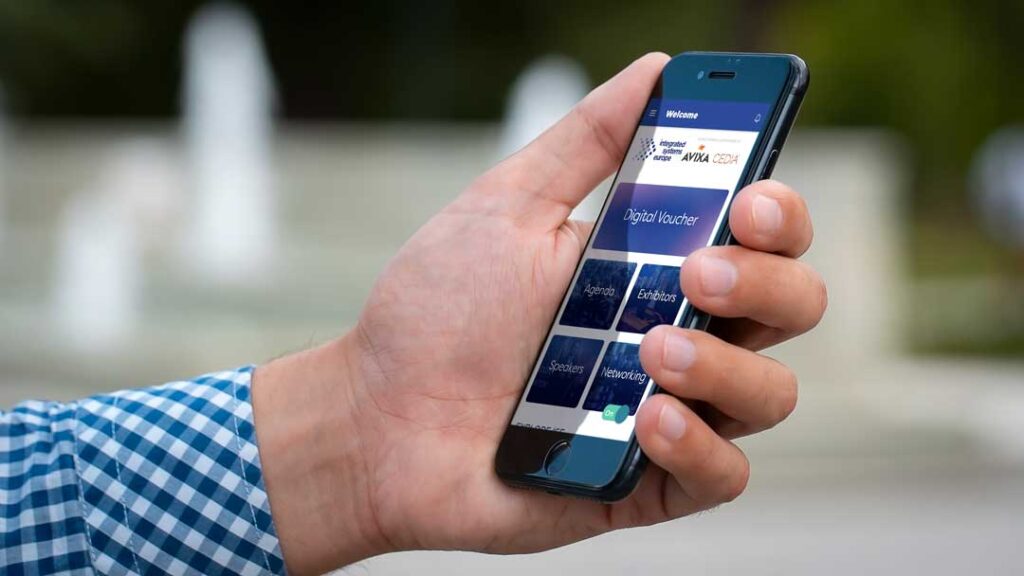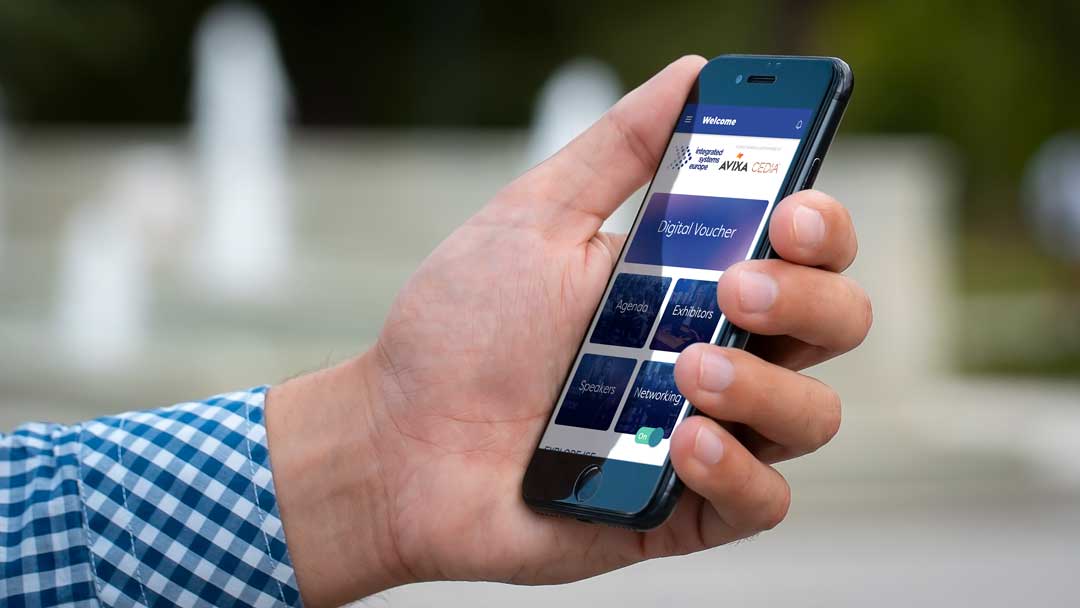 In hospitality settings, AV technology plays a crucial role in creating immersive, memorable experiences for guests. From interactive displays in hotel lobbies to high-tech conference facilities and integrated entertainment systems in guest rooms, the applications of AV technology in hospitality are virtually limitless. By attending ISE, hospitality professionals can discover innovative solutions that could revolutionize their customer experiences.
ISE also offers an excellent platform for networking. The event brings together industry professionals from around the globe, providing opportunities to make connections, share ideas, and forge partnerships. These interactions can offer fresh perspectives, innovative ideas, and potentially lead to collaborations that enhance business operations.
Additionally, the conference component of ISE features expert speakers who share valuable insights about the latest trends, best practices, and future predictions in the field of AV and systems integration. This knowledge can be instrumental for hospitality professionals in planning and implementing successful technology strategies in their businesses.
ISE's focus on integrated systems is particularly relevant for the hospitality and leisure industry. Integrated systems can streamline operations, enhance guest services, and improve efficiency. For instance, integrating reservation systems with room automation systems can personalize a guest's experience and make operations more efficient.
In conclusion, Integrated Systems Europe in Barcelona is an invaluable event for professionals in the hospitality and leisure industry. The exposure to state-of-the-art AV and integrated system solutions, the networking opportunities, and the wealth of knowledge shared make it an event that can significantly influence the future of any hospitality business.