Nottingham-based 200 Degrees Coffee Roasters is pleased to announce that Paul Campbell has joined the company as Chair of the Board.
Paul is the founder and owner of Hill Capital Partners LLP, through which he carries out advisory roles and private investment across the leisure and hospitality sectors.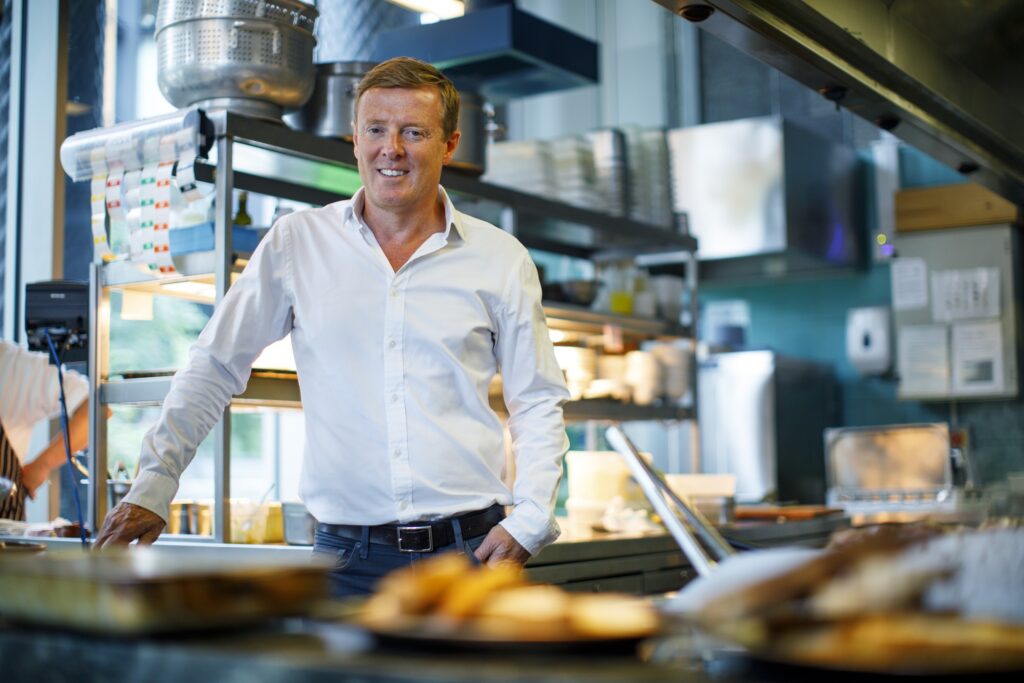 200 Degrees has 15 'distinctly independent' coffee shops across the midlands and the north of England and barista schools within six of those locations.
The roasters provide a coffee at home and office subscription service and wholesale – supplying its beans to operators across the country.
Co-owner and CEO of 200 Degrees Coffee, Rob Darby, said: "Having Paul join our board is great news for 200 Degrees and we are excited to be working with him.
"Paul has a wealth of experience in this sector, is likeminded to our approach and has already been on that business growth journey very successfully, so is ideally placed to help us navigate that and thrive as we continue our own expansion.
"I'm a big believer in surrounding yourself with good people in life and in business and we are very pleased that Paul has chosen to be in the 200 Degrees team."
Having formerly created, grown and sold several businesses of his own, Paul enjoys working with ambitious entrepreneurs, Boards and fellow investors who are looking to significantly expand their businesses. His other Board roles include Hawksmoor, Hickory's, Tortilla, The Alchemist and Yard Sale Pizza.
Paul said: "200 Degrees has a clear point of difference, a strategic growth strategy and a sound management team, they also align with my own values so is a relationship that I'm pleased to be a part of.
"With the various elements of the business performing well, the coffee sector as a whole continuing to flourish and being led by a dynamic and entrepreneurial team, there are great prospects for 200 Degrees and I'm pleased to be able to help guide them on that journey."
200 Degrees was set up by Rob and his business partner Tom Vincent in 2012 and is based at its Roast House near Trent Bridge in Nottingham.
The company has seen significant growth opening four new shops in 2021 and plans for further expansion in 2022.